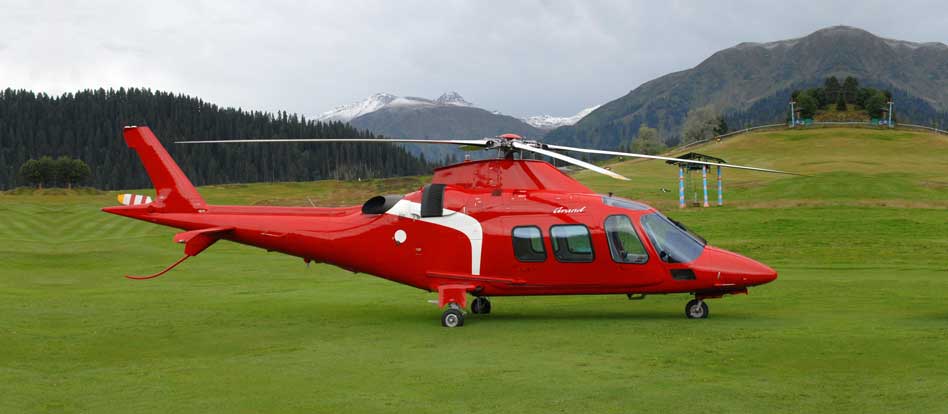 Air charter is an amazing way to reach far off place quickly and conveniently. Say goodbye tohassles of conventional transport and enjoy the luxuries in the sky with us. Odin Tours take the luxury travel to a new level where you just need to tell us your dream destinations and we do the rest.
Our Air charter business thrives on our core competence – customizing every travel arrangements, attention to details and highest level of quality at affordable price. We have the largest pool of aircraft fleet to choose from (like turboprops and light jets, mid-range jets to ultra-long-range jets like the Bombardier Global Express). Everything is well thought – right from choosing the right aircraft to the on-board menu & entertainment). The aircraft deployed are state-of-art technology and the crew has decades of experience.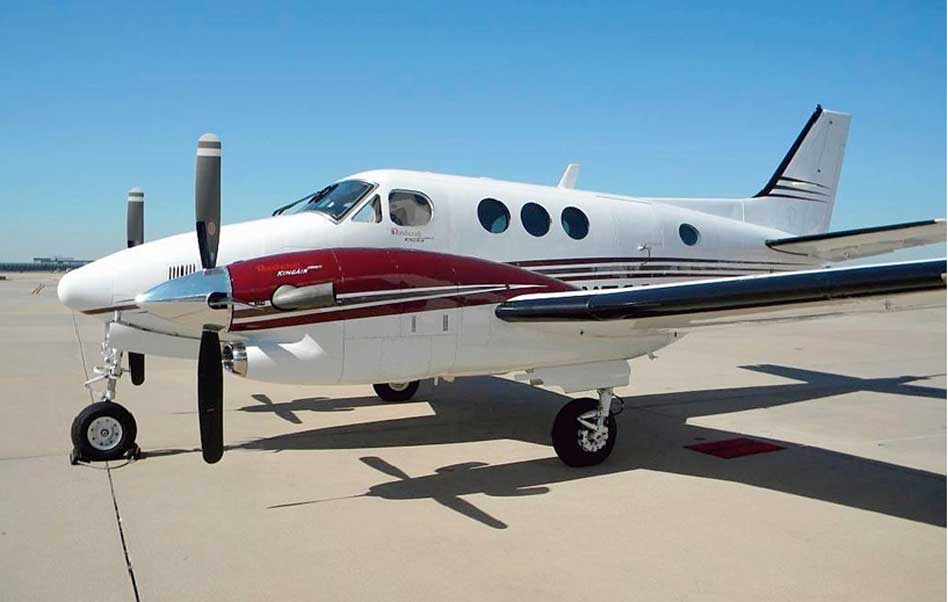 Combining our years of wisdom with on-the-ground expertise, we create a seamless travel solution– including chartered aircraft, chauffeured transport & guided sightseeing and hotel reservations. Needless to say, all this comes with high quality service and personal care which Odin Tours is known for.