The fact that attracts me most about Ladakh is that it is a cold desert situated in the lap of the mighty Himalayan range and Karakoram Range. This place will entice your heart and mind and provide you with an essence of tranquillity.
A quiet corner of Western Himalayas, where the dawn breaks with chants of lamas and the valley goes to sleep with flickering lights of butter lamps in its various monasteries, Ladakh is a land like no other; a land unknown to outsiders for many centuries, a land of awesome beauty, stark landscape, towering mountain peaks and unique cultural heritage. This ancient culture finds its manifestation in its religion, fairs & festivals and passed from generation to generations through prayer and folklore. Rugged mountain side dotted with monasteries and gompas, ancient Tibetan-Buddhist culture and valleys filled with fluttering flags leave the first time traveler awestruck by its beauty. Cross the world's highest motorable road to reach the cold desert of Nubra valley and the last habitat of ˜Double Humped Bactrian Camel. Traveling through this amazingly beautiful land leaves a memorable impression and a sense of self containment " a journey through ˜Ancient Future.
Amazing Ladakh Tour – 11N/12D
Leh, Alchi, Tingmosgarn, Lamayuru, Nubra Valley, Tsomoriri Lake, Tsokar, Tanglang La
Detailed Tour Plan
DAY 01 : ARRIVAL LEH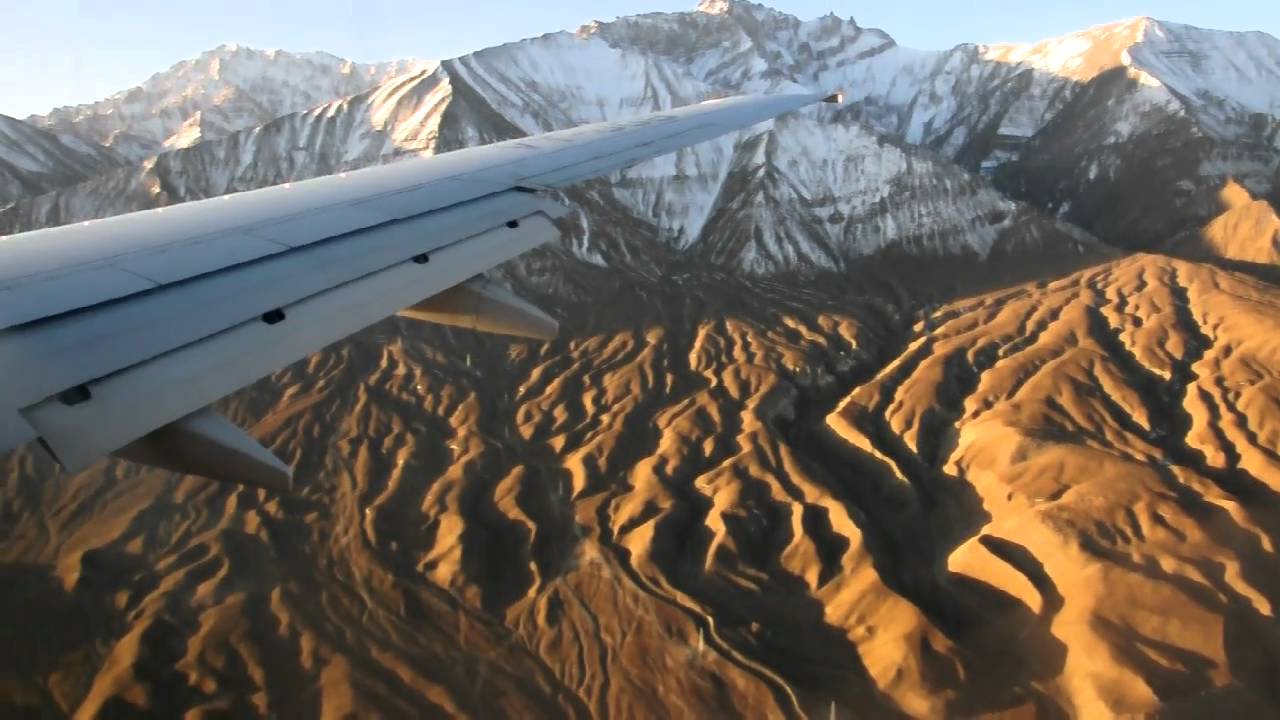 Arrival at Leh airport and transfer to the Hotel. Full day is t leisure to acclimatize yourself because of high altitude of Leh as it is 3500 Mtrs above the sea level. In the evening you will be visiting Leh Bazaar. Overnight stay at Hotel.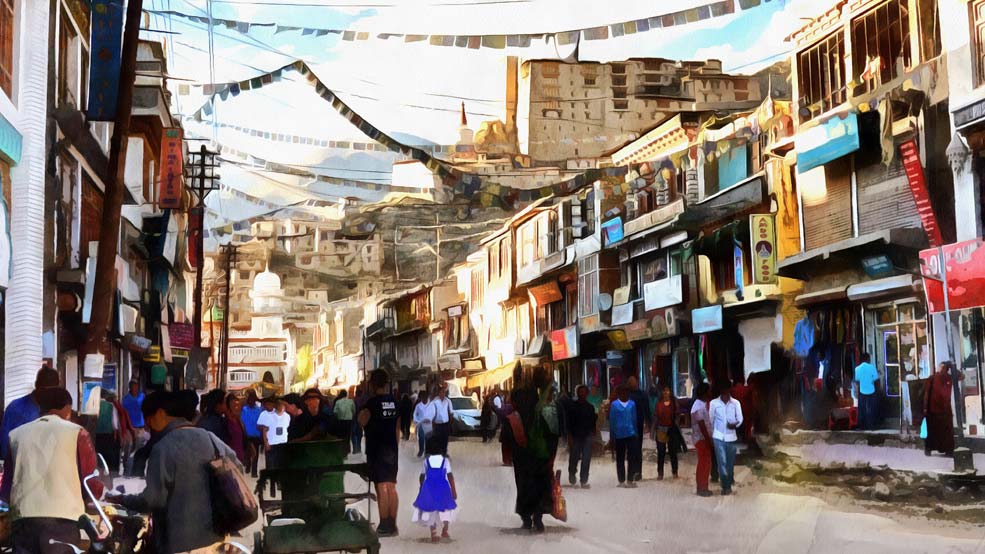 DAY 02 : LEH (MONASTERY TOUR)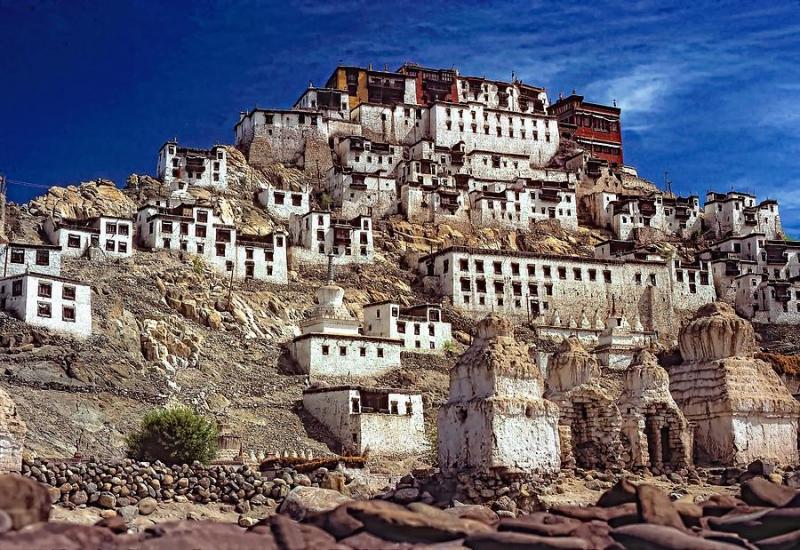 Day excursion to the famous monasteries, it is interesting to visit Thiksey monasgtery early in the morning to witness the praying ceremony there.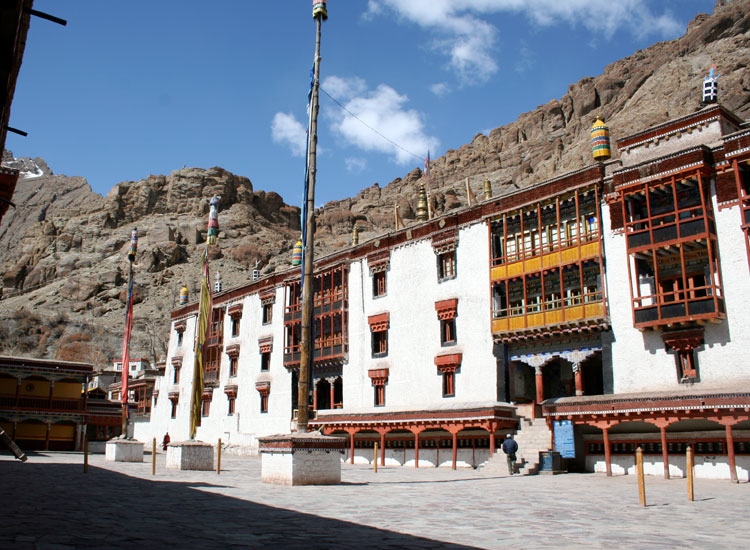 Continue drive to Hemis monastery which is one of the most famous monasteries of the Ladakh region.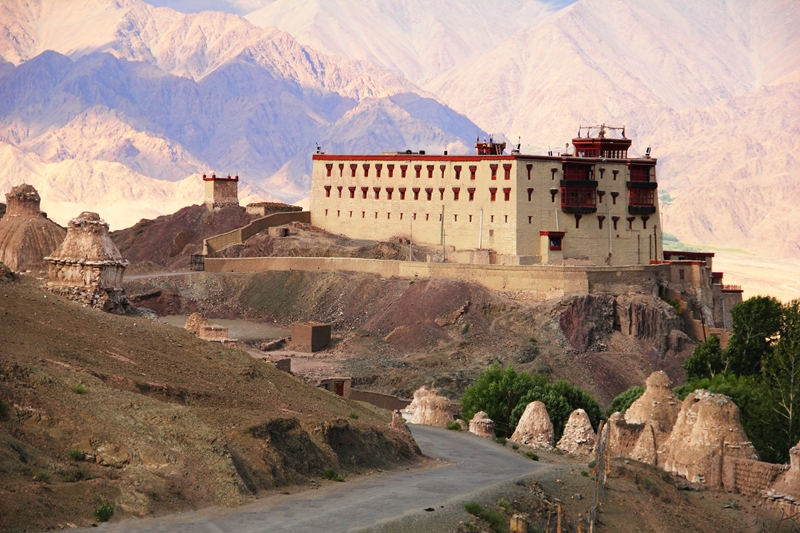 On the way back, visit Shey and Stok Palace. Overnight stay at hotel.
DAY 03: LEH – ALCHI – LIKIR- TINGMOSGAM (100 KM, 4 HOURS)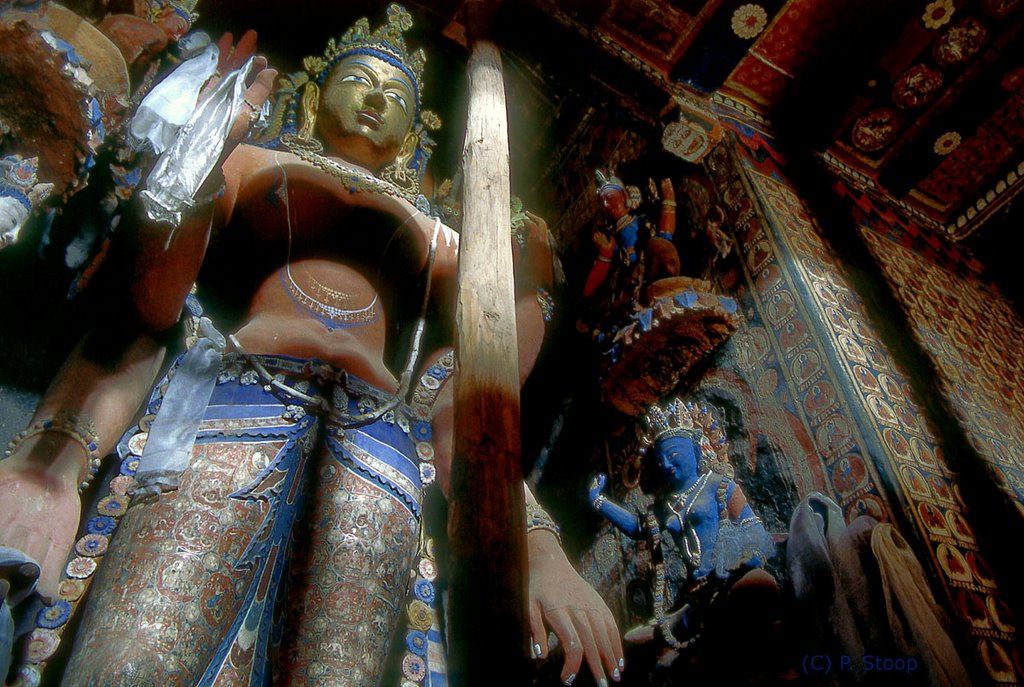 After breakfast drive to Tingmosgamo and on the way visit Alchi monastery which is 69 km west of Leh. Alchi monastery founded in 11th century is largest and most famous of all temples built by great translator Ringchem Zangpo.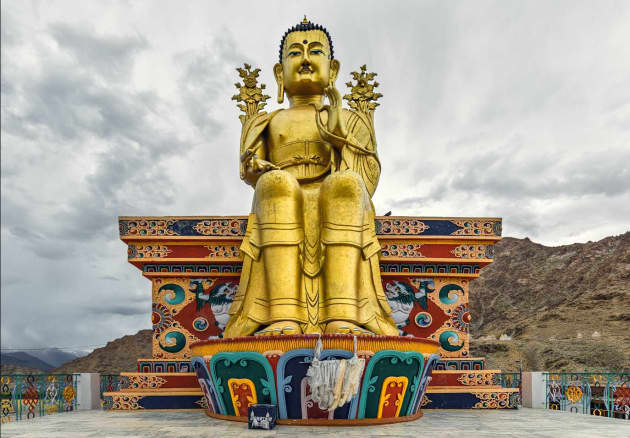 Then visit Likir, also known as Klu-Kkjil (water spirits) founded in 14th century. Continue drive to Tingmosgam which was Capital of Ladakh in the 15th century. The king Drag Pa Bum built the palace and fortress wall which encircles the places. Overnight stay at Hotel.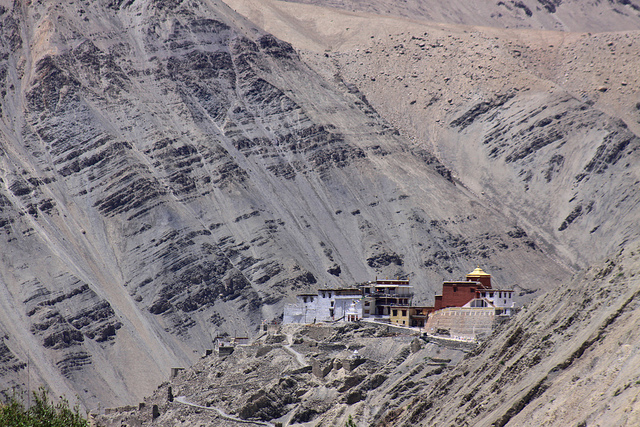 DAY 04 : TINGMOSGAM – LAMAYURU – TINGMOSGARN (50 KM, 2 HOURS)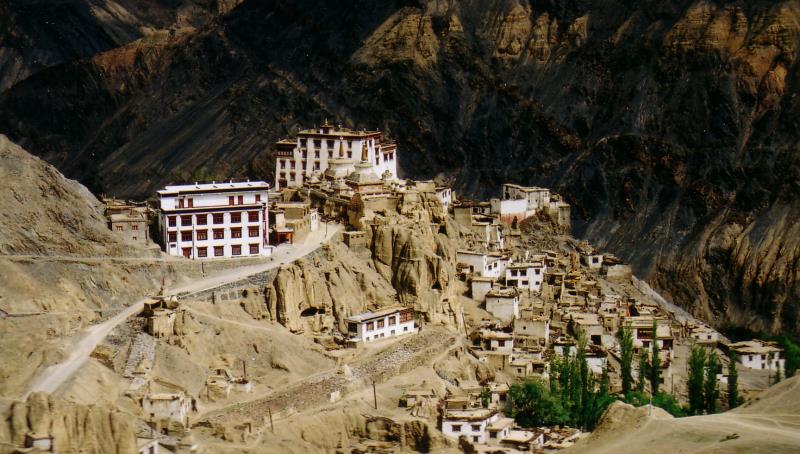 After breakfasrt drive to Lamayuru which is one of the oldest monasteries of Ladakh region. The monastery was founded in the 10th century. Later, Rinchen Zangpo came here and built many temples and stupas. In the afternoon visit Tingmosgam Gompa and the village. Overnight stay at Hotel.
DAY 05 : TINGMOSGAM – RIDZONG – PHYANG – LEH (100KM, 5 HOURS)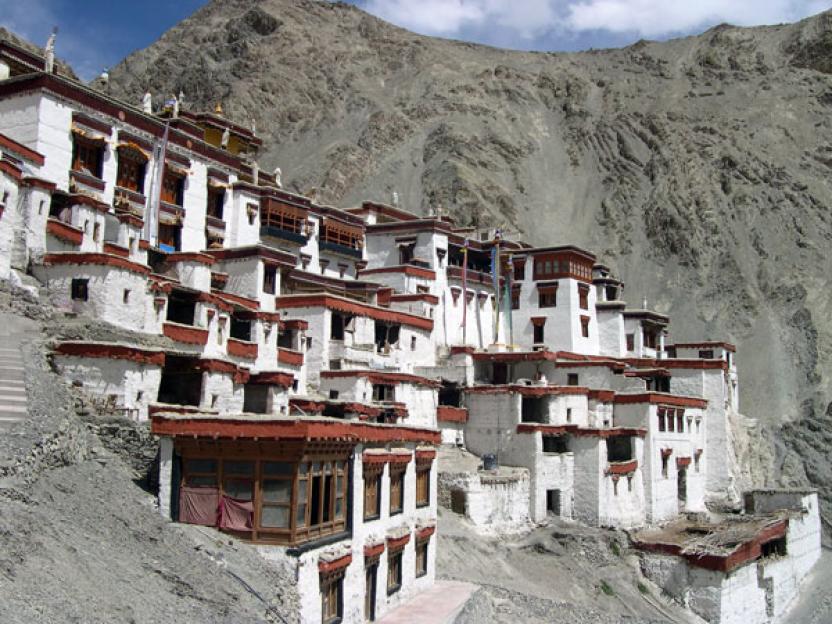 After breakfast drive to Leh. En-route visit Ridozng and Phyang monastery. Rizong is also known as Yuma Changchubling, founded about 138 years ago by the great Lama Tsultim Nima Gompa belonging to Gelukpa order. Arrival at Leh and check in at hotel for overnight stay.
DAY 06 : LEH – NUBRA (DISKIT & HUNDER) – 130 KMS, 5 HOURS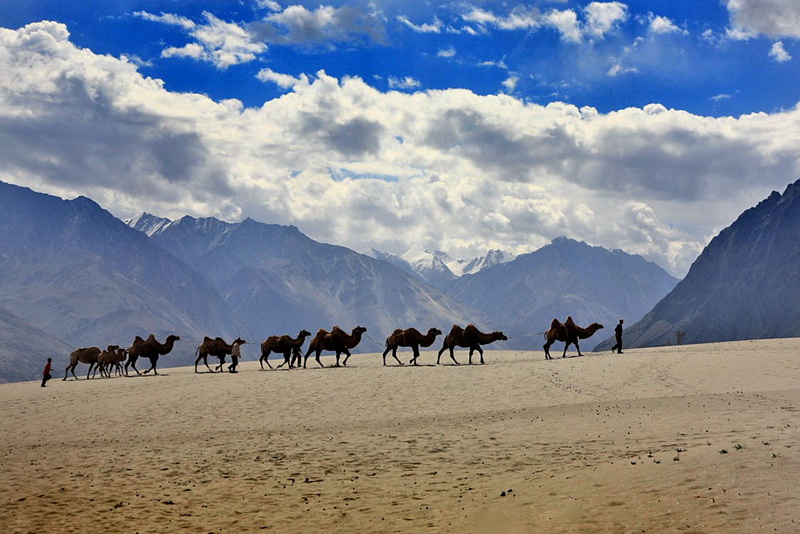 After early breakfast at hotel drive to Nubra Valley with lunch box along. Stop en-route and visit Disket and Hundar monastery. On arrival check in at Camp. The valley is on the trade route from leh to Khangar via Samsar and Karakoram passes. Apart from unparalleled trekking opportunities, the valley has several Buddhist Gompas. Visit Diskit Gompa which is 350 years old and is situated on the highest point near the village. Overnight stay in Camp.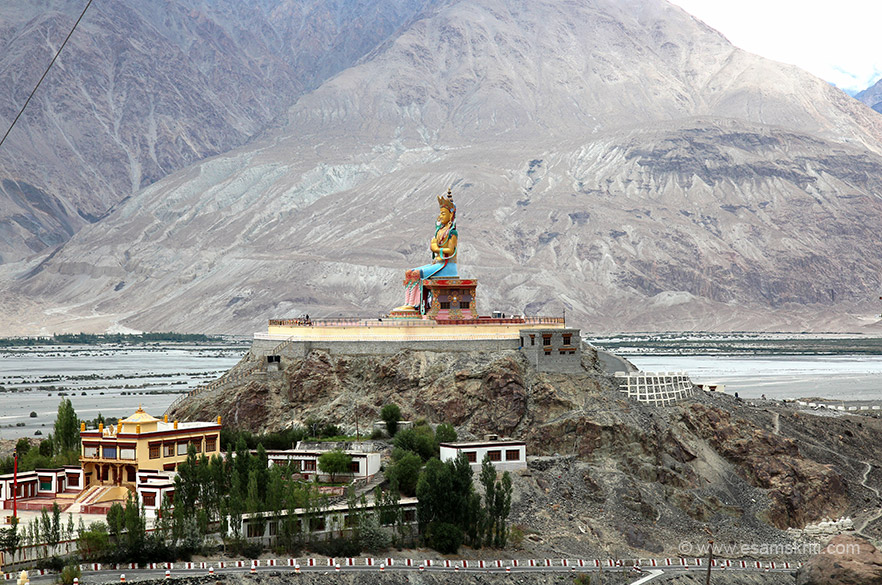 DAY 07 : NUBRA VALLEY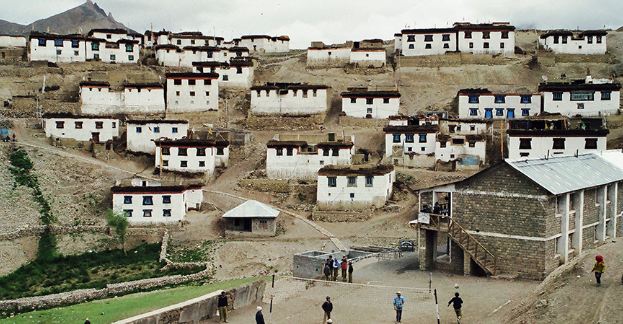 After breakfast drive to Panamik village. It is an incredibly beautiful place blessed by sheer beauty, rugged mountains and hot springs. The incredible thing about the village is the superb irrigation system built over decades; Return to the camp for Hot Lunch. In the Afternoon visit Samtaling monastery in Sumur village. This monastery belongs to the Gelukpa sect of Buddhism, the Dalai Lama's branch. In the evening come back to camp for dinner and overnight stay.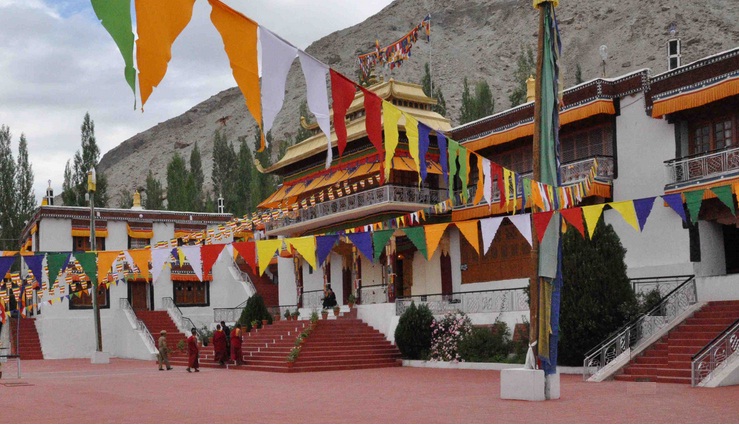 DAY 08 : NUBRA – KHARDONG LA – LEH (130 KM, 5 HOURS)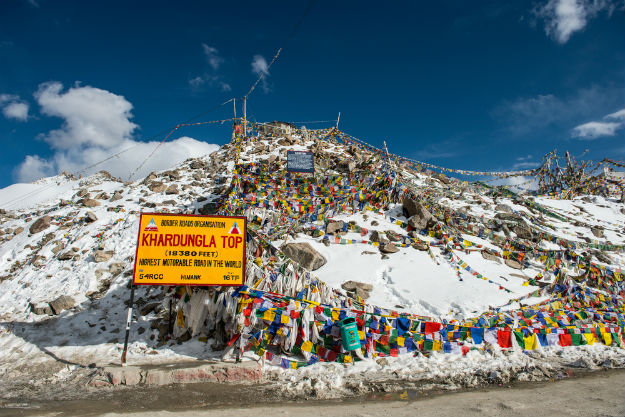 After breakfast at the camp, drive to Leh with lunch box along. En route stop at Khardungla Pass ( 5359 m ) – world's highest motorable pass. Khardong La is historically important as it lies on the major caravan route from Leh to Kashgar in Chinese Central Asia. About 10,000 horses and camels used to take the route annually. Continue drive to Leh. Upon arrival check in at the hotel. Rest of the day is free for shopping and independent activities. Dinner and overnight stay at hotel.
DAY 09 : LEH – CHUMATHANG – TSOMORIRI (240 KMS, 7 HOURS)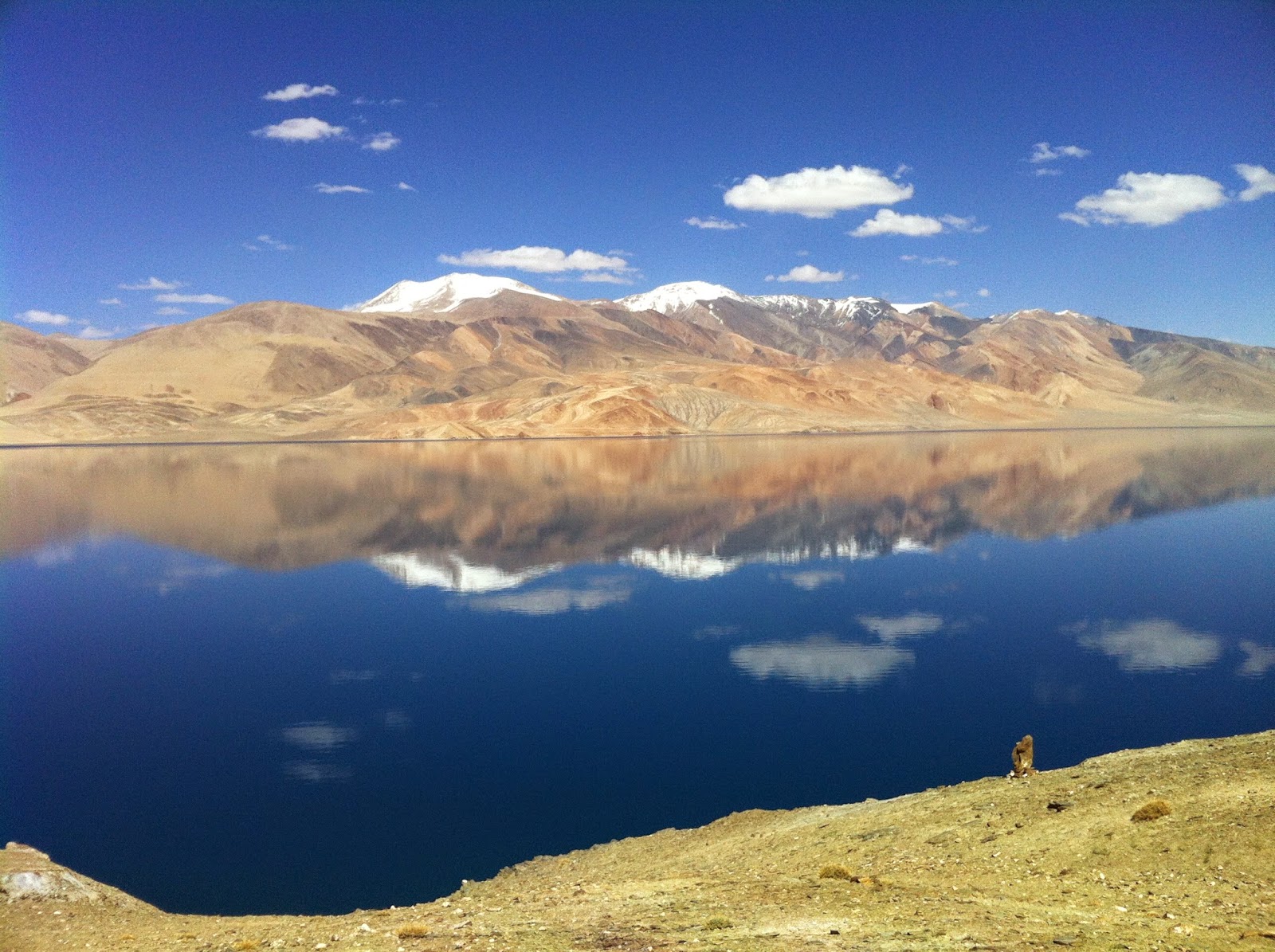 Leave in the morning and drive to Tsomoriri. Stop at Upshi for passport checking. En route visti Chumathang which is famous for medical hot spring. Visit Sumdah village on the way and continue drive to Tsomoriri. The Lake is breeding grounds for numerous species of birds. The Lake is 8 Kms. Wide and 28 Kms long. Dinner and overnight in tents.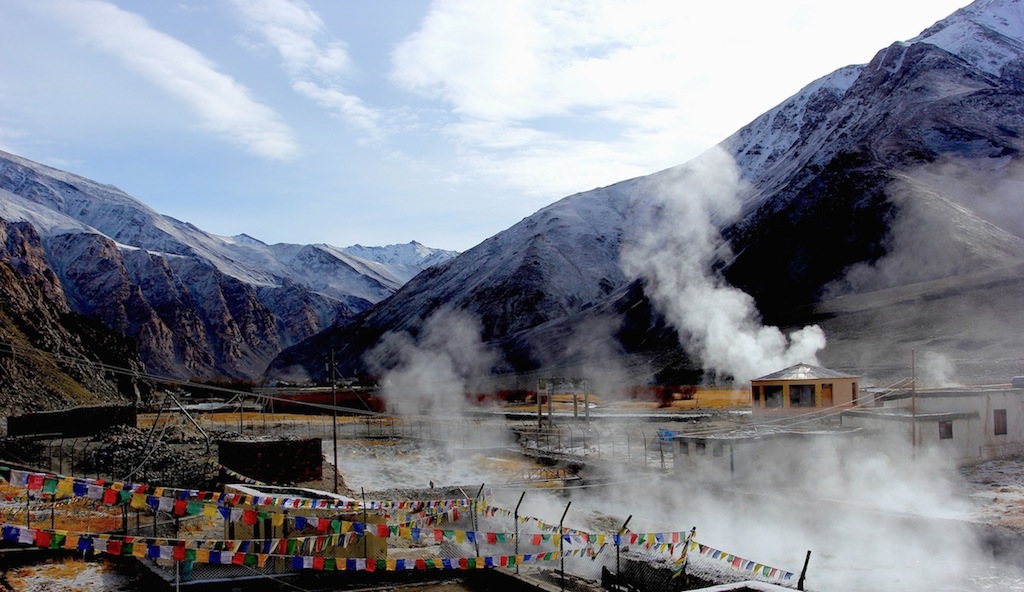 DAY 10 : TSOMORIRI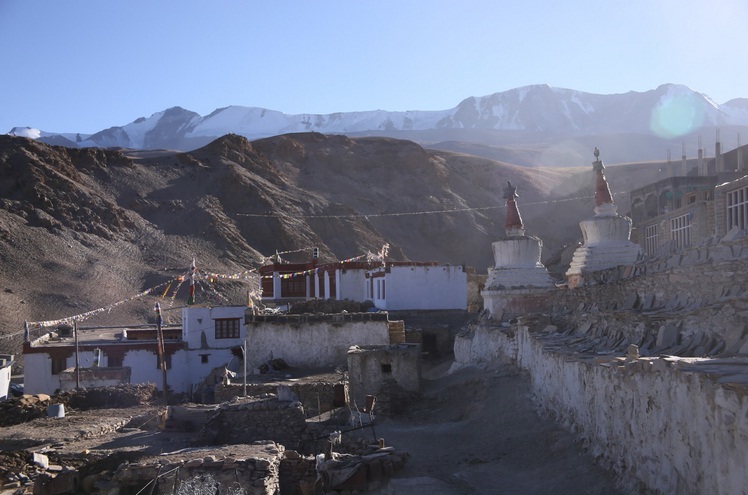 In the morning visit Korzok village with its houses and its gompa appearing like a mirage. The few barley fields at Korzok must be among the highest cultivation in the world. In the afternoon visit around the Lake. Dinner and overnight in tents.
DAY 11 : TSOMORIRI – TSOKAR – TANGLANG LA – LEH 250 KM, 7 HOURS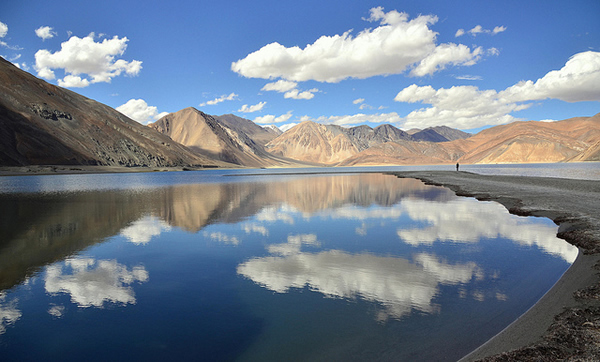 Morning drive to Mahe village. Continue drive to Tsokar via Polo Kongka pass (4920 Mtrs.) and Tanglang La pass (5350 Mtrs.) which is the second highest motorable pass in the world. Arrive at Leh in the evening and check in at hotel for overnight stay.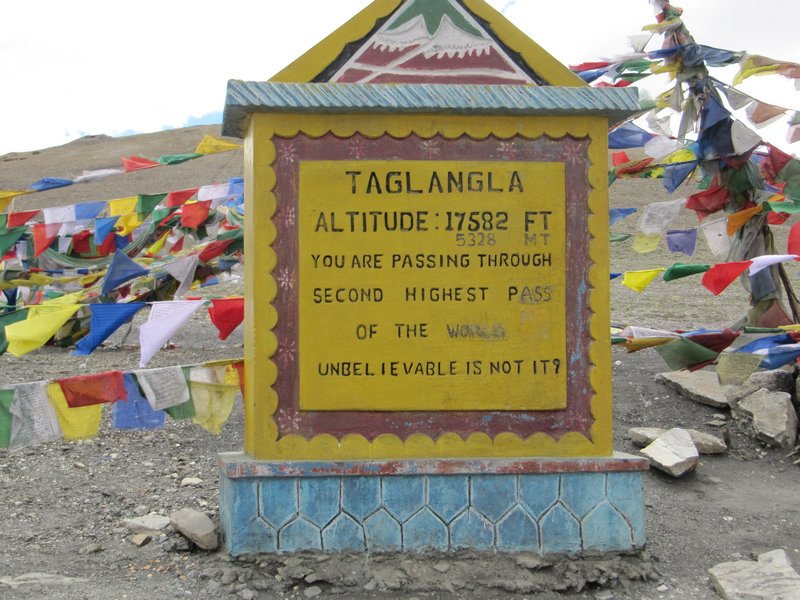 DAY 12: DEPARTURE LEH
Early morning transfer to Leh airport to catch flight for onward destination
Get a Custom made Tour Plan with No Obligations Quote
If you like this tour and would like a custom tour plan to your requirements, then please fill the form given below. You can specify destinations, number of days you would like at each destination, activities, hotel categories, specify vehicles, request a guide or translator, etc. If you are traveling with children or elderly please let us know so that we can prepare the plan accordingly. In case you can't find a specific destination listed on our site then let us know and we will work it out for you. We will send you a custom made tour plan and a no obligation quote. We look forward to welcoming you! See you soon!