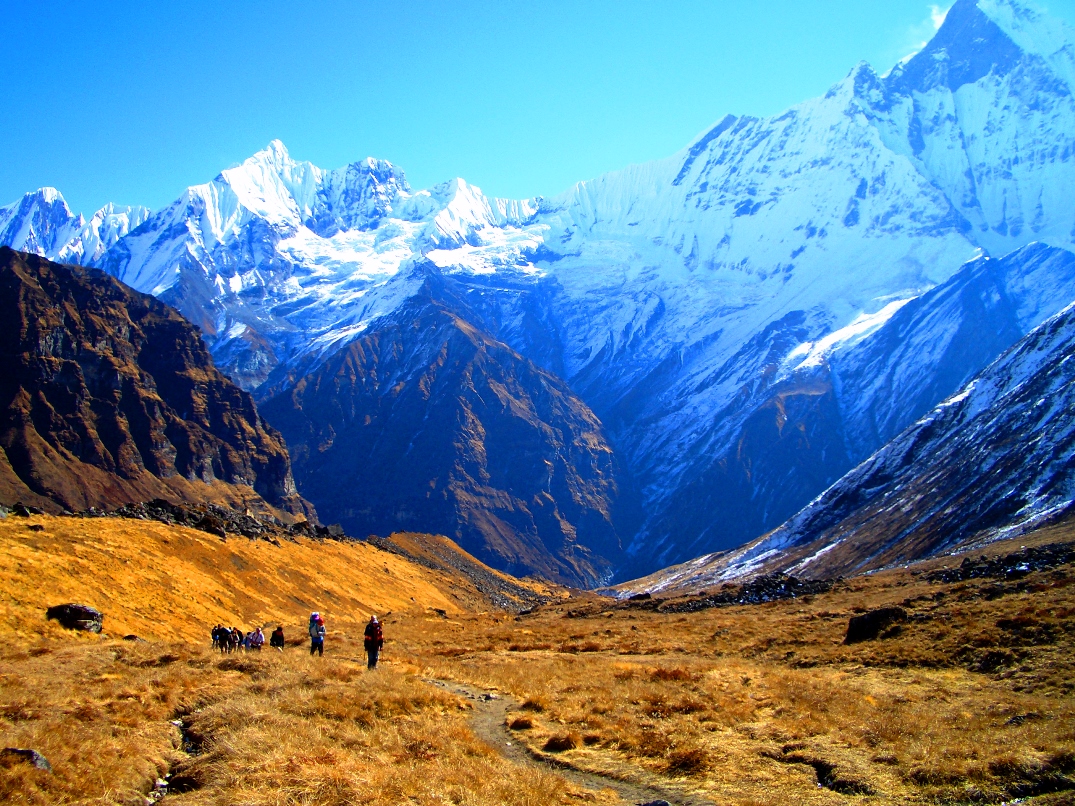 This is perhaps the best introductory trek for the climbers looking for the easy trekking in Nepal while staying at comfortable family-run lodges /tea houses. The trek is through extremely scenic route with terraced hillsides, charming slate-roofed houses.
Get a Custom made Tour Plan with No Obligations Quote
If you like this tour and would like a custom tour plan to your requirements, then please fill the form given below. You can specify destinations, number of days you would like at each destination, activities, hotel categories, specify vehicles, request a guide or translator, etc. If you are traveling with children or elderly please let us know so that we can prepare the plan accordingly. In case you can't find a specific destination listed on our site then let us know and we will work it out for you. We will send you a custom made tour plan and a no obligation quote. We look forward to welcoming you! See you soon!