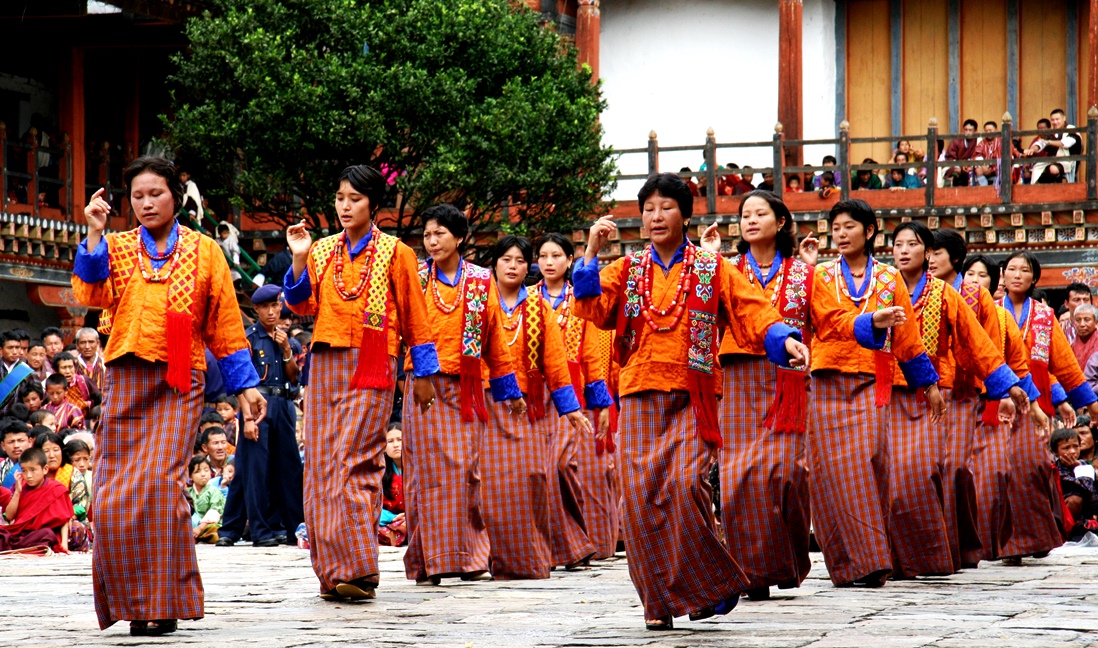 Bhutan is perhaps the last bastion of Mahayana Buddhism in the Himalaya and retains its age-old traditions and unspoilt culture. Colourful festivals with mask dances liven up the spartan life in its numerous monasteries. Majestic fortresses, called Dzongs, dominate the landscape in several towns. In clear weather, Druk Air's flight to Bhutan provides a wonderful view of Himalayan scenery culminating in an exciting descent past forested hills into the valley of Paro. This comprehensive tour covers all the well- known places including the beautiful valley of Gangtey, famous for the migrant black-necked crane, and an excellent base for walks.
(Visited 47 times, 1 visits today)
Get a Custom made Tour Plan with No Obligations Quote
If you like this tour and would like a custom tour plan to your requirements, then please fill the form given below. You can specify destinations, number of days you would like at each destination, activities, hotel categories, specify vehicles, request a guide or translator, etc. If you are traveling with children or elderly please let us know so that we can prepare the plan accordingly. In case you can't find a specific destination listed on our site then let us know and we will work it out for you. We will send you a custom made tour plan and a no obligation quote. We look forward to welcoming you! See you soon!