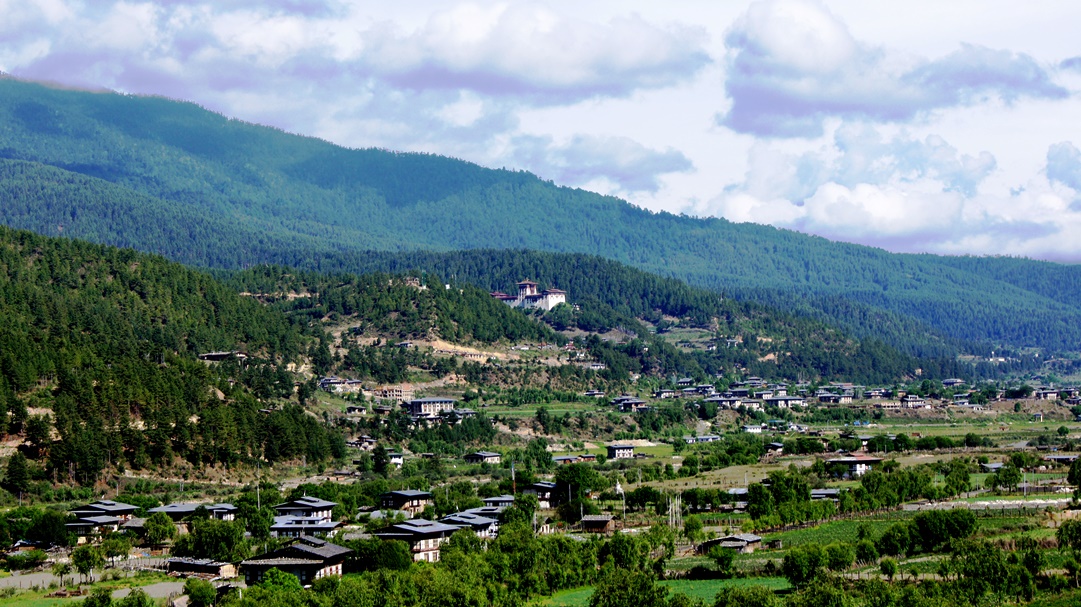 Bumthang valley is the religious heartland of Bhutan and home to some of its oldest Buddhist temples and monasteries. This three day trek passes through several villages on its meandering route through Bumthang countryside, and provides an exceptional opportunity to see Bhutanese rural life. In addition to beautiful country side, this trek provides a great insight into cultural and natural heritage of Bhutan.
(Visited 68 times, 1 visits today)
Get a Custom made Tour Plan with No Obligations Quote
If you like this tour and would like a custom tour plan to your requirements, then please fill the form given below. You can specify destinations, number of days you would like at each destination, activities, hotel categories, specify vehicles, request a guide or translator, etc. If you are traveling with children or elderly please let us know so that we can prepare the plan accordingly. In case you can't find a specific destination listed on our site then let us know and we will work it out for you. We will send you a custom made tour plan and a no obligation quote. We look forward to welcoming you! See you soon!