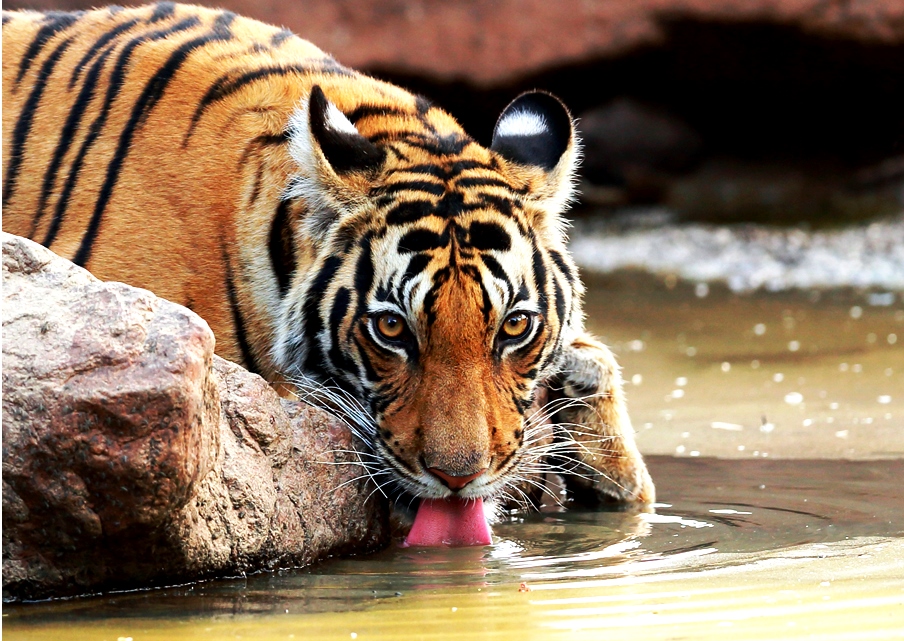 This is a crisp tour covers some of the finest National Parks in the North; Central India. These are park offer variety of terrain, flora and fauna with Tiger as the main draw. The parks are accessed from Delhi or Mumbai by a short flight or overnight trains. The accommodation varies from humble jungle lodges to really upmarket boutique resorts. The focus of this trip is to see the tigers in jungle; no-one can guarantee a glimpse of a big cat in the wild. You will be guided by our expert, English-speaking naturalists, you will have the best chances possible. Your tour route passes through Agra and Khajuraho, we have included visit to famous Taj Mahal, temples of Khajuraho.
(Visited 24 times, 1 visits today)
Get a Custom made Tour Plan with No Obligations Quote
If you like this tour and would like a custom tour plan to your requirements, then please fill the form given below. You can specify destinations, number of days you would like at each destination, activities, hotel categories, specify vehicles, request a guide or translator, etc. If you are traveling with children or elderly please let us know so that we can prepare the plan accordingly. In case you can't find a specific destination listed on our site then let us know and we will work it out for you. We will send you a custom made tour plan and a no obligation quote. We look forward to welcoming you! See you soon!