Touted as one of the biggest palaces in Rajasthan, the City Palace was built by Maharana Udai Singh in 1559. Witnessing a number of additions with each successive ruler of the Mewar kingdom, the palace today is a beautiful combination of Mughal and Rajasthani architecture. Standing as a toast to the rich heritage of India, the majestic gateways here portray incredible intricacy.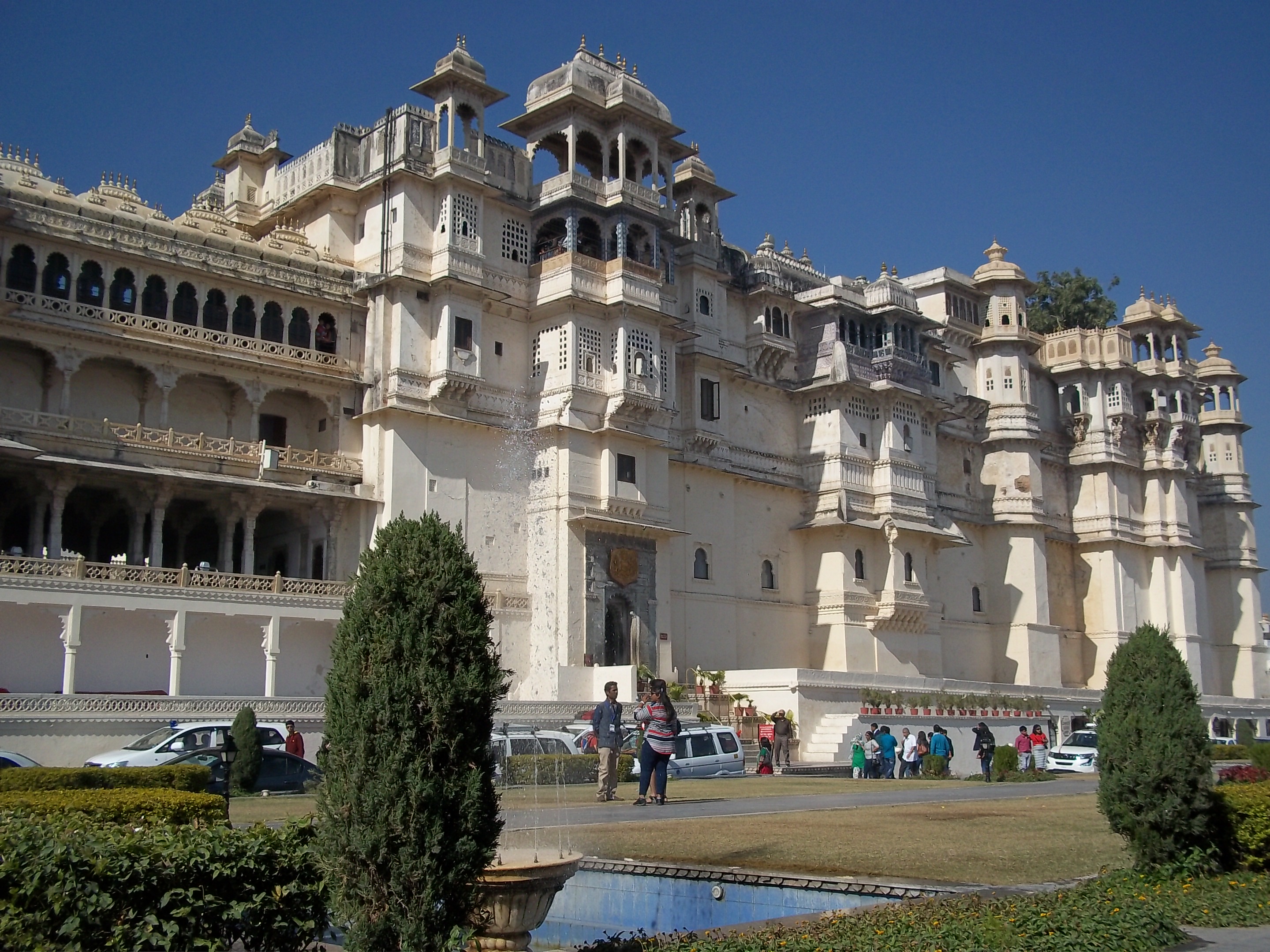 In 1974, a part of the City Palace and the 'Zenana Mahal' (Ladies Chamber) have been transformed into a museum. The museum is open for public. One can locate some striking paintings in the 'Zenana Mahal' which further leads to Lakshmi Chowk. 'Lakshmi Chowk' is a beautiful white pavilion. In City palace, the most captivating sight can be viewed from the towers and terraces of 'Amar Vilas' from where you can get a breathtaking view of Lake Pichola.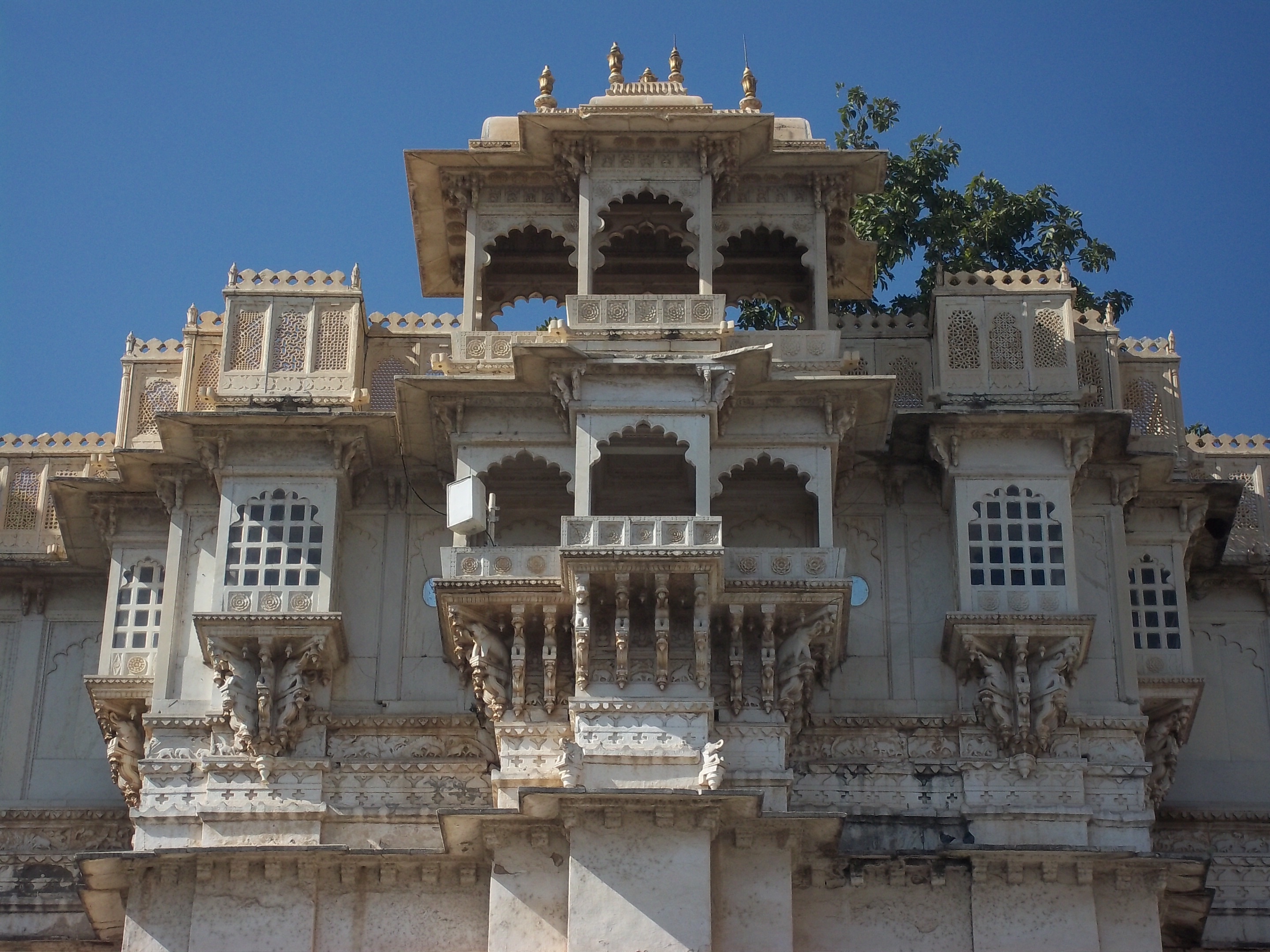 'Amar Vilas' is the highest point of this Palace and has wonderful hanging gardens with fountains, towers and terraces. City Palace is structured in a way that it offers a splendid view of the lake from all its Balconies, cupolas and towers. Unlike the craggy exterior, City Palace has amazing interiors with delicate mirror-work, marble work, murals, wall paintings, silver work, inlay work and surplus of colored glass. The exquisite work of City Palace cannot be bounded in words, so one must visit this palace to capture the real picture of it.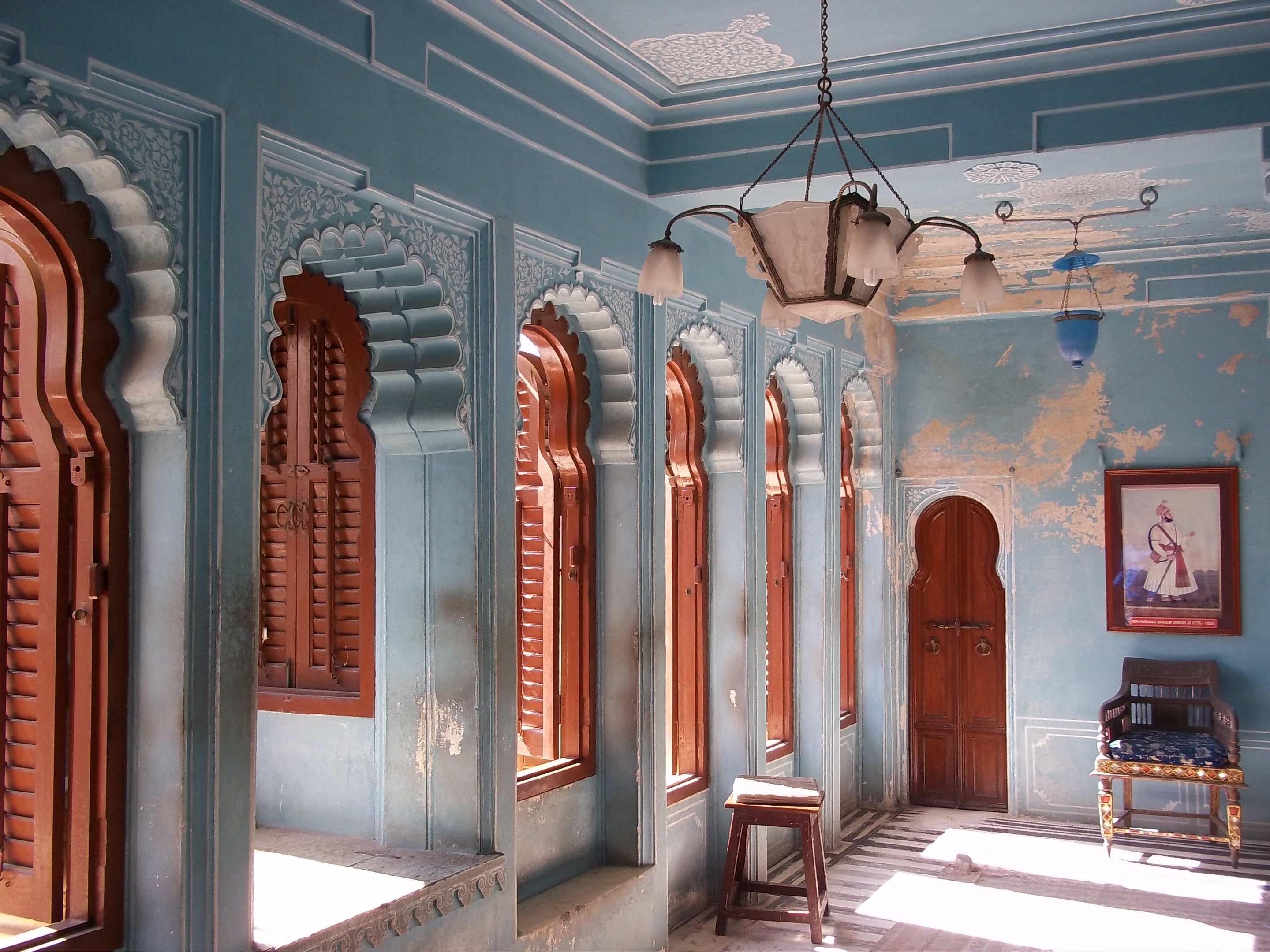 Get a Custom made Tour Plan with No Obligations Quote
If you like this tour and would like a custom tour plan to your requirements, then please fill the form given below. You can specify destinations, number of days you would like at each destination, activities, hotel categories, specify vehicles, request a guide or translator, etc. If you are traveling with children or elderly please let us know so that we can prepare the plan accordingly. In case you can't find a specific destination listed on our site then let us know and we will work it out for you. We will send you a custom made tour plan and a no obligation quote. We look forward to welcoming you! See you soon!