Odin Tours offers custom made birding tours in Delhi and surrounding areas. The expert knowledge is combined with client requirements and a private guided tour is arranged for our clients. Given below is the list of areas covered in Delhi NCR for bird photography tours.
Okhla Bird Sanctuary (OBS)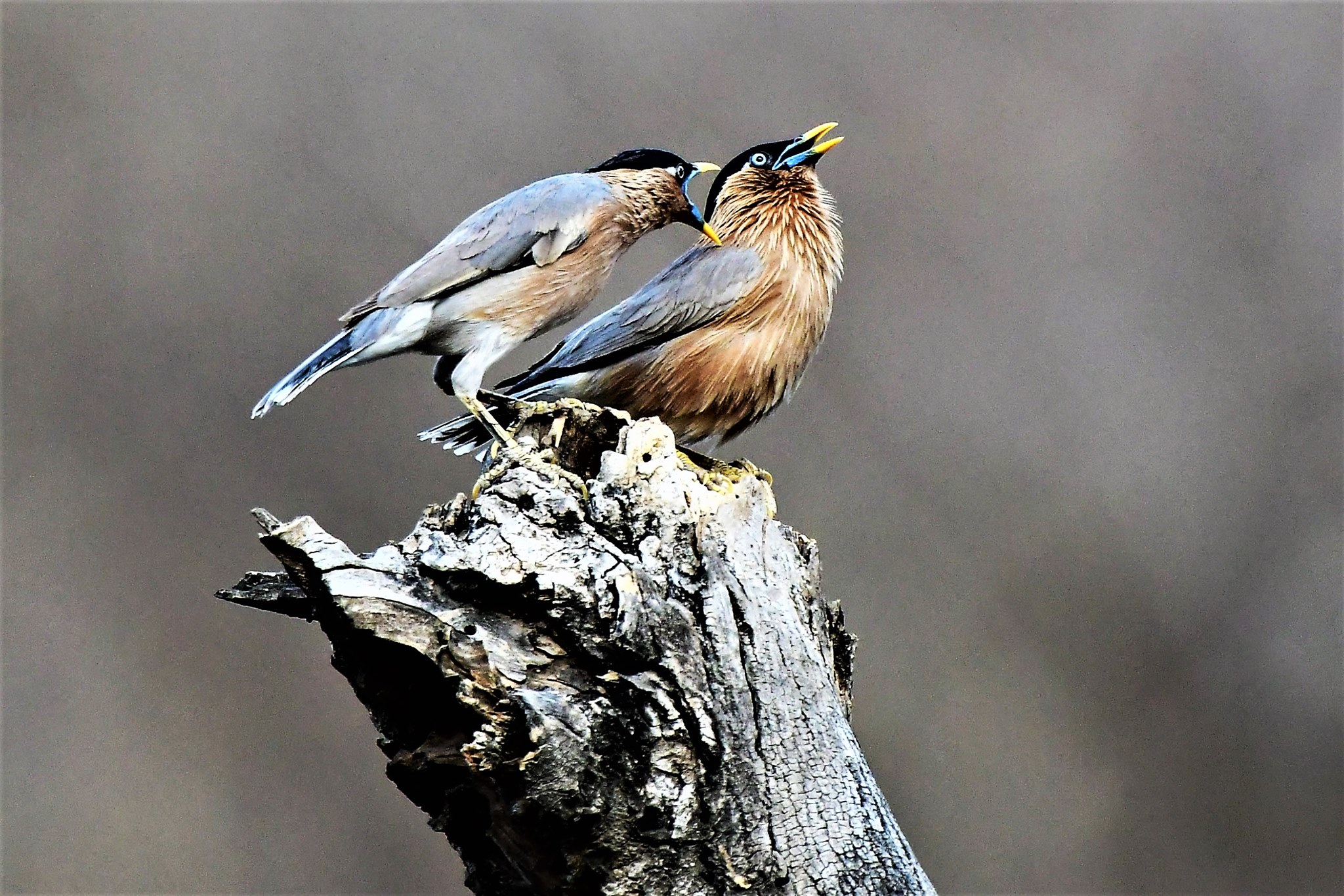 OBS is one of the beautiful bird sanctuary at the Okhla barrage over Yamuna river. It is situated on the border of Delhi and Noida, separated by river Yamuna. OBS is one of the 466 International bird area (IBA) sites in India. The area covers roughly 4 square kilometers.
OBS is also known as heaven of birds, not only birds it also surprises visitors with sighting of insect, reptile, amphibian, mammal. Due to Yamuna river every year many migratory birds visits to the sanctuary. It's unique positioning attracted more than 324 bird species are reported from OBS, out of that 50% are migratory and 36% are resident. OBS has also been a wonderful place for sighting of beautiful butterflies (30 species) and some attractive dragonflies and damselflies. Amphibians and reptiles species are also point of attraction.
Habitats: – Sanctuary is surrounded with variety of plants both native and exotic species. The body is mainly covered in patches by aquatic plants along the deltas and banks having a verity of trees which is good habitats for birds.
Best time to visit: Winters are the best time for migratory birds. List of birds are flamingoes, northern shoveler, black francolin, brown fish owl, spotted owlet, pied cuckoo, Sarus crane, pelican, pheasant tailed jacana, river tern, Indian vulture, shikra and many more,. Summer is good time for insect such as butterflies, dragonflies and damselflies, grass hoppers and many more species.
Surajpur Bird Sanctuary – Greater Noida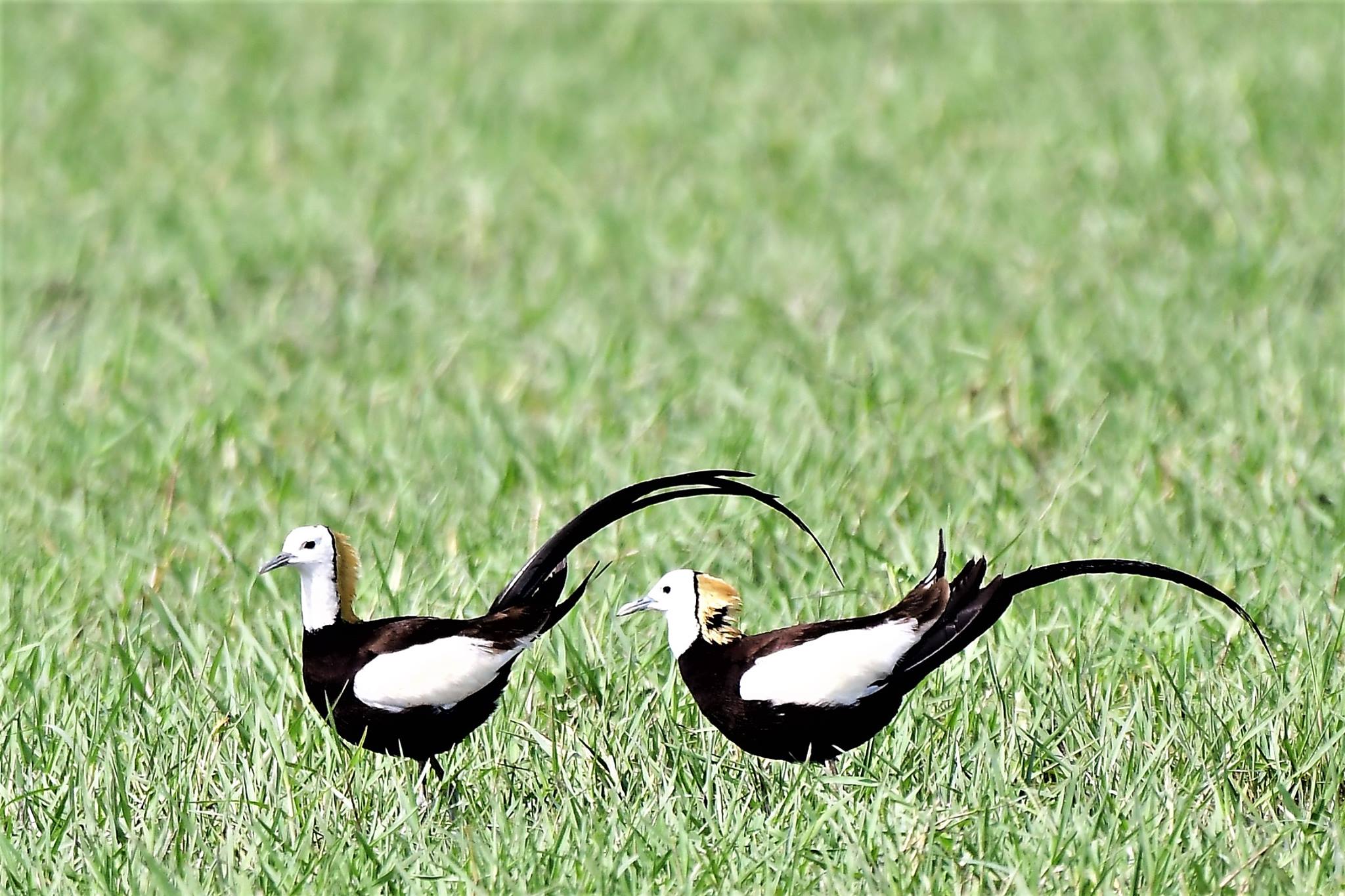 Surajpur is the wonderful example of natural forest of urban wetland on the bank of Yamuna river basin. It is situated near surajpur village in dadri tehsil of distric gautam budh nagar under greater Noida development authority of UP, India. Surajpur is about 55 km from Delhi and 26 km from Noida. It is well connected with excellent Yamuna expressway.
Uttar Pradesh forest department in collaboration with WWF this wetland set a unique example of protection and conservation of biodiversity close to urban areas.
Habitat: – The floral and faunal diversity and habitat sets a unique example of flora and fauna including heronry of birds, insects, mammals and reptiles. During the winter time migratory birds and butterflies are spotted along with beautiful plants.
Spotting of remarkable special birds like Asian open bill stork, white-necked stork, black-crowned night heron and black headed ibis. This wetland also supports the breeding of some rare birds like bristled grass birds, black-necked stroke and states bird sarus crane.
184 species of birds in which 101 species are resident and 53 species are winter migrant.
Area of marsh, den peat land water weather natural or artificial, permanent or temporary with water that is static or flowing.
Best time to visit: – winter for birds, summer for insects, reptiles. rainy season: – During rainy season beauty of landscape is amazing with greenery view of tall trees and birds sound.
Sultanpur National Park – Gurgaon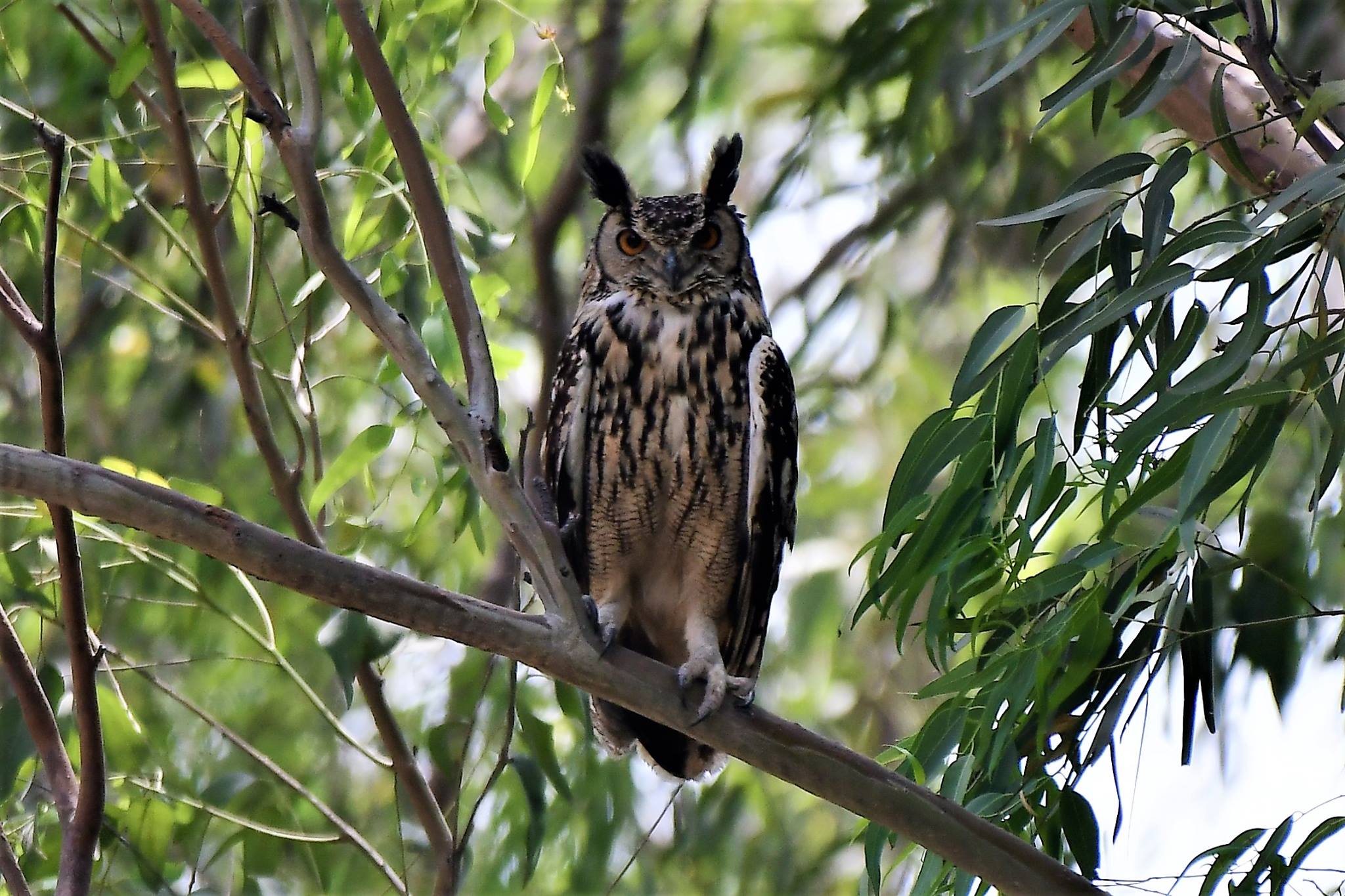 Sultanpur National park also known as Sultanpur bird sanctuary. Sultanpur National Park is situated in Gurgaon district of Haryana on Gurgaon Farukh nagar road. The distance from Gurgaon city is about 15 kilometers and from Delhi about 41 kilometers.
A paradise for birds and birders. This park is famous for migratory as well as resident birds. The lake in center also a attraction point for bird and birders. It covers the area of around 2 kilometers. Major attraction of the park are 250 species of birds along with some of the distant regions migrants from Siberia, Europe and Afghanistan.
Key attritions Migratory birds: – Siberian cranes, greater flamingo, rulf, black winged stilt, common teal, common green shank, northern shoveler, rosy pelican, gadwall, wood sandpiper, spotted sandpiper, eurasian wigeon, black tailed godwit, spotted red-shank, starling, blue throat, pipit etc,.
Resident birds: common hoopoe, purple sunbird, black francolin, little cormorant, Indian cormorant, paddyfield pipit and many more.
Best time to Visit: – Winters from November to February, During summer March to May. The park is marked closed for visitors from June to October due to breeding sessions like other national park of the country.
Basai wetland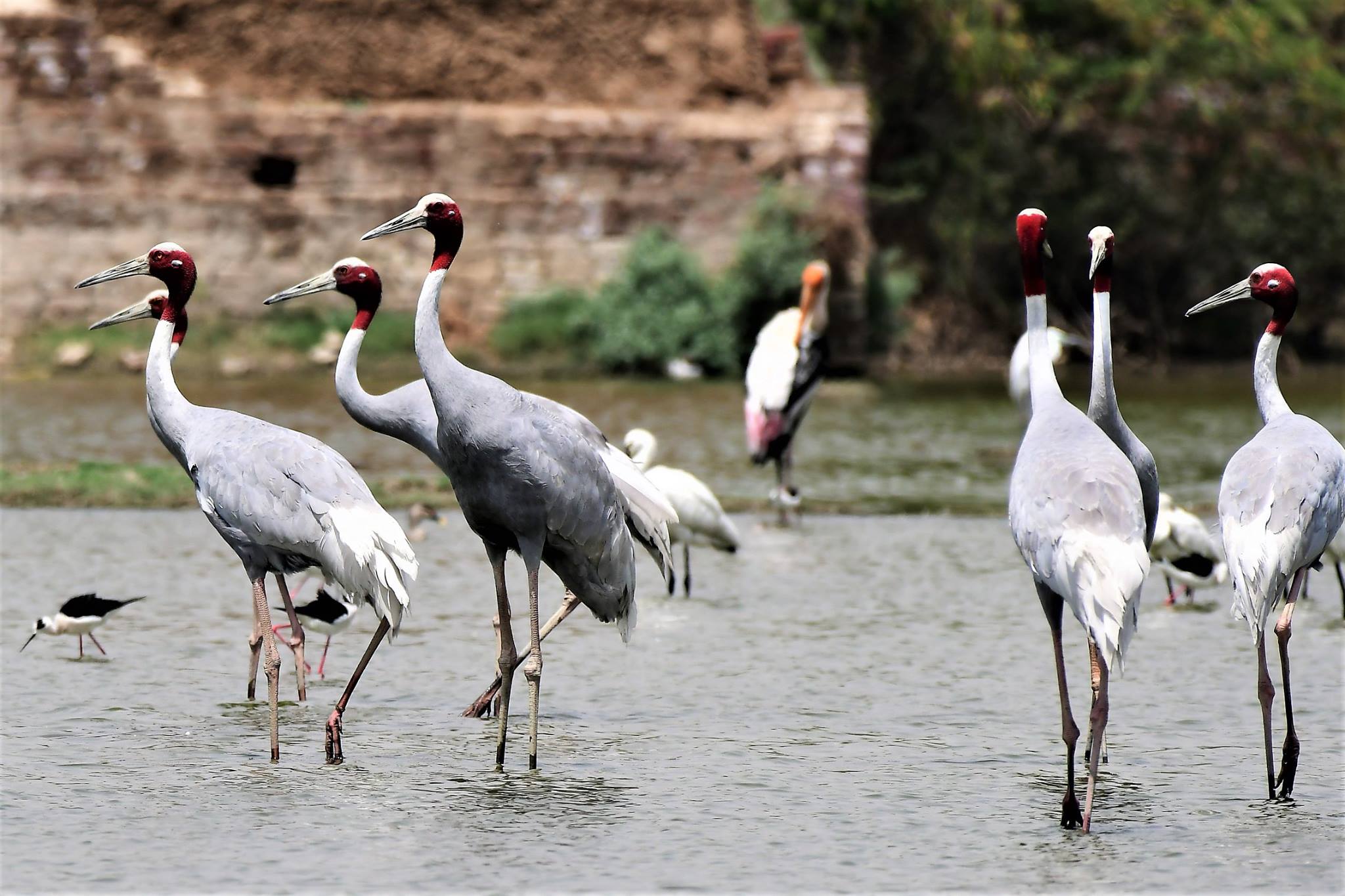 Basai wetland is located less than 40 km away from the Delhi and about 2km from grugaon city in Gurgaon district of Haryana state. It is just before 8 kms of sutanpur national park in Haryana.
Basai wetland is permanent shallow wetland covering of about 250 acres. It includes area with open water. The wetland supports a high diversity of birds with at least 239 species. The wetland is also recognized as a birding hotspot in ebirds with 282 birds species recorded as of may 2017. The wetland included to an area of about 1square kilometers during the  monsoon by rain water.
This little wetland with high concentration of birds is currently great threat from ongoing constriction.
Key attraction birds :-
Bar headed goose, Sarus crane, Black napped IBIS, Common starling, Grey heron, Pied avocet, Marsh harrier, Short eared owl, Isabelline shrike, Wire tailed swallow, Pheasant tailed jacana, Indian bush lark, Pacific golden plover and many more.
Best time to visit: anytime of the year winter is the best for migratory bird.
Dhanauri wetland – Greater Noida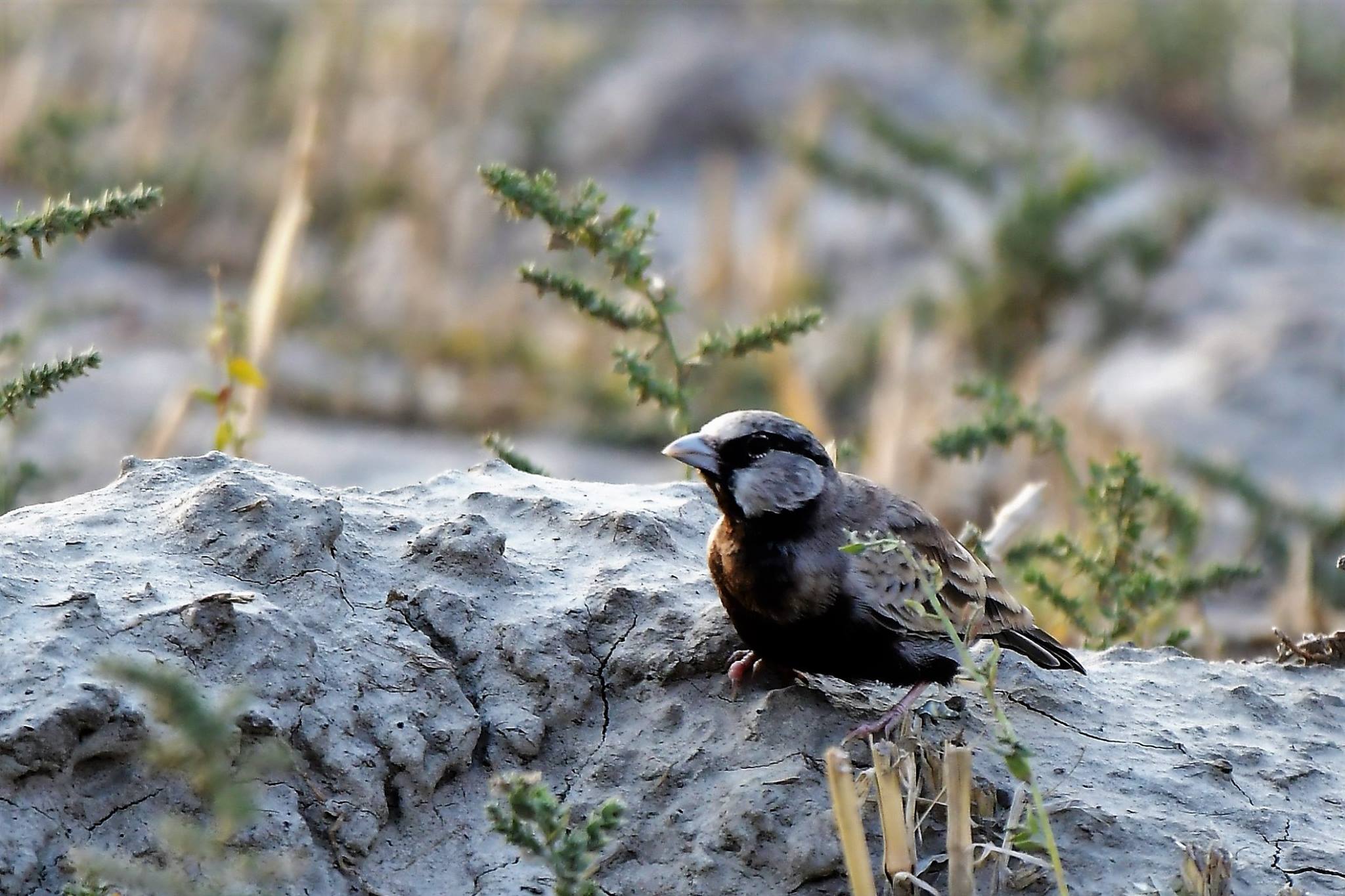 Dhanauri wetland is located at greater Noida 45 kilometers from Noida. Utter Pradesh and 60 km from delhi in india. It is beautiful place which hosts thousand of migratory birds.
Habitat: water bodies, arshes and other patches in the district.
Sarus crane are one of the best attraction of Dhanauri.
Best Time to Visit: – any time during the year the state bird of utterpradesh can be spotted easily. However, winters are the best time.
Attraction for visitors: –
More than 200 birds along with Sarus crane,Painted Stork,Pheasant-Tailed Jacana,Bronze-Winged Jacana,Baya Weaver,Green Bee Eater,Marsh Harrier,Ashy Prinia,Grey heron,Purple heron,Cattle egret,Large egret,Little grebe,Cormorant,Smaller egret,Little egret,Night heron,Wolly Necked Stork,White ibis,Spoonbill,Greylag goose,Bar-headed goose,Lesser whistling teal,Ruddy shelduck,Pintail,Common teal,Spot-billed duck,Gadwall,Wigeon,Shoveller,Comb duck,Godwit.
Aravali Biodiverity Park, Gurgaon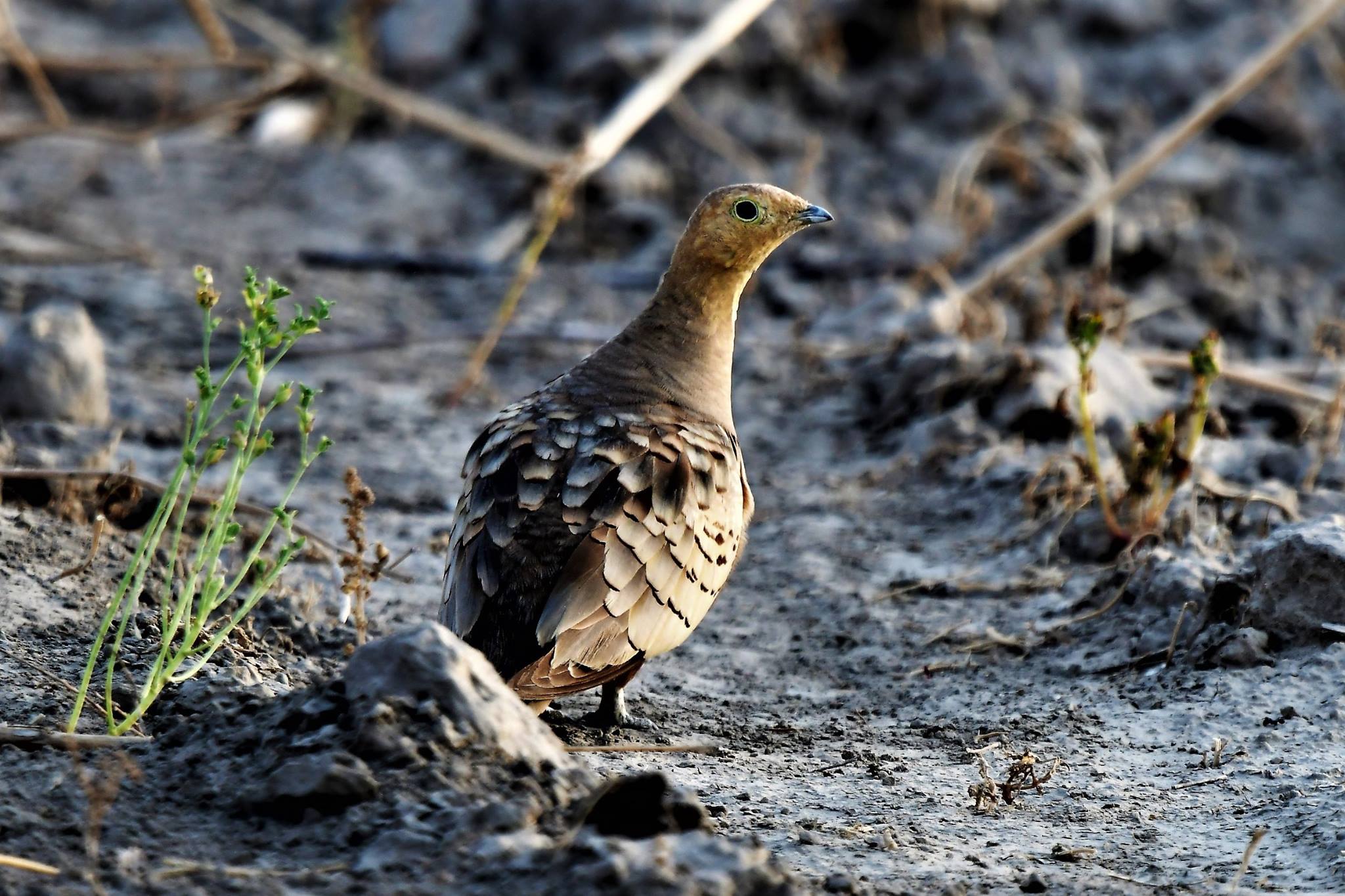 Aravali biodiversity park one of the most incredible ecological transformation that Delhi has seen so far. Covers an across of 692 acres surrounded with Delhi, Vasantvihar and Gurgaon. This biodiversity park has become a home for over 1000 different species of plants 190 species of birds, 90 species of butterflies and over a lakhs species of insect and 24 species of reptiles. Black eagle spotted after 88 years in Delhi. Eurasian eagle owl it is sometime referred to as the world largest owl. Orange headed thrush: it is an omnivorous bird eats both insect and seeds. Honey buzzard, Streaked waver.
List of birds:
Best time to visit: Anytime is fine. Winters are the peak session for migratory bird.
Birds spotted in near future are
Yamuna Biodiversity park, Wazirabad Delhi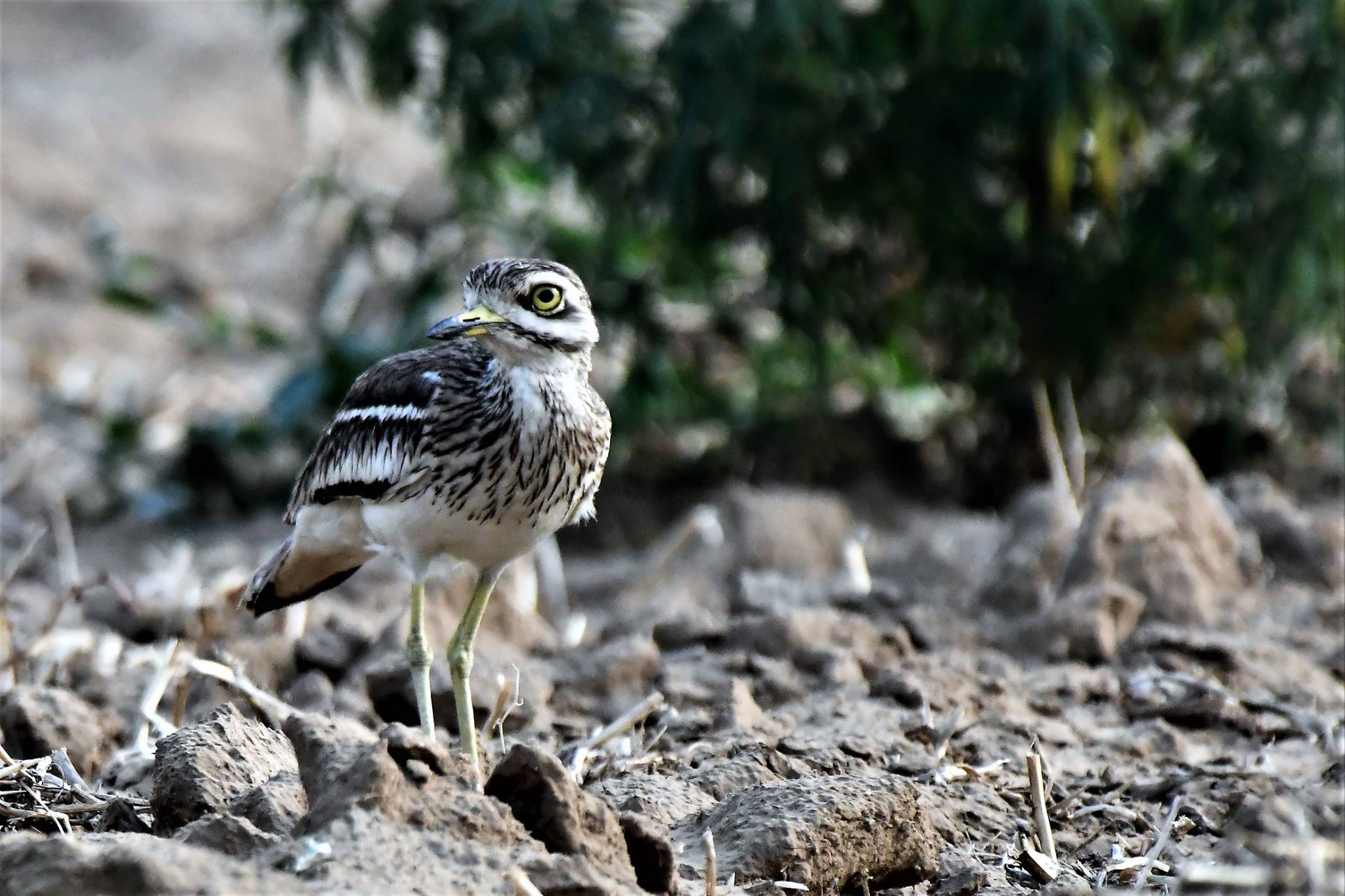 Yamuna biodiversity park is one of the most visited public place and prominent center for learning and understanding the environment. It has become a home for biologically rich wetlands, grassland communities a wide verity of fruits.
This park also comprises a native flora and fauna, which used to exist 100 years ago and then become extinct locally. The Yamuna biodiversity park is presently spread over an area of approximately 457 acres near wazirabad village on the flat alluvial plants of the Yamuna. The biodiversity park is 15 km from north-east of Connaught place and 4km north of ISBT.
The herbal garden at the Yamuna biodiversity park has a collect of around 450 living species. Include butterfly birds, mammal residential and migratory birds also.
Butterfly conservatory at the YBP is a major ecotourism destination for visitors and nature lovers.
Birds survive and breed in this area are:
Grey heron, spotted owl, red-vented bulbul, indian grey hornbill, tufled pochard, scaly breasted munia, darter and other birds are yellow footed green pigeon, black-headed munia, red munia, shikra, silverbill, cormorant, tailor birds, oriental white eye, eurasion scops owl, darter, peacock, migratiory duck and many more birds.
Other than birds visitors attractions are Mangoose, common krait (snake), jungle cat, fishes, indian hare, hoplobatraces tigernus (frog), soft shell turtle, rat snake, asaian common toad, monitor lizard. Dragonfly and damselflies, indian cobra and many more.
Best season to visit: is anytime of the year but for migratory birds best time is winters.
K.G wetland, Palwal, Haryana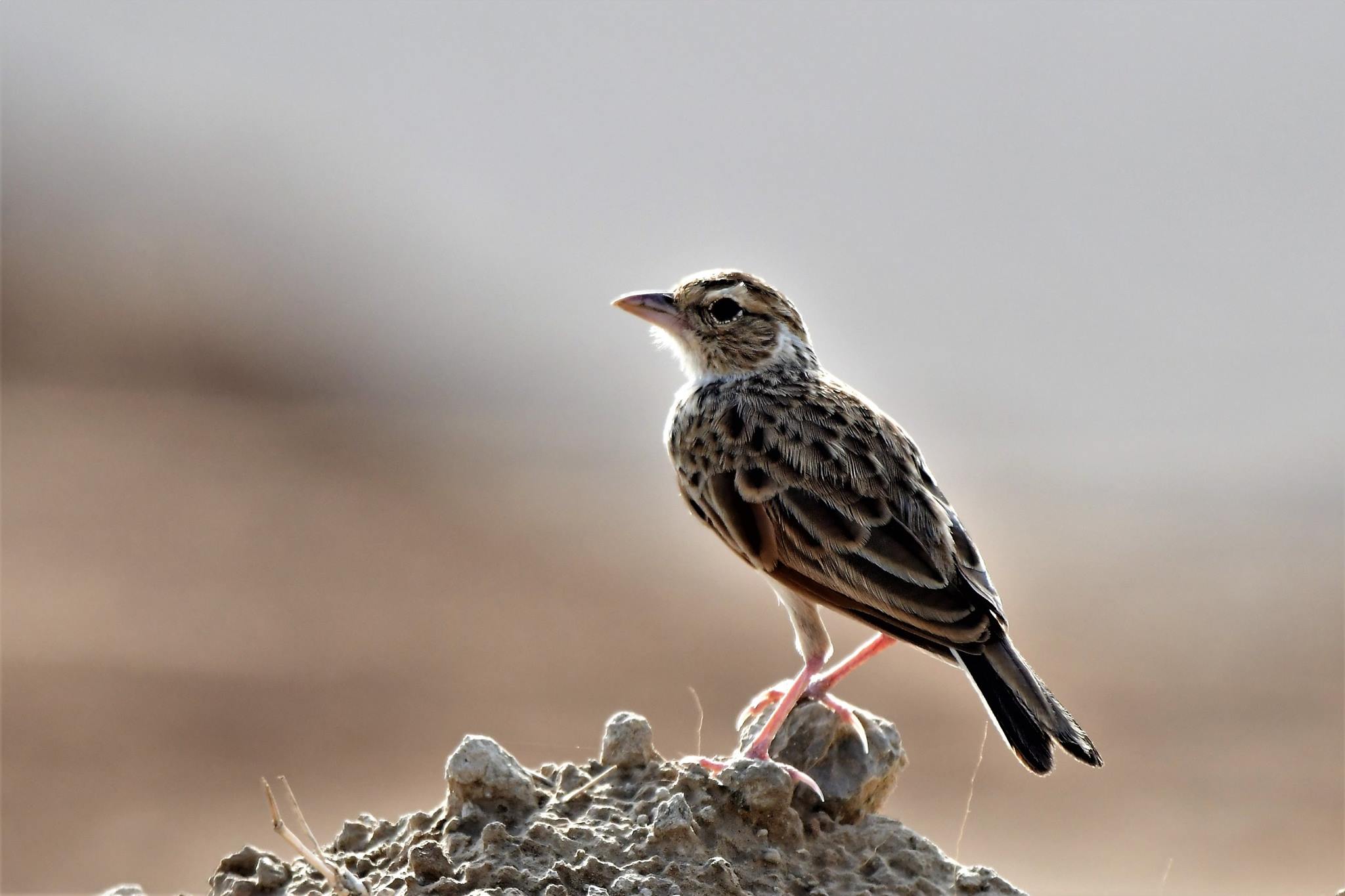 K.G wetland is about 75 kms from Delhi.  It is in Haryana on a distance of 55 kms from Delhi border.
It is very sad that very less birders are familiar about this wetland. It is accessible from the road itself the biggest benefit for the photographer and the watcher. This wetland is home of many migratory species along with resident birds. Birding or photography can be done from own vehicle you will get nice broken clear background, less disturbed area specially with local and not too many visitors also.
Birds you may get hear like greater spotted eagle, marsh harrier, osprey, sarus crane, Egyptian vulture, spotted owlet, black partridges, black-tailed godwits, blue throat, chestrnut-shoulderred, petronia, Egyptian vulture, Indian roller, kestred, little ringed plover, sarus crane, tree pipits, wooly-necked strock, rivertern, greater flamingoes, rudy shelduck, pelican and many small birds.
Best time to visit:- during winter for migratory ducks passages migrants and resident for rest of the year.
Dighal Bahadurgarh Haryana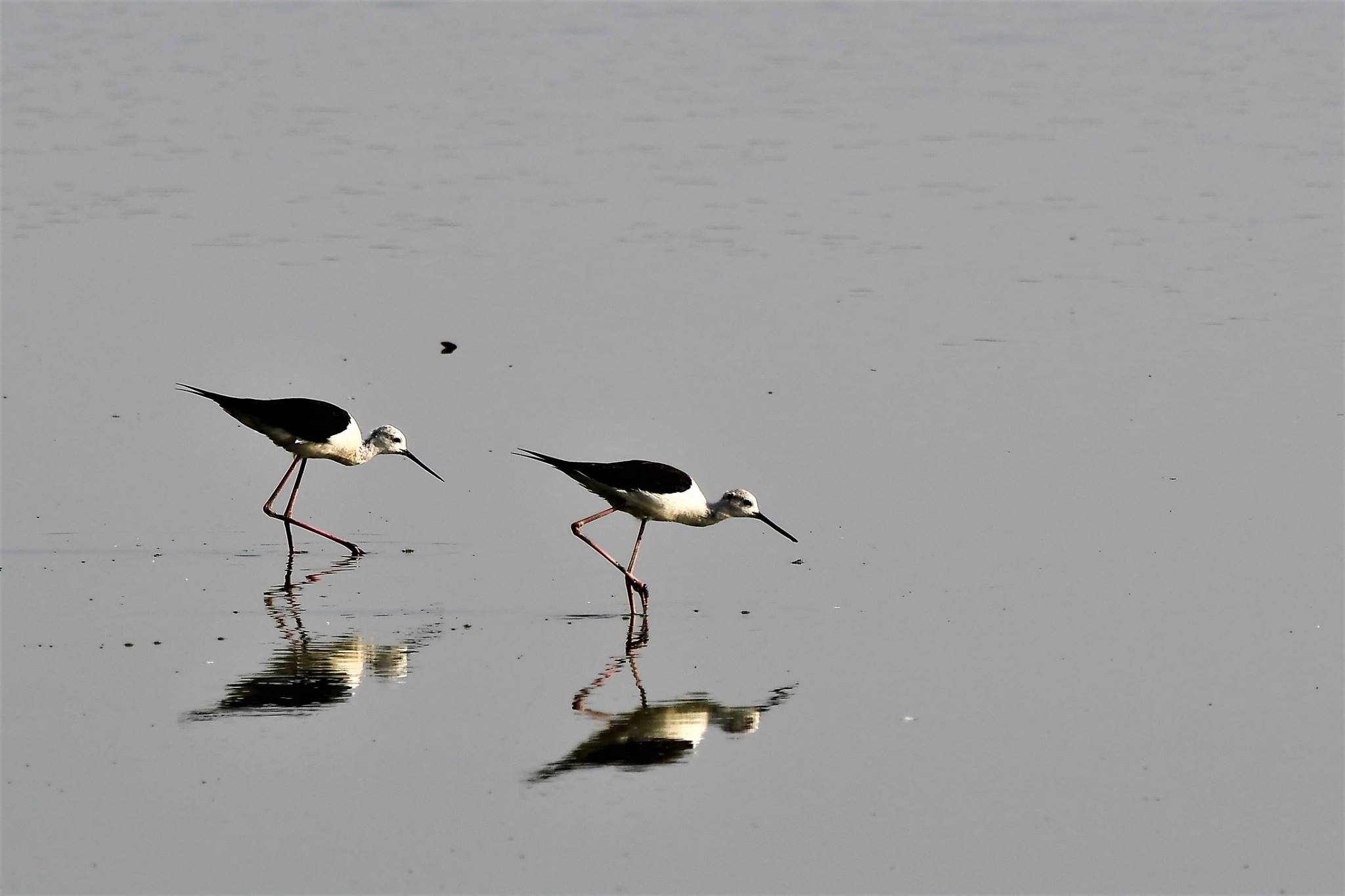 A village still far from the concrete of the city. Dighal is in district Jhajjar of Haryana india. It is well connected with NH71 between Rohtak and Jhajjar on approx. distance of 65kms from the Indira Gandhi Airport (IGI) New Delhi.
Dighal village is surrounded by natural water bodies making it a favorite destination for a large species of migratory birds.
Dighal with over 200 acres of submerged field, hundreds of species of migratory birds.
Some rare birds sight here is: Marbled teal and greater white fronted goose, ruddy turnstone, little heron, greater flamingoes, sarus cranes, teak, sandpipers, indian spotted eagle, booted eagle, Shikra, kestrel are seen here. 201 species are found here in which some are resident and migratory.
Wetland offers many different birds just few km away. There is a place where carcus of dead animal are left which attract maximum of raptors.
Best time to visit: Winders are the peak session for migratory birds, rest of year common birds shall be easily spotted.
Shesh Sai, Hodal, Haryana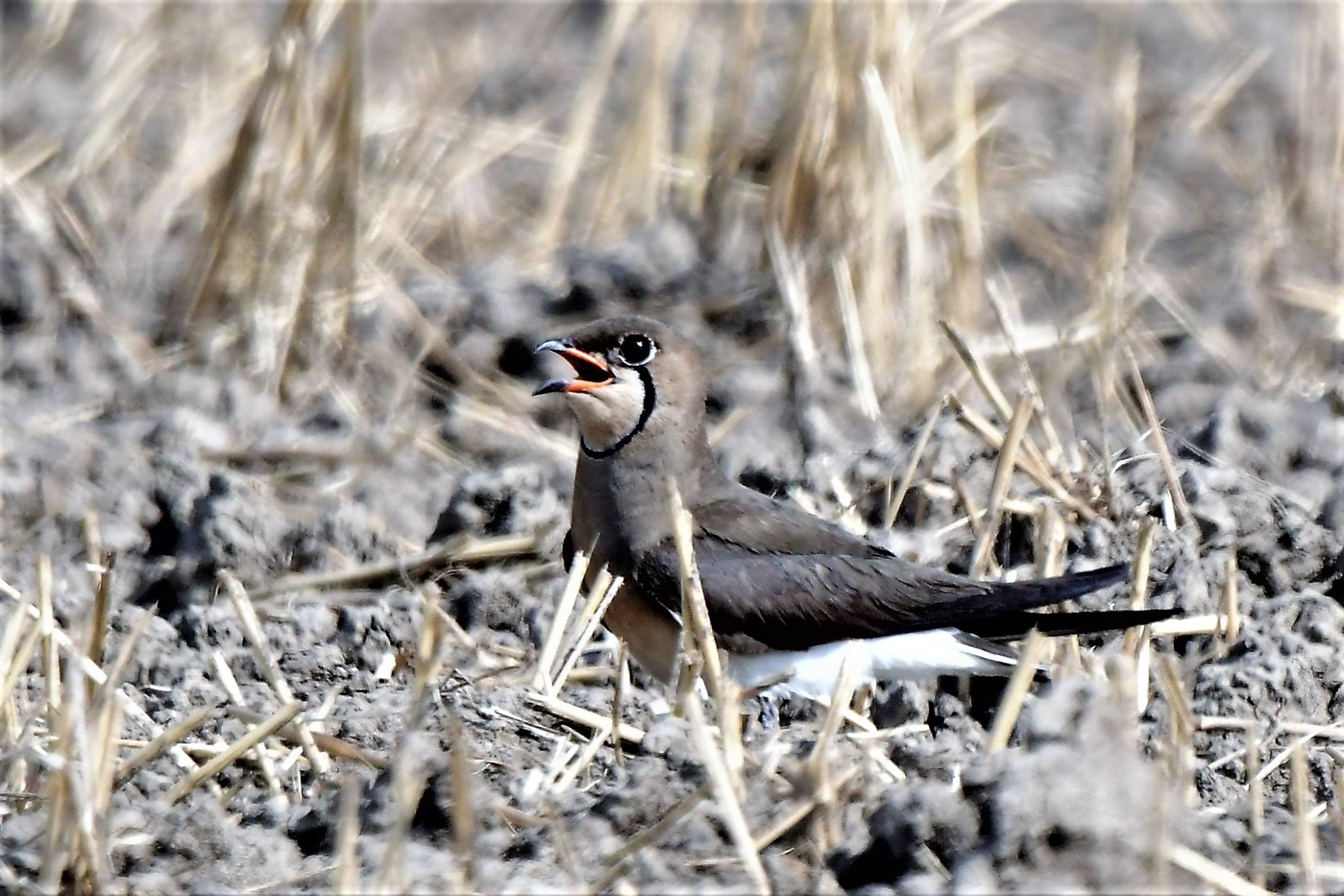 Shesh Sai Hodal is about 100km away from Delhi. It is a heaven for bird lovers. During winters it get into a heaven for migratory birds. Hodal is surrounded with greenery and field. Hodal is amoung one of the favourite places among birders. 100 + birds are the attraction of the area.
Birders might spot not very common birds here such as Bar-headed geese feeding on the weight field ground, sparrow, darter, white Tailed Lapwing.
Best time to Visit: Winders are the best to see migratory birds in Hodal. Rest of the year common birds are there to welcome the visitors.
Get a Custom made Tour Plan with No Obligations Quote
If you like this tour and would like a custom tour plan to your requirements, then please fill the form given below. You can specify destinations, number of days you would like at each destination, activities, hotel categories, specify vehicles, request a guide or translator, etc. If you are traveling with children or elderly please let us know so that we can prepare the plan accordingly. In case you can't find a specific destination listed on our site then let us know and we will work it out for you. We will send you a custom made tour plan and a no obligation quote. We look forward to welcoming you! See you soon!