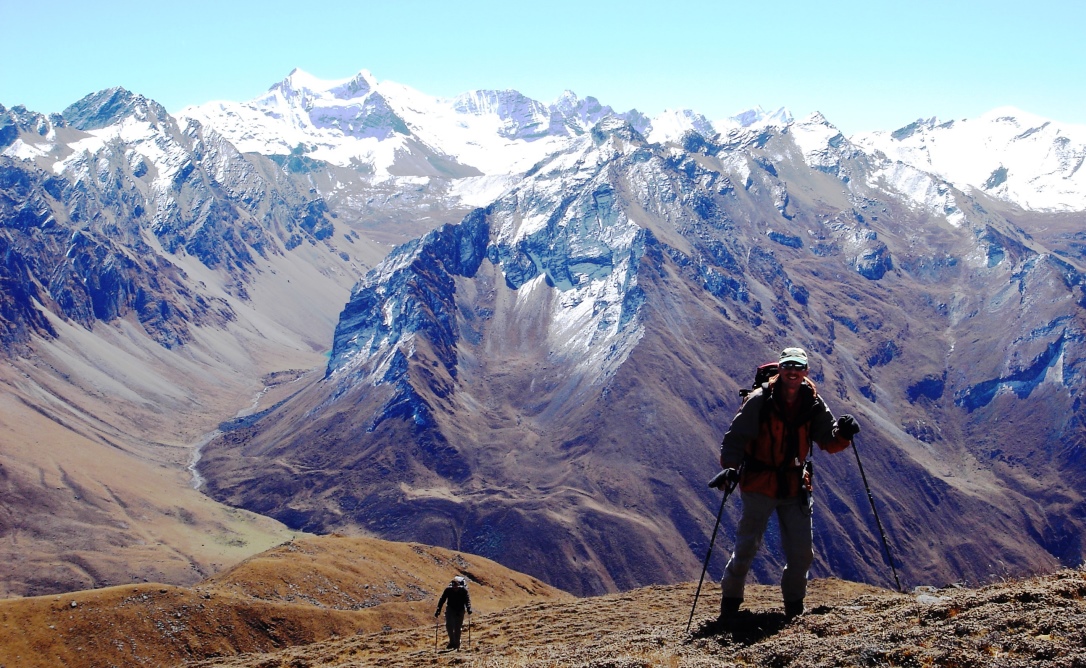 This is a short five day scenic trek with great views, which leads from Paro to Thimphu or vice versa, crossing the chain of mountains that separates the two valleys. The route is sparsely inhabited by nomadic yak herders. Also there are wonderful lakes en route teeming with fish and the area is famous for its spectacular rhododendron forests, which bloom in April & May. In the clear weather of late autumn and winter there are great views of the Himalayas.
Get a Custom made Tour Plan with No Obligations Quote
If you like this tour and would like a custom tour plan to your requirements, then please fill the form given below. You can specify destinations, number of days you would like at each destination, activities, hotel categories, specify vehicles, request a guide or translator, etc. If you are traveling with children or elderly please let us know so that we can prepare the plan accordingly. In case you can't find a specific destination listed on our site then let us know and we will work it out for you. We will send you a custom made tour plan and a no obligation quote. We look forward to welcoming you! See you soon!