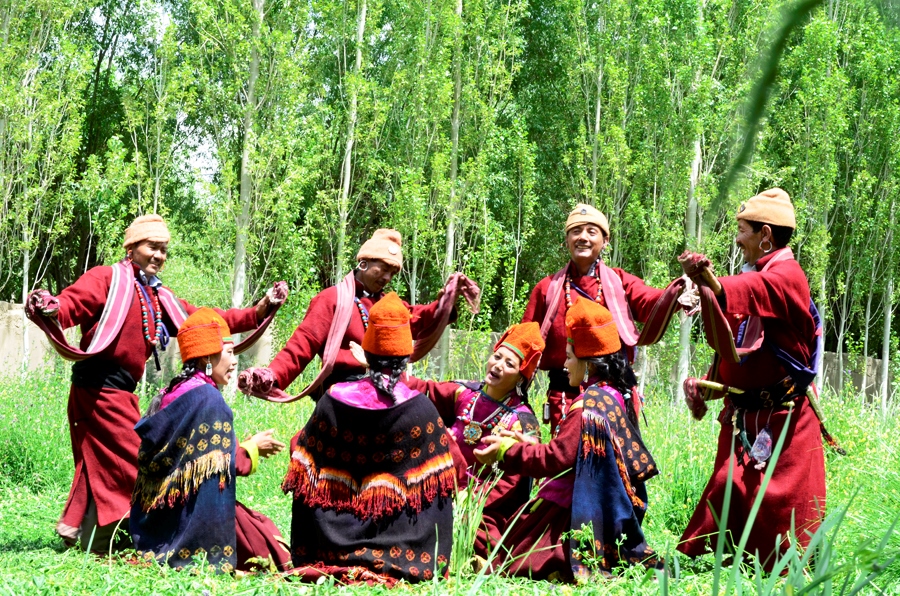 Embark on a nomadic journey in canvas luxury. Unfurl the centuries-old culture of Ladakh, exploring her fascinating monuments, quaint monasteries enriched with ancient art forms, fairs and festivals. Be part of the region's unique rituals; enjoy the ancient sport of Polo, brought to Ladakh in the 17th century by the Royals. Try your hand at archery set amidst the most dramatic and breath-taking landscape. Experience Ladakh in its entire splendor at the Chamba Camp, Thiksey ; Deskit.
(Visited 60 times, 1 visits today)
Get a Custom made Tour Plan with No Obligations Quote
If you like this tour and would like a custom tour plan to your requirements, then please fill the form given below. You can specify destinations, number of days you would like at each destination, activities, hotel categories, specify vehicles, request a guide or translator, etc. If you are traveling with children or elderly please let us know so that we can prepare the plan accordingly. In case you can't find a specific destination listed on our site then let us know and we will work it out for you. We will send you a custom made tour plan and a no obligation quote. We look forward to welcoming you! See you soon!