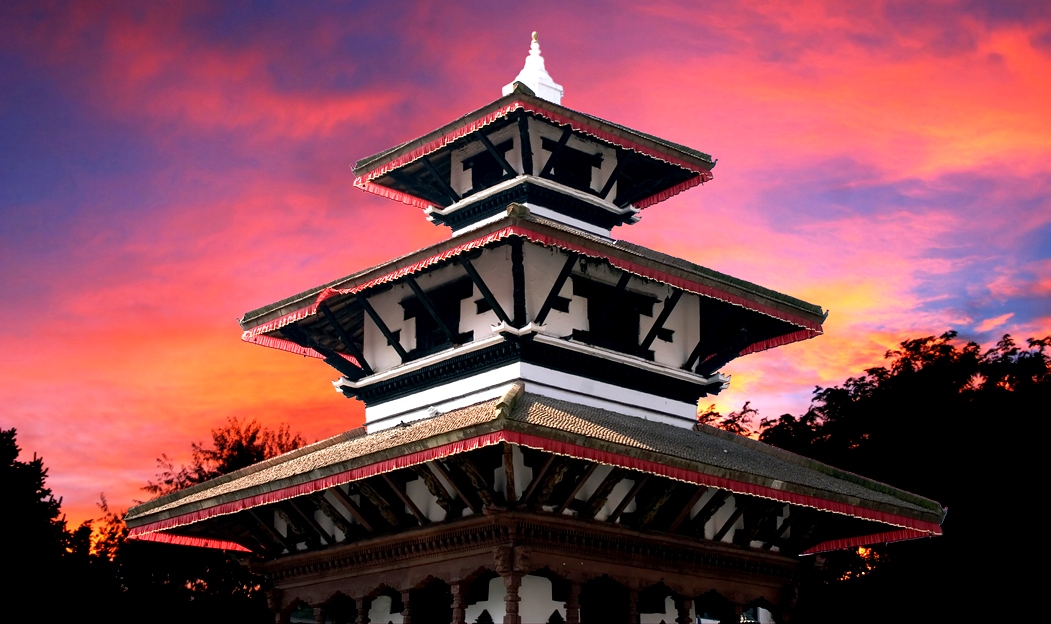 This amazing tour covers the three most important aspects of Nepal – the culture, the wildlife and the landscape. Kathmandu  the cultural melting pot of Nepal has most of the important monuments in Nepal. One of the most well-preserved parks in Asia, Chitwan National Park is very popular with wildlife enthusiasts. With more than 500 species of birds, Chitwan is also home to several endangered animals like One Horned Rhino and Royal Bengal Tiger. The wildlife experience in Chitwan is an exciting mix of Jeep safari, Elephant rides and Canoe ride on Jungle Rivers. Set against the backdrop of Annapuran mountain range and surrounded by three serene lakes, Pokhara is an ultimate destination for adventure and relaxation.
Get a Custom made Tour Plan with No Obligations Quote
If you like this tour and would like a custom tour plan to your requirements, then please fill the form given below. You can specify destinations, number of days you would like at each destination, activities, hotel categories, specify vehicles, request a guide or translator, etc. If you are traveling with children or elderly please let us know so that we can prepare the plan accordingly. In case you can't find a specific destination listed on our site then let us know and we will work it out for you. We will send you a custom made tour plan and a no obligation quote. We look forward to welcoming you! See you soon!