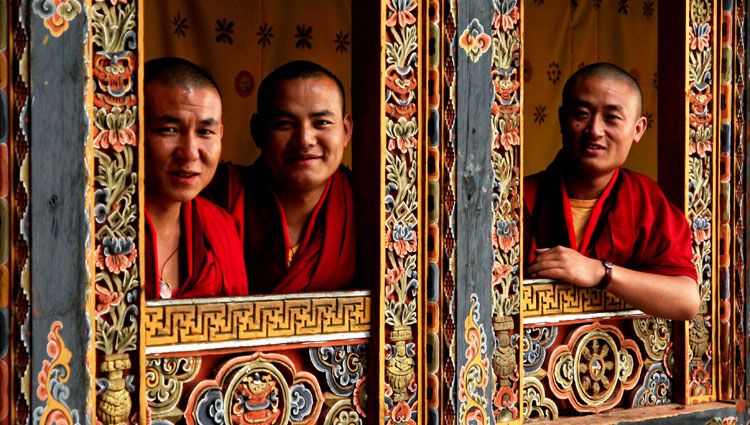 The kingdom of Bhutan, also called the Druk Yul or Last Shangri-La or the Land of the Thunder Dragon, is land replete with myth & legends and perhaps the last bastion of Mahayana Buddhism in the Himalayas. We present a glimpse of this fascinating land. Like timeless images from the past, the traveller encounters the full glory of this ancient land through its strategic fortresses known as Dzongs, numerous ancient temples, monasteries and stupas which dot the countryside. Each moment is special as one discovers a country, which the people have chosen to preserve in its magical purity.
(Visited 41 times, 1 visits today)
Get a Custom made Tour Plan with No Obligations Quote
If you like this tour and would like a custom tour plan to your requirements, then please fill the form given below. You can specify destinations, number of days you would like at each destination, activities, hotel categories, specify vehicles, request a guide or translator, etc. If you are traveling with children or elderly please let us know so that we can prepare the plan accordingly. In case you can't find a specific destination listed on our site then let us know and we will work it out for you. We will send you a custom made tour plan and a no obligation quote. We look forward to welcoming you! See you soon!