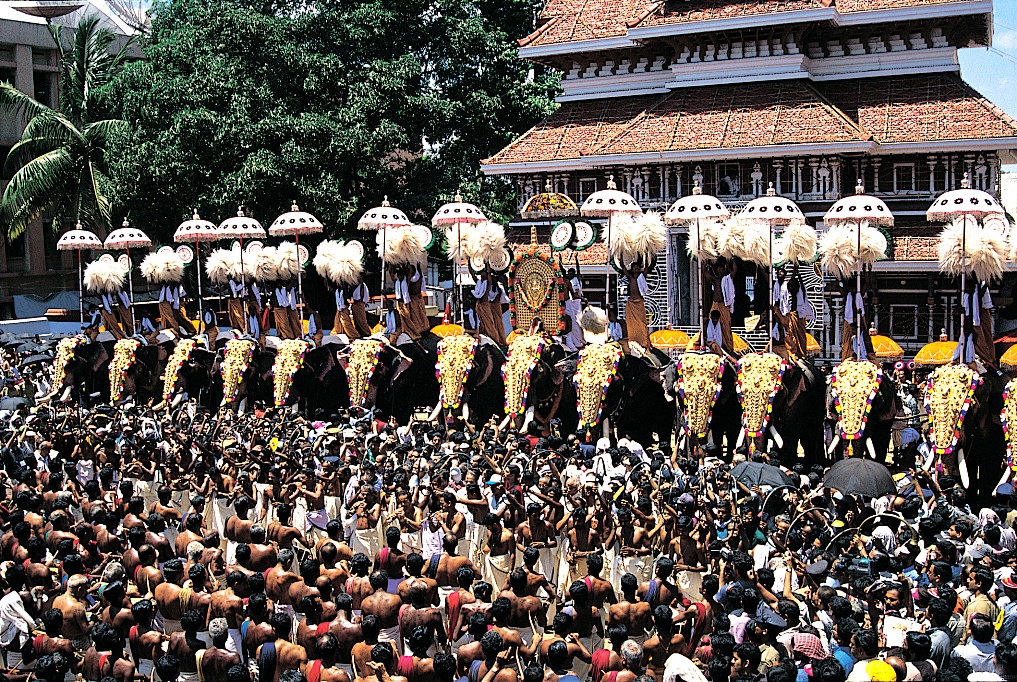 Matching its North counterpart shoulder-to-shoulder, this tour brings forth the great diversity of South India. This tour is immensely popular with those who have been to North India and want to sample a different part of this amazing country. Starting with the lavish palaces and intricately carved temples of Karnataka, this roller coaster ride takes you past hill-stations of Ooty and Coonoor to tranquil backwaters of Kerala before mesmerizing you with the grand and exquisite temples of Tamilnadu. The tail part of tour has charming colonial city of Pondicherry and beaches of Mahabalipuram making this tour a truly exhilarating experience!
(Visited 31 times, 1 visits today)
Get a Custom made Tour Plan with No Obligations Quote
If you like this tour and would like a custom tour plan to your requirements, then please fill the form given below. You can specify destinations, number of days you would like at each destination, activities, hotel categories, specify vehicles, request a guide or translator, etc. If you are traveling with children or elderly please let us know so that we can prepare the plan accordingly. In case you can't find a specific destination listed on our site then let us know and we will work it out for you. We will send you a custom made tour plan and a no obligation quote. We look forward to welcoming you! See you soon!