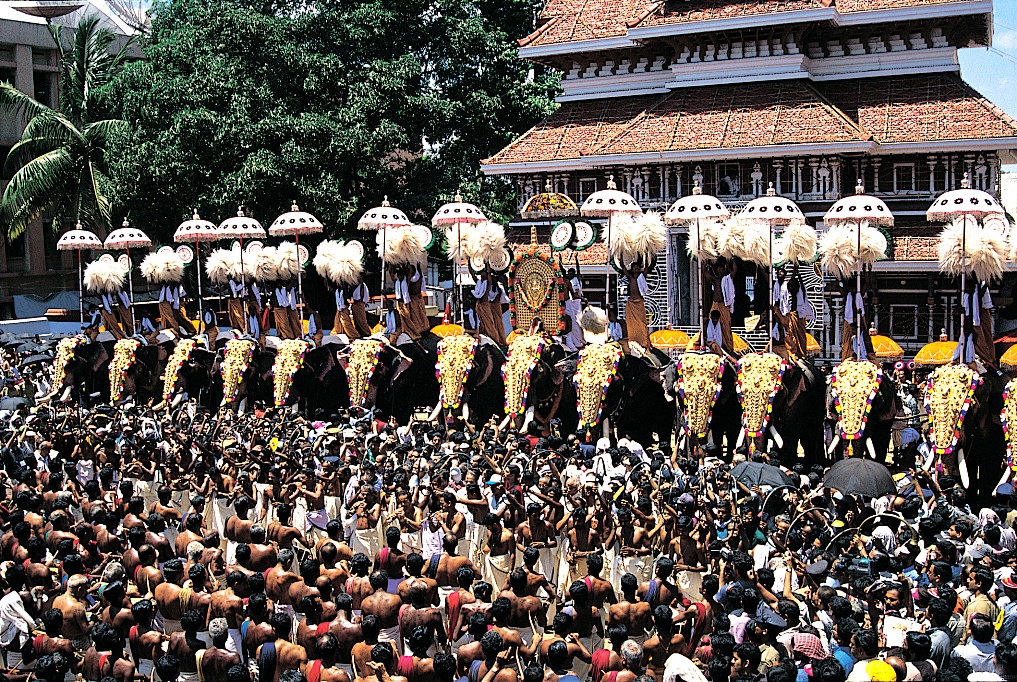 Matching its North counterpart shoulder-to-shoulder, this tour brings forth the great diversity of South India. This tour is immensely popular with those who have been to North India and want to sample a different part of this amazing country. Starting with the lavish palaces and intricately carved temples of Karnataka, this roller coaster ride takes you past hill-stations of Ooty and Coonoor to tranquil backwaters of Kerala before mesmerizing you with the grand and exquisite temples of Tamilnadu.
Grand Tour of South India: 14N/15D
Destinations: Bangalore – Hassan – Mysore – Chennai – Mahabalipuram – Tanjore – Trichy – Madurai – Thekkady – Kumarakom – Houseboat – Alleppey – Cochin
Detailed Tour Plan
Day 01 : Bangalore
Arrive at Bangalore. Meet and assist at the airport. Upon arrival transfer to the hotel. Later visit Bangalore's botanical gardens before touring the ancient Bull Temple and Tipu Sultan's Palace. Then transfer to the hotel for overnight stay.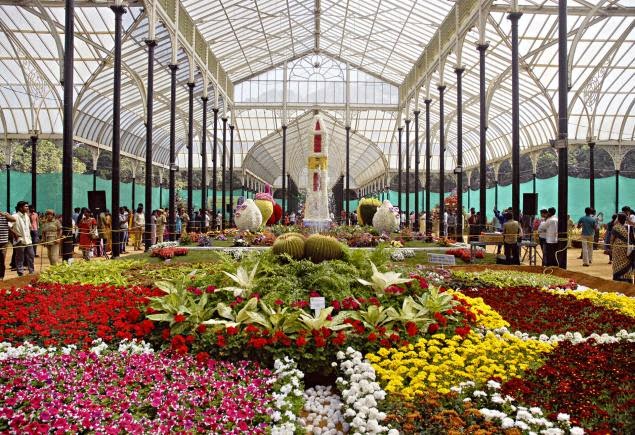 Day 02 : Bangalore – Hassan
Drive to Chikmagular (139 kms / 4 hrs) and transfer to Hotel. In the afternoon we visit the temples at Halebid, one of the greatest examples of Hindu architecture in India, whose walls are covered with detailed friezes of the life and times of the Hoysala rulers. Our tour continues in Belur with the victory temple, Cheenakesvara, crowded with exquisitely filigreed pillars.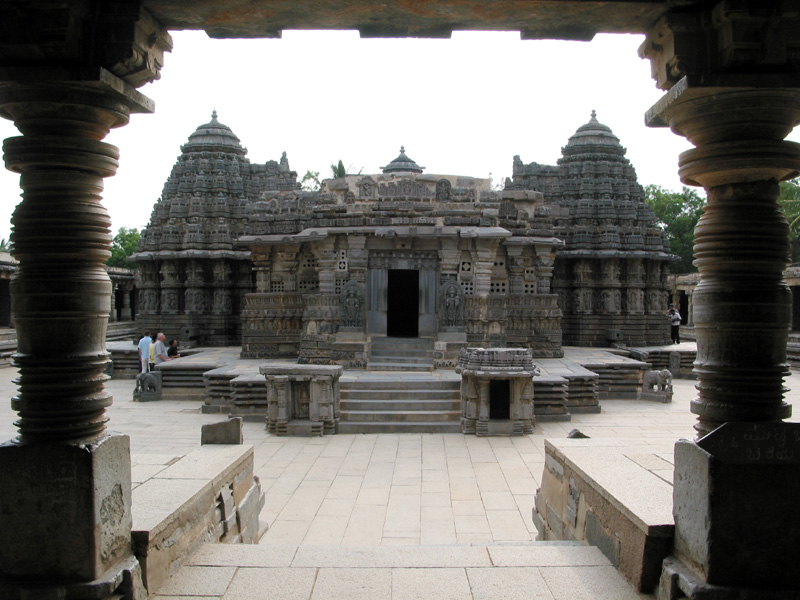 Day 03 : Hassan – Mysore
Drive to Srirangapatnam and visit the opulent Summer Palace of Tipu Sultan, occupied briefly by the future Duke of Wellington in 1799. Continue to the chairing city of Mysore ( 125 Kms/ 3 Hrs.). Our tour includes the Mysore Palace whose rooms are a kaleidoscope of colour.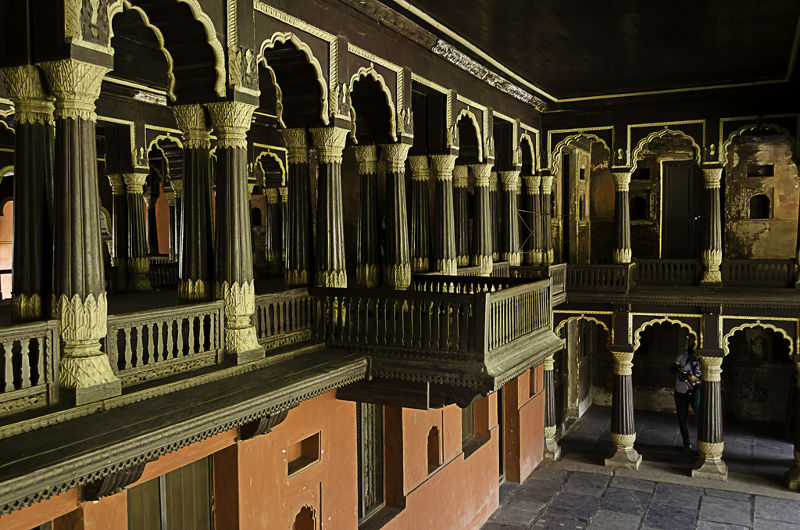 Day 04 : Mysore
A relaxing start to the day as we ascended Chamundi Hill – the Climb is said to improve one's karma – for Panoramic views of the city and the giant statue of the Nandi bull. Day is free for leisure at the local market. Overnight stay at the hotel.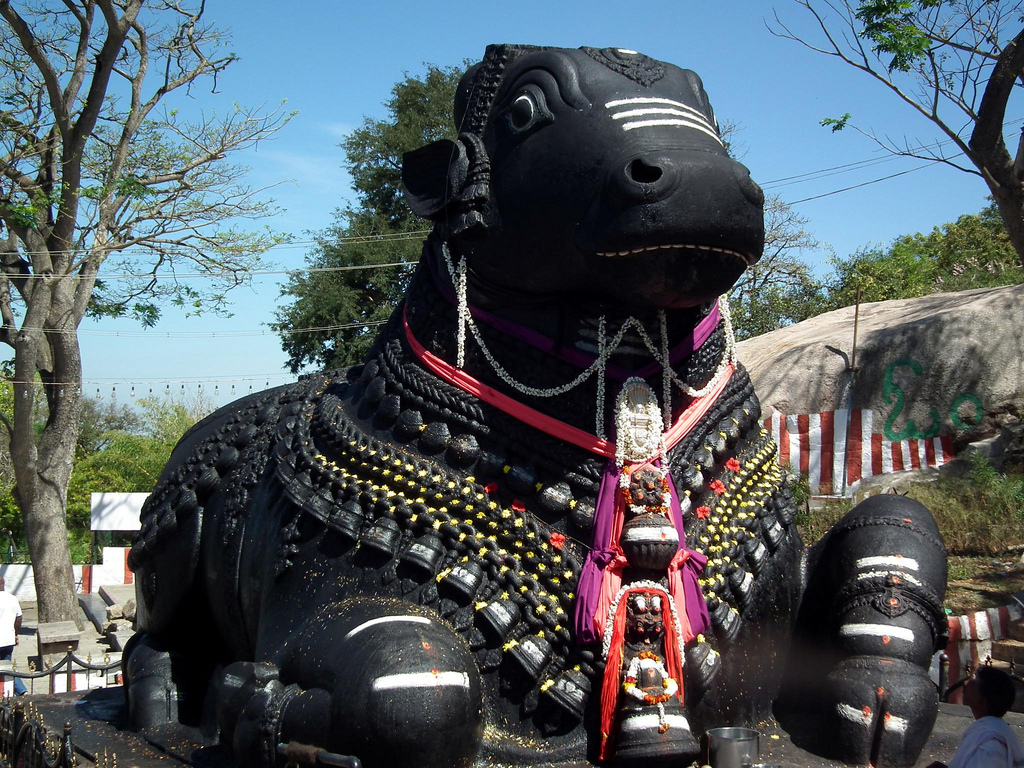 Day 05 : Mysore – Chennai
Morning is free for leisure. In the afternoon, board the modern Shatabdi Express for our train journey to Chennai, train # 2008, Shatbadi Exp, Dep at 14:20 hrs and arr at 21:35 hrs. Upon arrival transfer to the Hotel for overnight stay.
Day 06 : Chennai – Mahabalipuram
Chennai is a bustling city with a relaxed and friendly character. Our tour commerce in the area around the 17th century Fort St. George, taking in St. Mary's Church where Clive of India was married, before a visit to the Government Museum to view the Chola bronzes.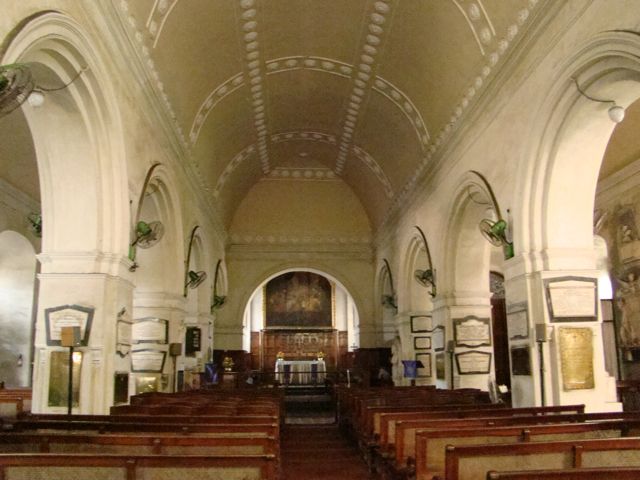 Finally we visit San Thome Catherdal, said to house the remains of the apostle. Thomas who is reputed to have brought Christianity to India in the 1st century AD. The afternoon, drive to Mahabalipuram, 55 kms and 1 1/2 hrs. Upon arrival transfer to the hotel.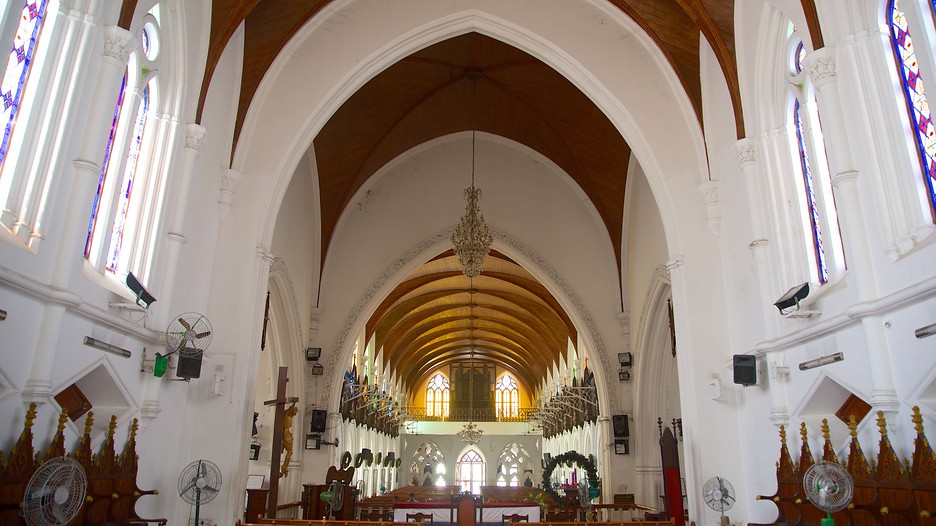 Day 07 : Mahabalipuram – Tanjore
After breakfast, visit the place, where the legendary Pallava Kings Commissioned a range of temples. The most famous is the shore temple, romantically weathered by wind and sea. Later proceed driving to the great Chola Capital – Tanjore (290 kms / 6 Hrs).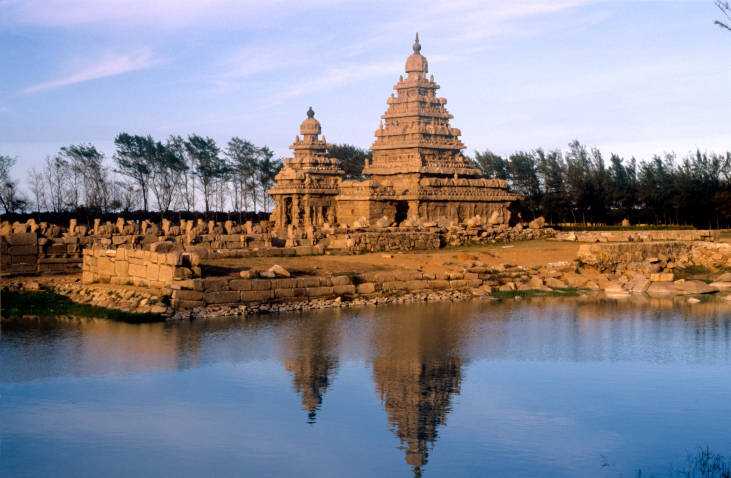 Day 08 : Tanjore
Our Exploration of Chola architecture continues with the Bridhdiswara Temple built in 1010. With a dome carved from a single piece of granite weighting over 80 tonnes, this magnificent temple is now a World Heritage Monument. In the afternoon we examine the temple of Airavatesvara at Darasuram whose decorative friezes portray mythological stories.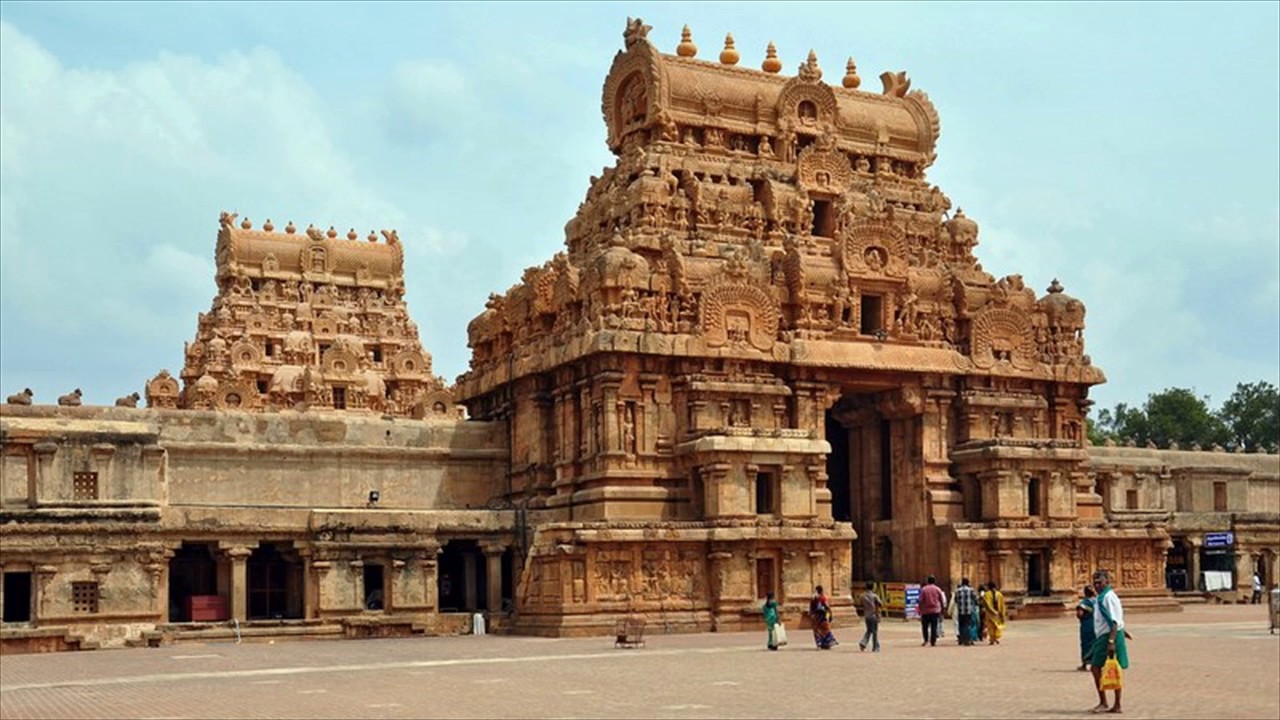 Day 09 : Tanjore – Trichy – Madurai
This morning drive to Trichy (56 kms / 1½ hrs) sightseeing concentrate on the spectacular temple architecture near Trichy at Srirangam. Set on an island in the Cauvery River within seven concentric walled Courtyards, the Sri Ranganathaswami Temple is one of the largest complexes in India. We take time to stroll though the local village before driving to Madurai (131 kms / 3 hrs.).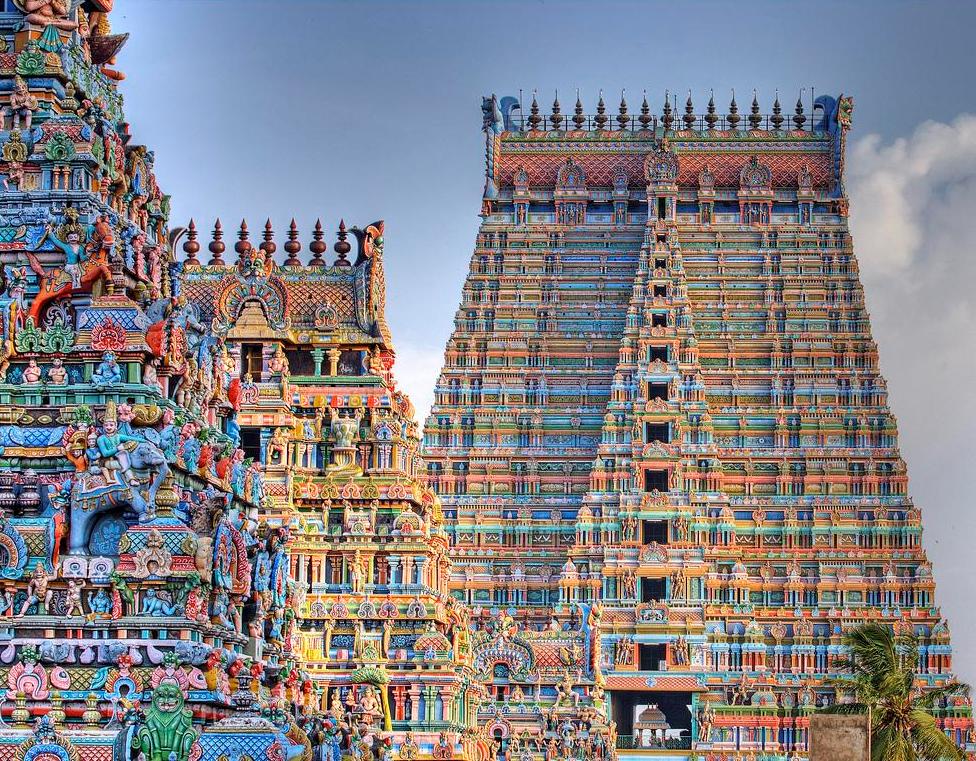 Day 10 : Madurai – Thekkady (Periyar)
Madurai, an Ancient and traditional town is dominated by the colorful and lively Minakshi Temple whose thousand-pillared hall is crowded with exquisitely carved columns. We explore the ruined Thirumalai Nayaka Palace before departing to Thekkady (140 kms/3 hrs).
Day 11 : Thekkady
Enjoy morning and evening game viewing in the wildlife sanctuary of Periyar where elephant, sambar, bison and spotted deer may be seen during our lake cruise.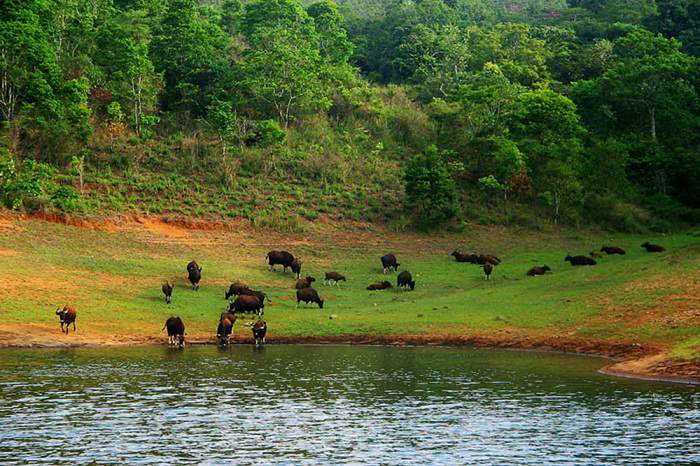 Thekkady is renowned for its spices, and the aroma of cinnamon, nutmeg, pepper and a multitude of other spices scent the air as we explore a spice garden.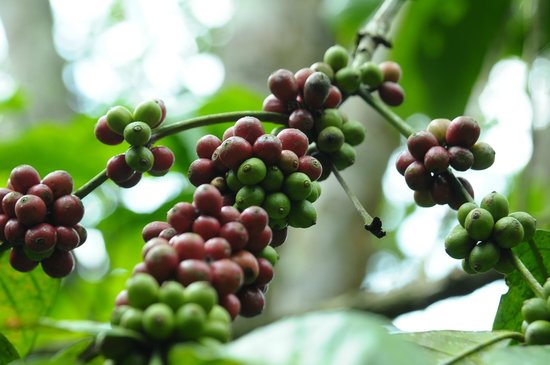 Day 12 : Thekkady – Kumarakom
The drive to Kumarakom (130 km / 4hrs) negotiates some of India's most stunning scenery. From the sea of clouds over the Cardamom Hills we descend into the lush backwaters of Kerala to Kumarakom. Later visit Kumarakom Bird Sanctuary. Overnight stay at the hotel.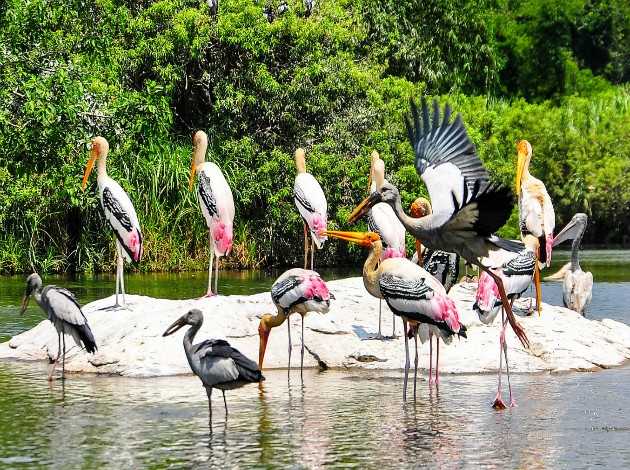 Day 13 : Kumarakom – Houseboat
Morning free for leisure. Later board the houseboat, from Kumarakom to Alleppey, Staying in this moving palace is breathtakingly stimulating experience. While sailing down a maze of canals one sees different scenes from the villages, paddy fields, coconut palms, fisherman and local life. Lunch, dinner next day breakfast and tea snacks will be provided in the boat. The cool breeze from the Lake make you sleep early in the night after anchoring in a fancy place.Dinner and Overnight in the houseboat.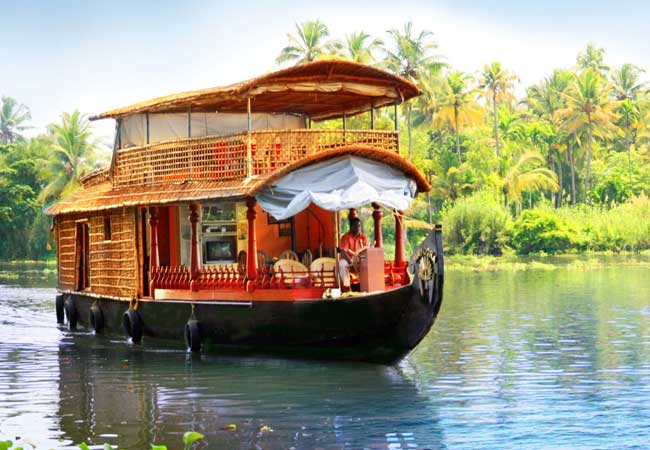 Day 14 : Alleppey – Cochin
After breakfast, disembark the houseboat, and drive to Cochin, 90 kms and 01 hrs. Cochin is a curious blend of medieval Portugal, Mercandle Holland and an English country village, set on the exotic Malabar coast. Morning tour of the opulent Mattancherry Palace, a gift from the Portuguese to the Raja of Cochin. The place has a collection of remarkable 16th century murals painted on wooden walls.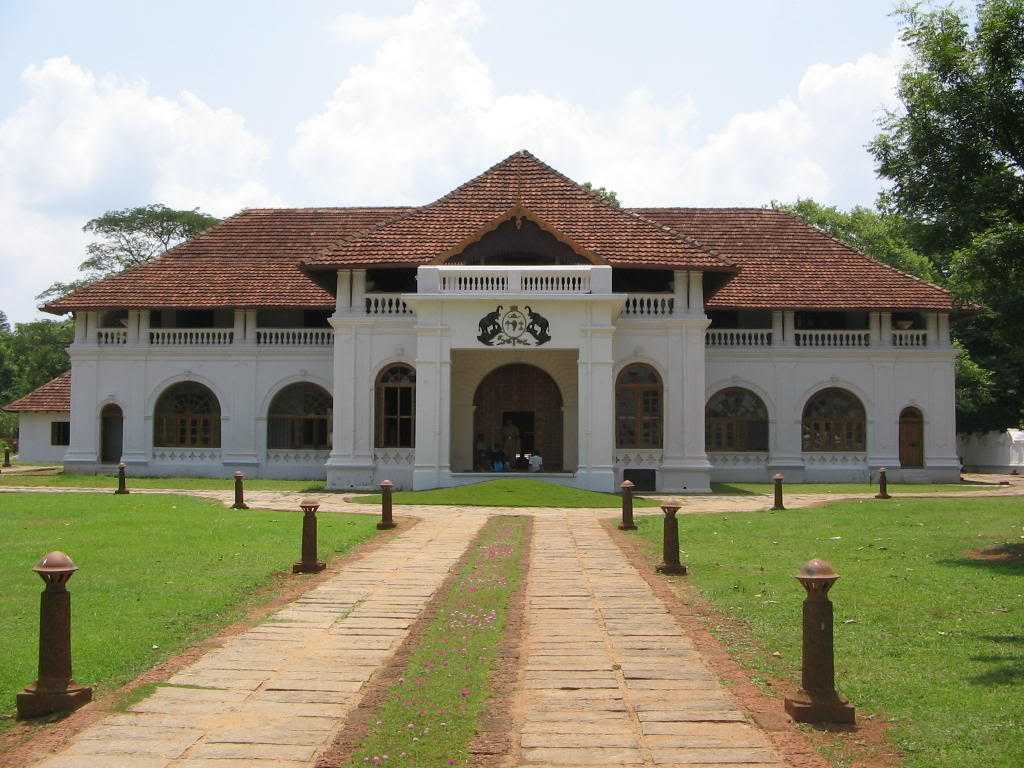 In the old Jewish quarter we visit the ancient Synagogue. Later the warehouse and shops provide us with some of the best shopping in India. We conclude our visit with the Church of St. Francis and the tomb of Vasco Da Gama. In the evening there is an opportunity to experience the renowned Kathakali dance at a local hall.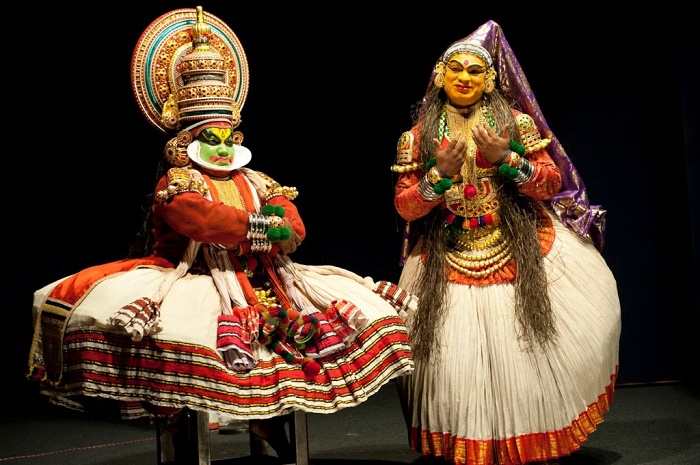 Day 15 : Cochin Out
Morning free time at the local market for shopping. Late evening transfer to airport for onward destination. (Hotel Checkout 12:00 Hrs)
Get a Custom made Tour Plan with No Obligations Quote
If you like this tour and would like a custom tour plan to your requirements, then please fill the form given below. You can specify destinations, number of days you would like at each destination, activities, hotel categories, specify vehicles, request a guide or translator, etc. If you are traveling with children or elderly please let us know so that we can prepare the plan accordingly. In case you can't find a specific destination listed on our site then let us know and we will work it out for you. We will send you a custom made tour plan and a no obligation quote. We look forward to welcoming you! See you soon!