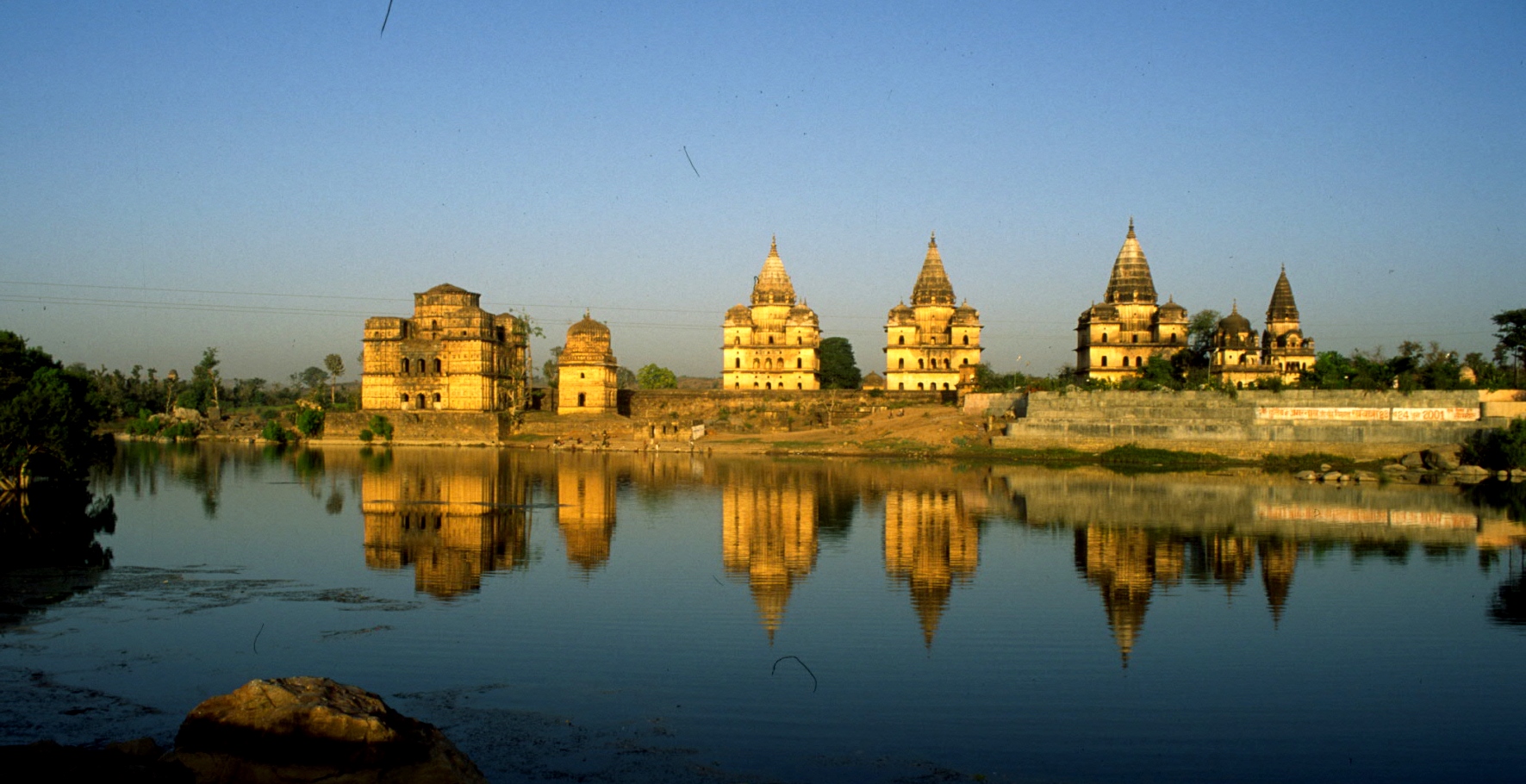 Madhya Pradesh – the heart of India – is home to some of the most interesting monuments found in the entire India. This tour covers popular sites like Delhi, Khajuraho and Bhopal along with some hidden gems like Mandu, Maheshwar and caves of Ajanta-Ellora.
While Rajasthan and Kerala hogged the lime-light in Indian tourist circuit, Central India remained largely undiscovered until recently. Aggressive promotions from The State Tourism Board and improved infrastructure facilities have made Madhya Pradesh a tourist hot spot today. The wildlife parks of Bandhavgarh, Kanha, Pench and Satpura still remain the biggest attraction of Central India. However a lot remains to be explored. The beautifully carved temples, the ornate palaces with surprisingly advanced architecture are testimony to the glorious past. The soothing countryside with rustic, laid-back hamlets take you back into a different world altogether.
(Visited 33 times, 1 visits today)
Get a Custom made Tour Plan with No Obligations Quote
If you like this tour and would like a custom tour plan to your requirements, then please fill the form given below. You can specify destinations, number of days you would like at each destination, activities, hotel categories, specify vehicles, request a guide or translator, etc. If you are traveling with children or elderly please let us know so that we can prepare the plan accordingly. In case you can't find a specific destination listed on our site then let us know and we will work it out for you. We will send you a custom made tour plan and a no obligation quote. We look forward to welcoming you! See you soon!