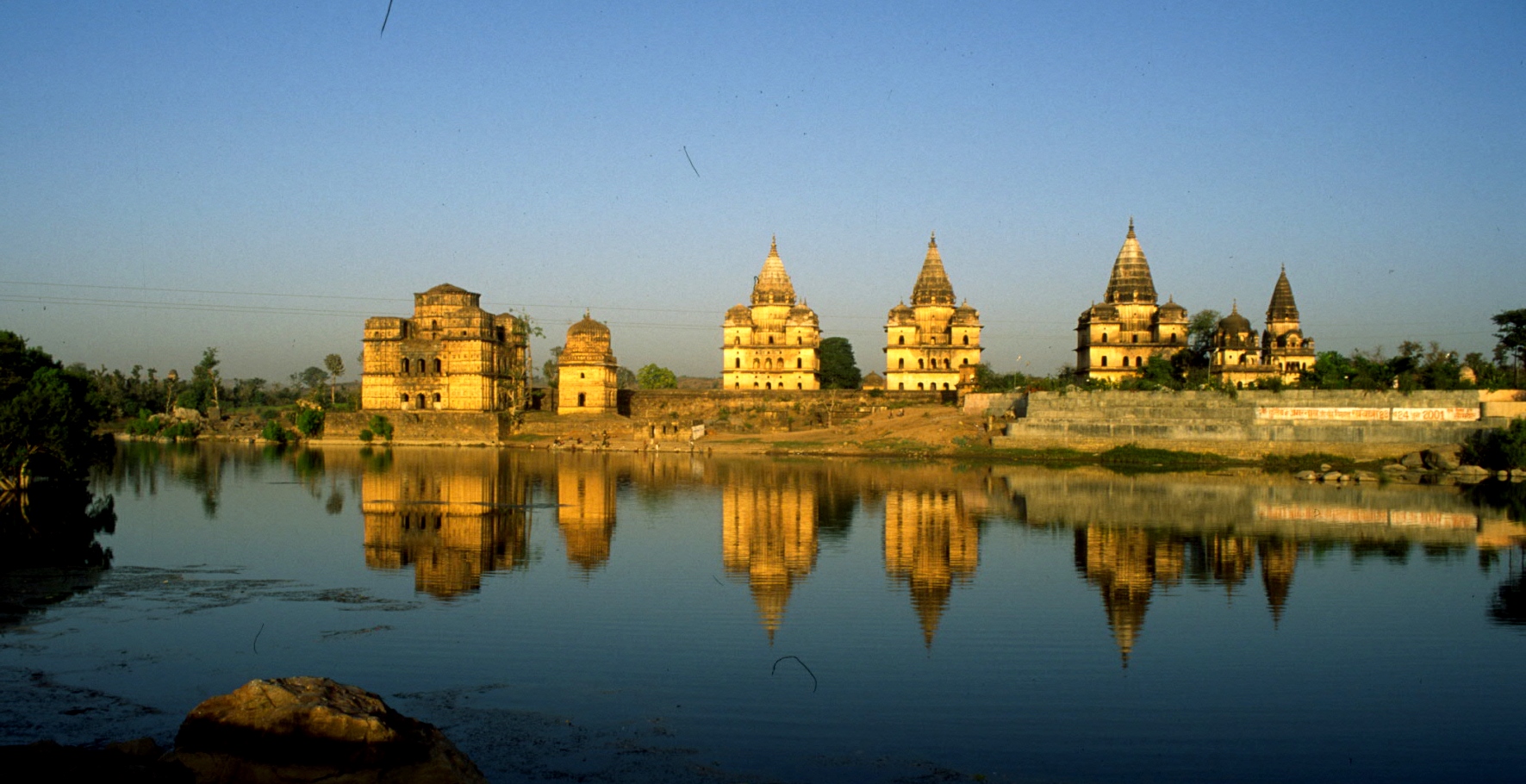 Madhya Pradesh – the heart of India – is home to some of the most interesting monuments found in the entire India. This tour covers popular sites like Delhi, Khajuraho and Bhopal along with some hidden gems like Mandu, Maheshwar and caves of Ajanta-Ellora.
While Rajasthan and Kerala hogged the lime-light in Indian tourist circuit, Central India remained largely undiscovered until recently. Aggressive promotions from The State Tourism Board and improved infrastructure facilities have made Madhya Pradesh a tourist hot spot today. The wildlife parks of Bandhavgarh, Kanha, Pench and Satpura still remain the biggest attraction of Central India. However a lot remains to be explored. The beautifully carved temples, the ornate palaces with surprisingly advanced architecture are testimony to the glorious past. The soothing countryside with rustic, laid-back hamlets take you back into a different world altogether.
Hidden Gems of Central India – 7N/8D
Tour Plan: Delhi(1N) – Aurangabad(2N) – Maheshwar(1N) – Mandu(1N) – Sanchi(1N) – Bhopal – Delhi(1N)
Detailed Tour Plan
Day 01: Arrival Delhi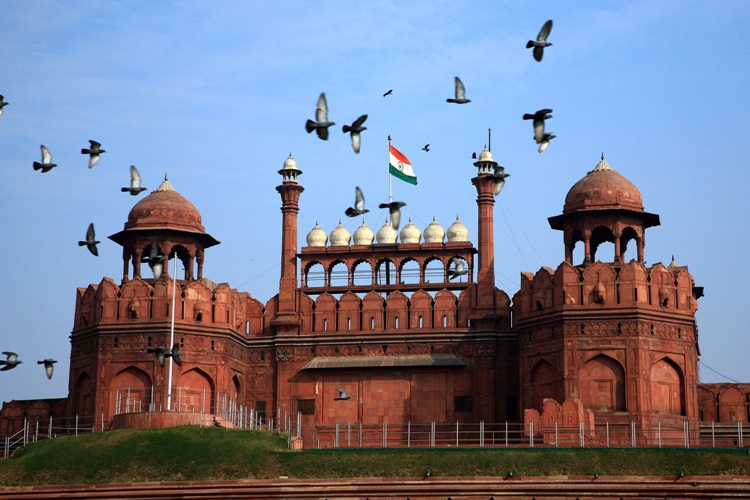 On arrival at Delhi airport, our representative will meet you and assist you to hotel transfer. Here all travel documents will be handover to you and your queries will be answered. Rest of the day will be at leisure. You may opt to go for shopping or do local city tour.
Overnight stay at hotel in Delhi.
Day 02: Delhi – Aurangabad
Begin the day with breakfast. Proceed for Delhi city tour. Here we will visit must see tourist attractions, 3 UNESCO World Heritage Sites: Red fort complex, Qutub Minar and Humayun Tomb. All three are located in different directions. You may hire tour guide or take audio guide service at each spot.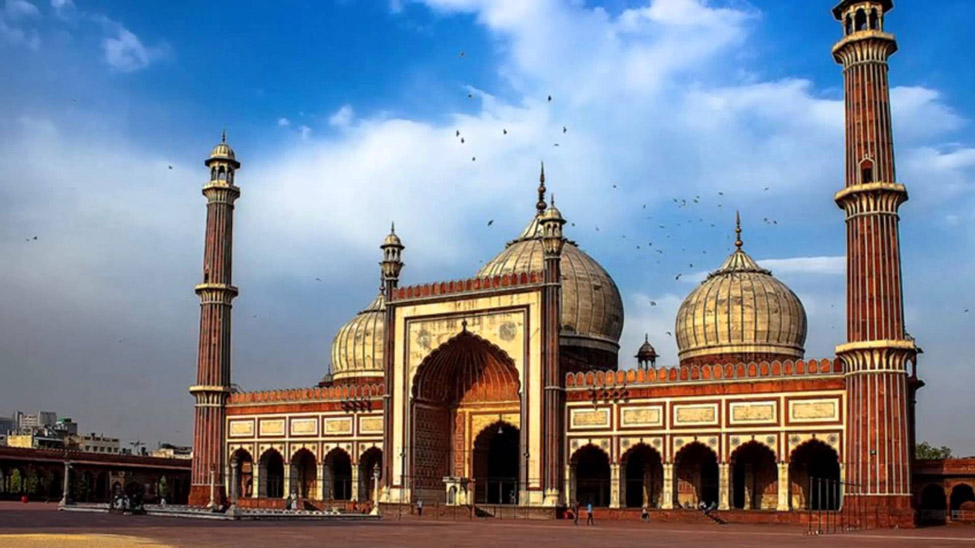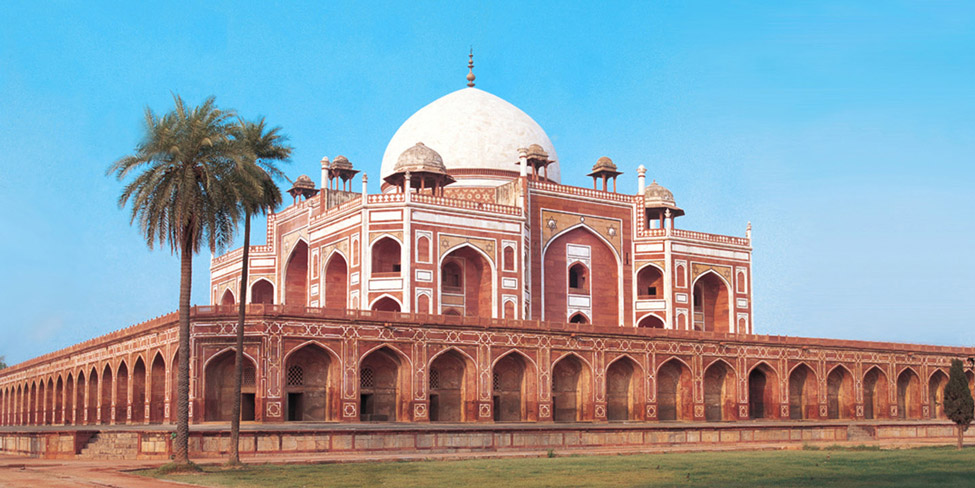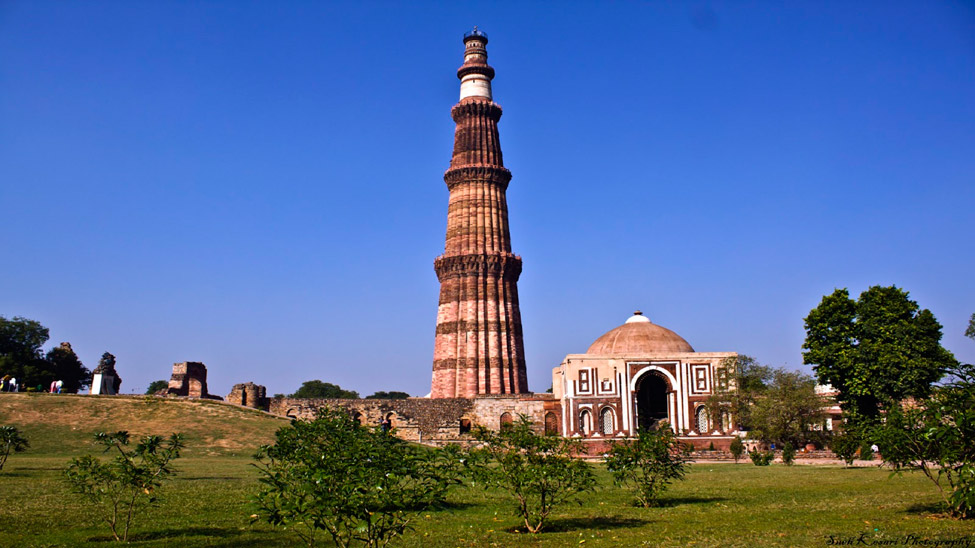 Late in afternoon, take flight for Aurangabad airport which is nearest airport for visiting Ajanta & Ellora caves. Aurangabad city is located in south-west of Delhi in Maharashtra state.
Overnight at hotel in Aurangabad.
Day 03: Aurangabad – Ajanta Caves (Monday Closed)
In this day we will visit Ajanta caves about 130kms from Aurangabad. Here you can find 300 rock cut caves, ranging from 2nd to 6th century BCE. These caves includes painting and sculptural work. These caves are made in two phases and are considered masterpieces in Buddhist religious art. Guide service is required to make your visit more meaningful. Here you can find manual guides and audio guide, choose as per convenience.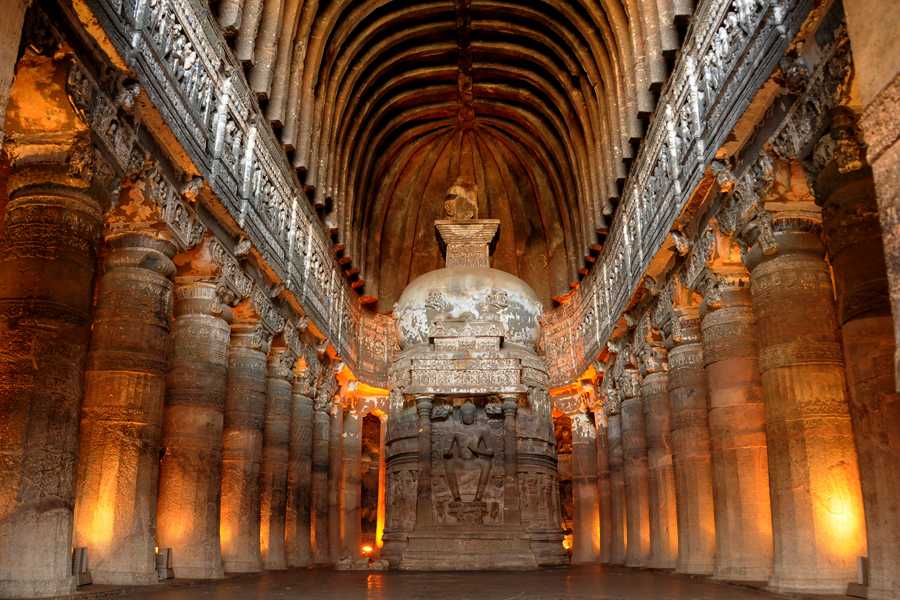 Later in evening return back to Aurangabad. You may relax at hotel in evening or go for shopping in Aurangabad. Paithan silk sarees of Aurangabad are world famous and main attraction of shopping in Aurangabad.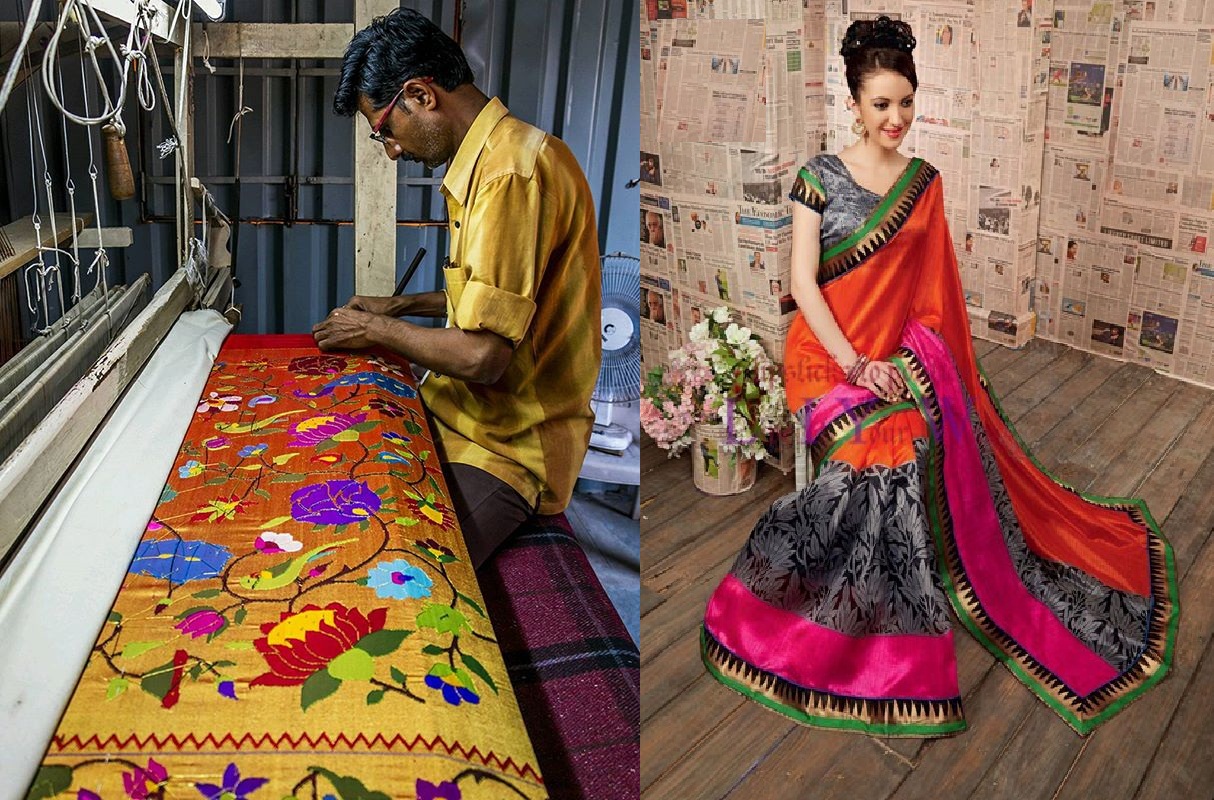 Overnight at hotel in Aurangabad.
Day 04: Aurangabad – Ellora Caves – Maheshwar
 This will be a busy day for us. In morning we will proceed for Ellora caves visit and later take long drive to Maheshwar. Ellora caves are just 30kms from Aurangabad city. Here we can visit 34 caves of Buddhist, Hindu and Jain religions.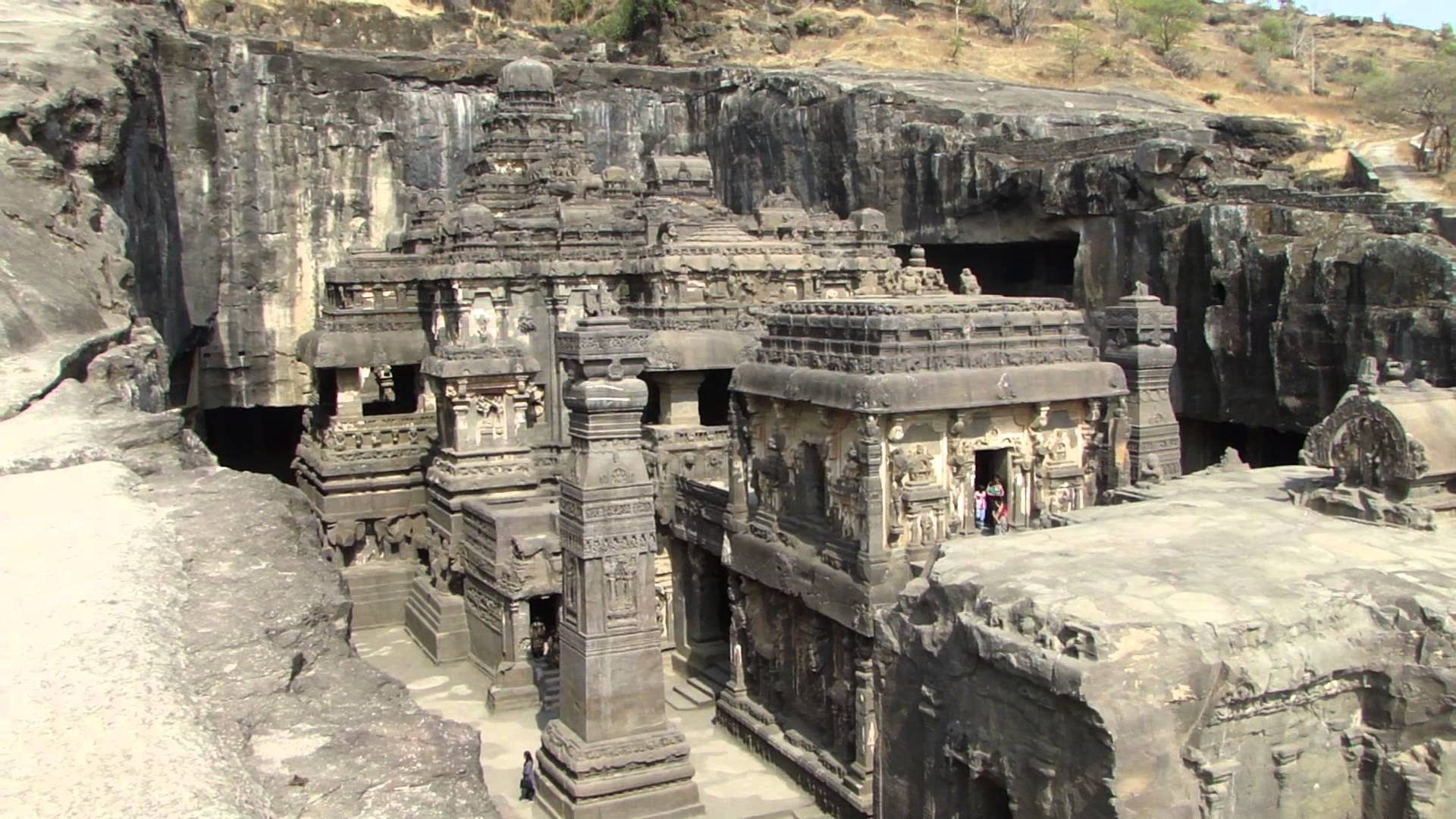 After visiting Ellora caves, drive to Maheshwar (430kms) and road condition is good. With this we will enter into Madhya Pradesh state. Have dinner at riverside hotel in Maheshwar. It is a small but historical pilgrimage destination on the bank of Narmada river.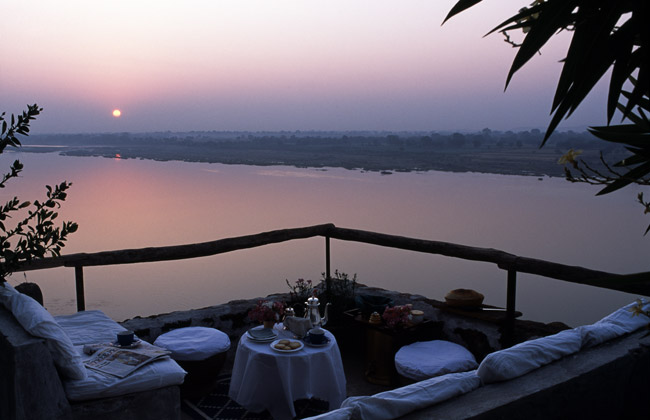 Overnight at hotel in Maheshwar.
Day 05: Maheshwar – Mandu
In morning, visit local temples in Maheshwar and do some boatride. Later drive to Mandu (100kms). It is another famous monument site in Madhya Pradesh state.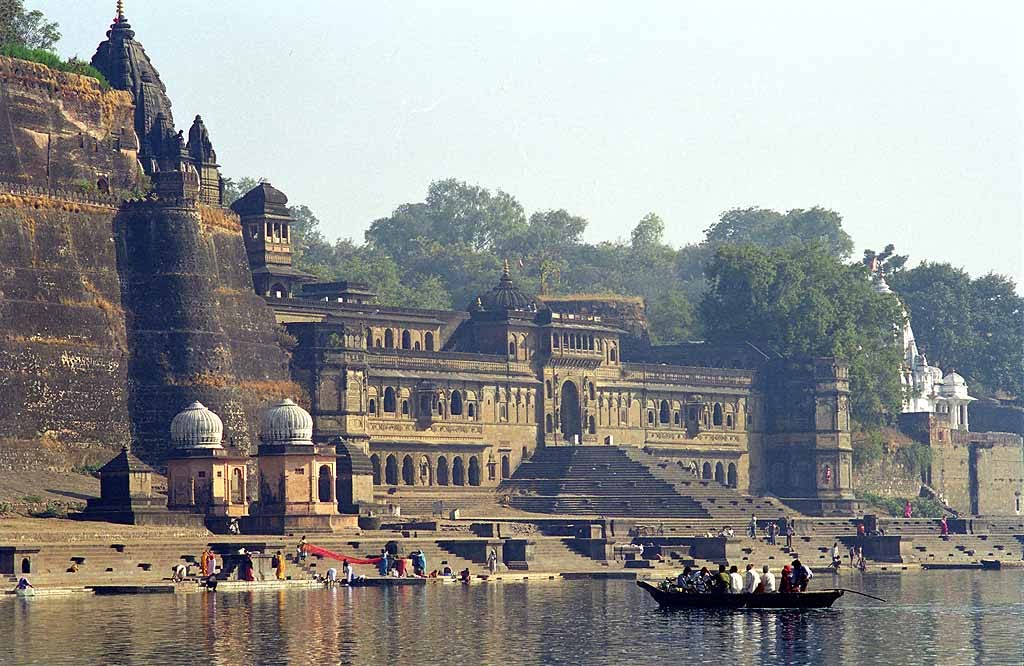 Mandu is also know as "City of Joy" and love story of King Baz Bahadur and Queen Roopmati is main highlight of Mandu history. It has scenic natural beauty with magnificent palaces, forts, mosques, temples, waterholes and garden. Popular places to visit are Baz Bahadur palace, Roopmati pavilion, Jahaz Mahal, Hindola Mahal, Jami Masjid, Hoshang Shah Tomb etc.
Overnight at hotel in Mandu.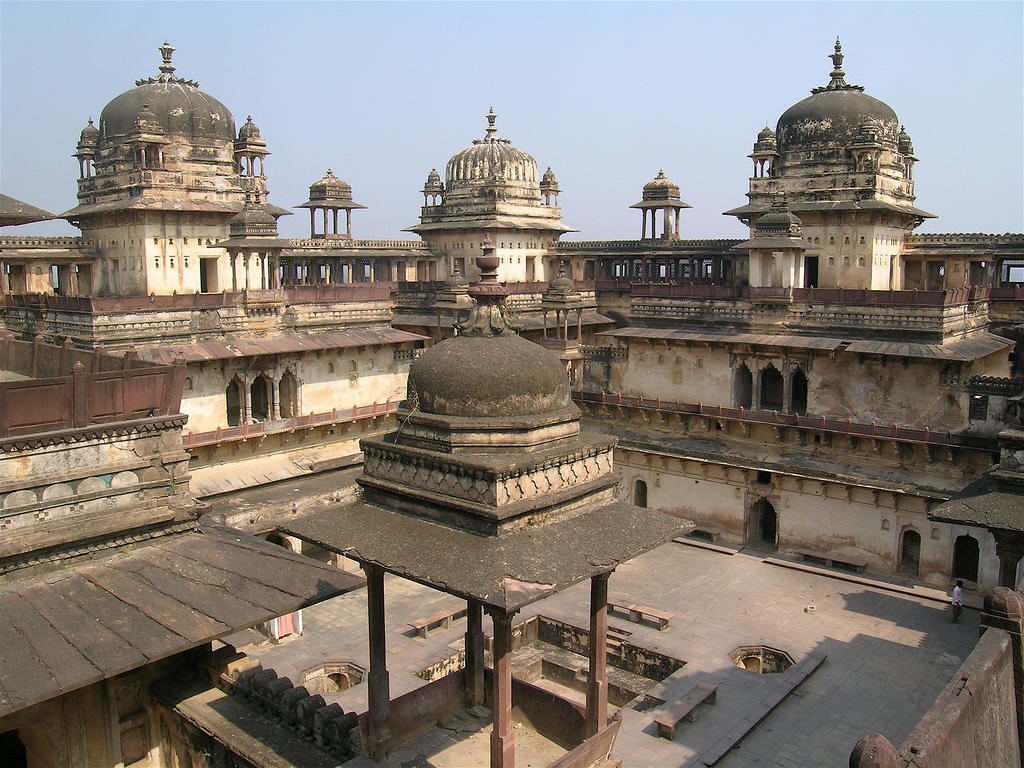 Day 06: Mandu – Sanchi
 After breakfast, drive to Sanchi(340kms) via Indore & Bhopal city. Sanchi is a Buddhist pilgrimage site. It is a excavated site having many Buddhist stupas, gates and marks of ancient buildings. Here we can see monuments ranging from 3rd century BCE. to 12th century CE. Their is one museum in complex that showcases the history of Sanchi history, excavated items collection, images etc. Here guides are available to assist you during Sanchi sightseeing. We have option to spend night in Sanchi itself or may drive to Bhopal city hotel.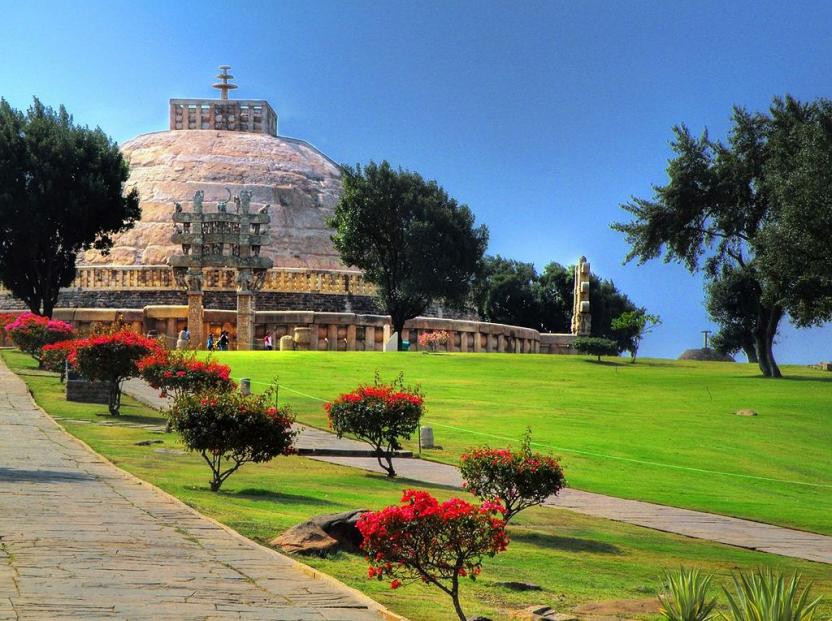 Overnight at hotel in Sanchi/Bhopal.
Day 07: Sanchi – Bhopal – Delhi
After breakfast, drive to Bhimbetka rock shelter which is 35kms from Bhopal city. It is a UNESCO world heritage site. Here we can rock-paintings and rock shelters.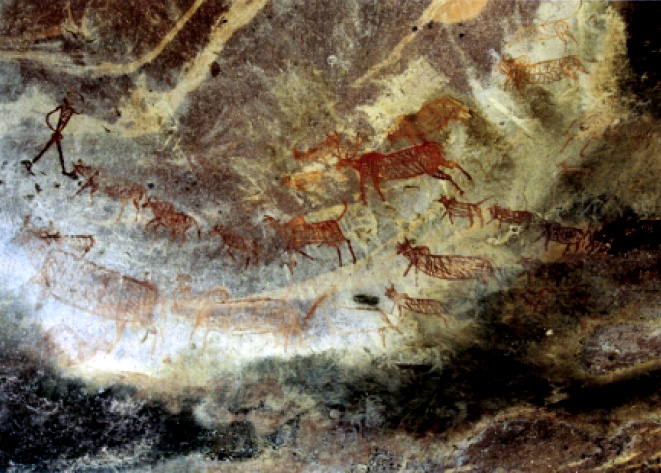 After lunch in Bhopal city, catch evening Shatabdi train to Delhi. On reaching Delhi, transfer to hotel.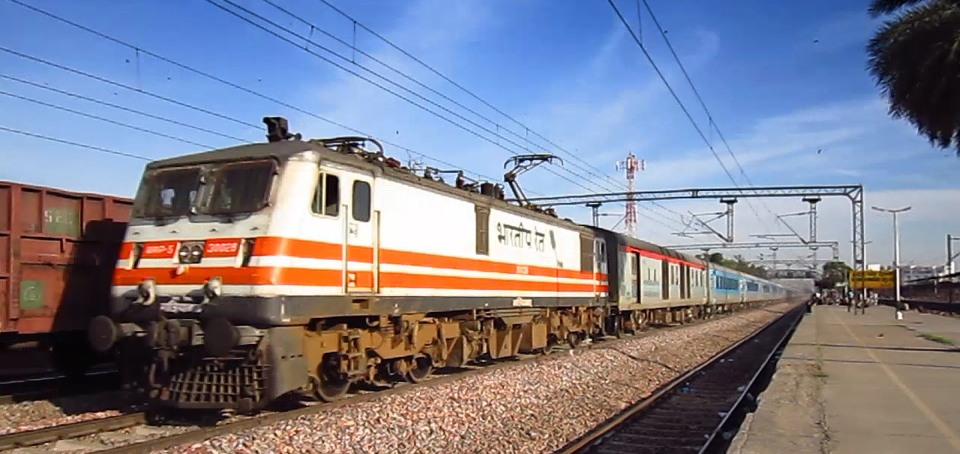 Overnight at hotel in Delhi.
Day 08: Delhi – Departure
This will be our last day of tour. Day will be at leisure. You may go our to visit temples, New Delhi buildings or do some shopping.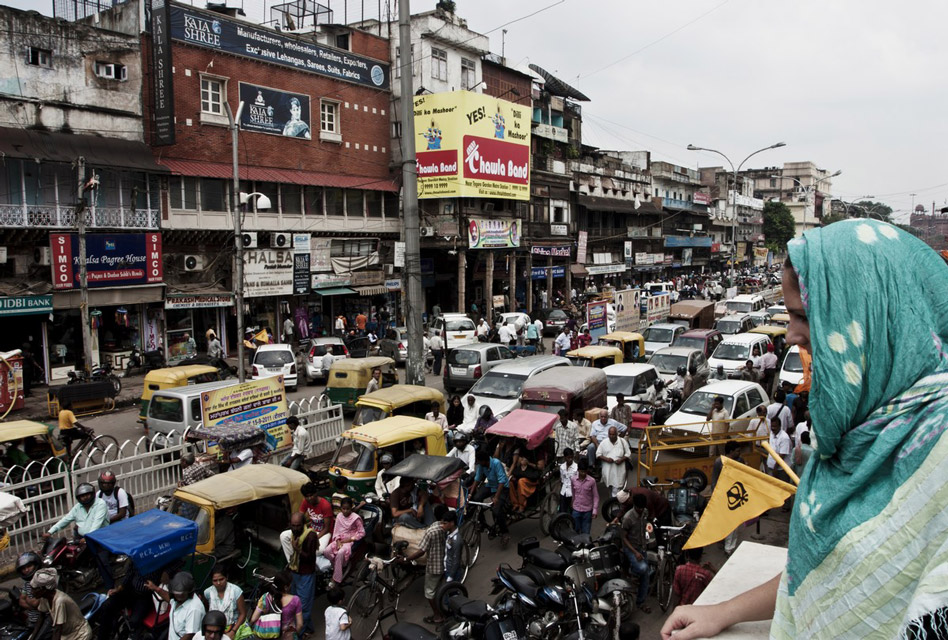 Later in evening, transfer to airport for departure.
Get a Custom made Tour Plan with No Obligations Quote
If you like this tour and would like a custom tour plan to your requirements, then please fill the form given below. You can specify destinations, number of days you would like at each destination, activities, hotel categories, specify vehicles, request a guide or translator, etc. If you are traveling with children or elderly please let us know so that we can prepare the plan accordingly. In case you can't find a specific destination listed on our site then let us know and we will work it out for you. We will send you a custom made tour plan and a no obligation quote. We look forward to welcoming you! See you soon!