A startled black-buck, the bewitching smile a village belle, the lined face of a tribal chief, the ruggedness of Thar, miles of golden sands, loping on a camel back romance rides with you This tour invites both the first time visitors and those wanting to explore this beautiful state more. Covering almost all the important sites of Rajasthan the tour is rich in cultural and historical experiences. The accommodation is carefully chosen boutique hotels, heritage palaces, fort hotels at amazing locations.
Offbeat Rajasthan Tour –   This 13N/14D tour combines the rural hamlets in Eastern Rajasthan with the more popular cities of Jaipur and Udaipur and villages of Rohet and Khimsar. Over two weeks, see the impressive Chitra Sala or Picture Gallery atop Bundi's Taragarh fort, take a Bishnoi village safari outside Jodhpur, go bird watching and experience village life around Karauli. Also visit romantic Udaipur – the City of Lakes and Jaipur as well as the iconic Taj Mahal and the monuments of Delhi.
Places:  Delhi – Agra – Fatehpur Sikri – Ramathra – Bundi – Udauipur – Ranakpur Rohet Garh – Bishnoi – Jodhpur Khimsar – Jaipur – Delhi
Detailed Travel Plan
Day 1: Welcome to Delhi
Welcome to the political and Cultural Capital of India … Delhi. Traditional welcome at the airport by our representative and transfer to hotel.
Day 2: Delhi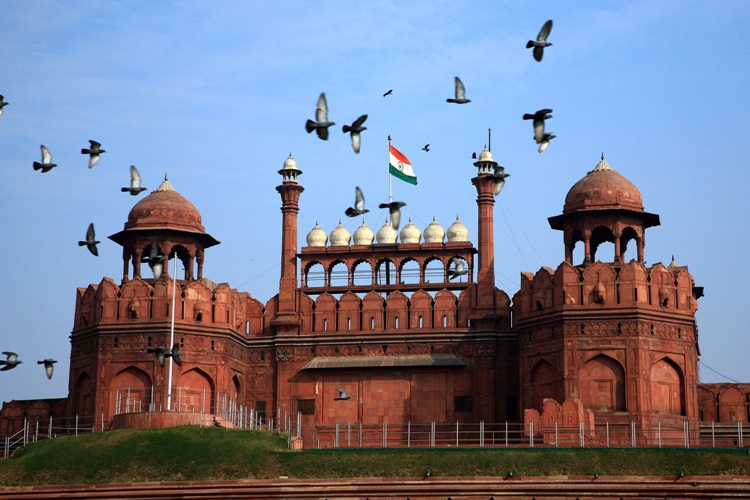 Explore Delhi on a full day sightseeing tour. Start with a tour of Old Delhi in the morning; enjoying a cycle rickshaw ride in the bustling lanes of Chandni Chowk followed by a visit to the Jama Masjid and the Raj Ghat. In the afternoon, drive past the impressive buildings of Lutyen's New Delhi and visit the Humayun's tomb and the lofty Qutb Minar.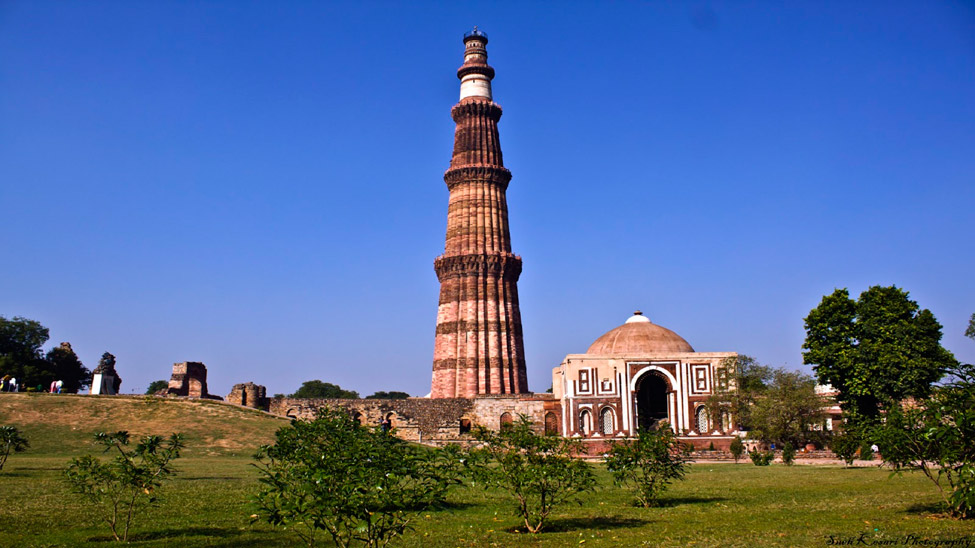 Day 3: Agra
Rise early morning to take the express train to Agra ; stay one night. Visit the impressive Agra Fort, followed by a visit to the ornate tomb of Itamud-ud-Daula. Enjoy a visit to the Taj Mahal at sunset to marvel at one of the world's great monuments in a glow of pink and yellow hues.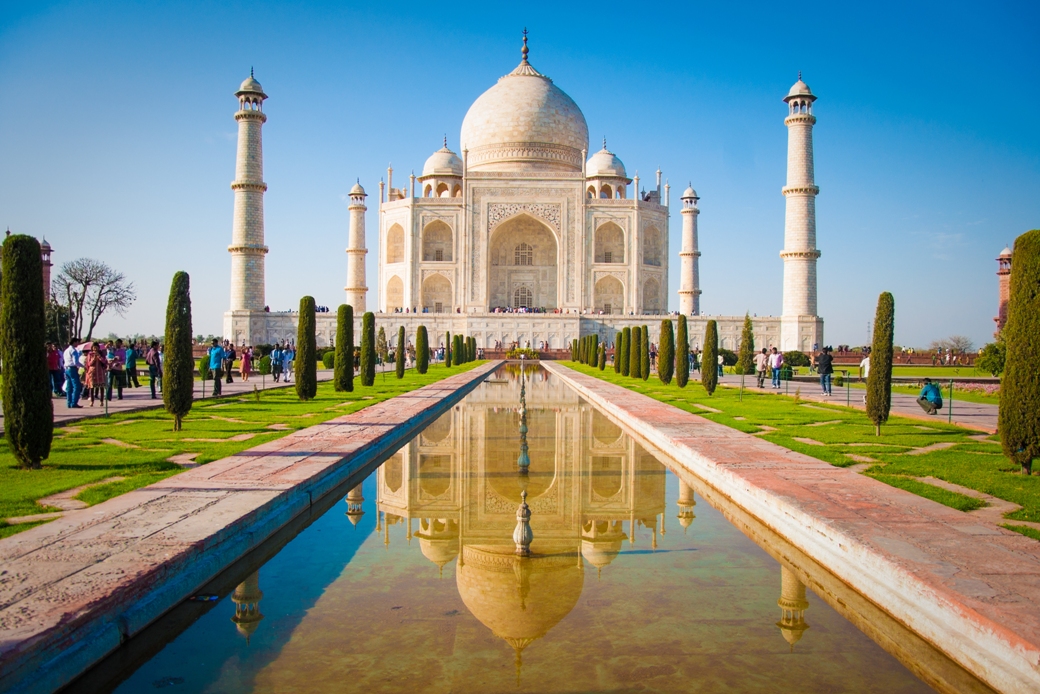 Day 4: Fateh Pur Sikri

An hour's drive from Agra, visit Akbar's deserted Mughal capital city at Fatehpur Sikri laden with beautiful buildings. In the afternoon, drive through marble and stone quarries of the Daang Plateau to Ramathra, stay two nights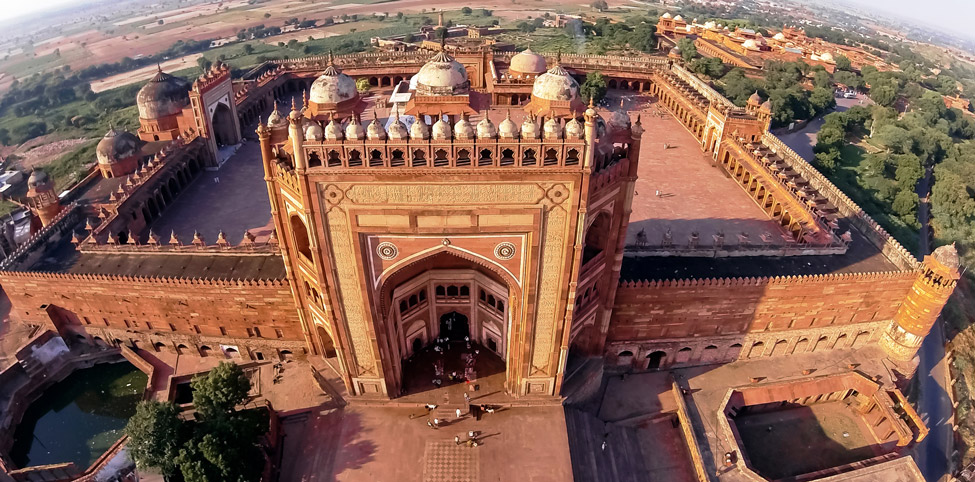 Day 5: Ramathra
Relax in the midst of the wonderfully rustic surroundings, take a village walk, explore the expansive ruins of the fort or take a boat ride in the lake to see a wide variety of migratory and local birds.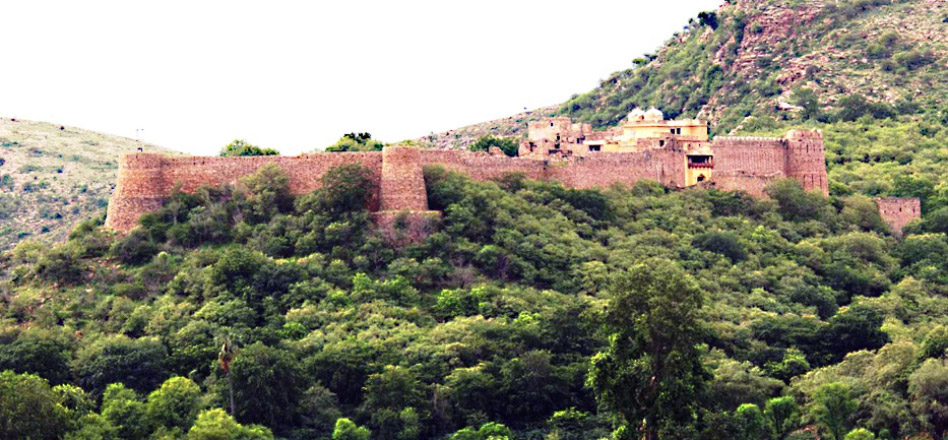 Day 6: Bundi
Take a short drive southwards to Bundi one of Rajasthan's hidden gems, for an overnight stay. Visit the sprawling Taragarh Fort which houses a spectacular multi-storeyed palace. Inside, the former royal apartments hold a collection of vibrant early-17th-century murals.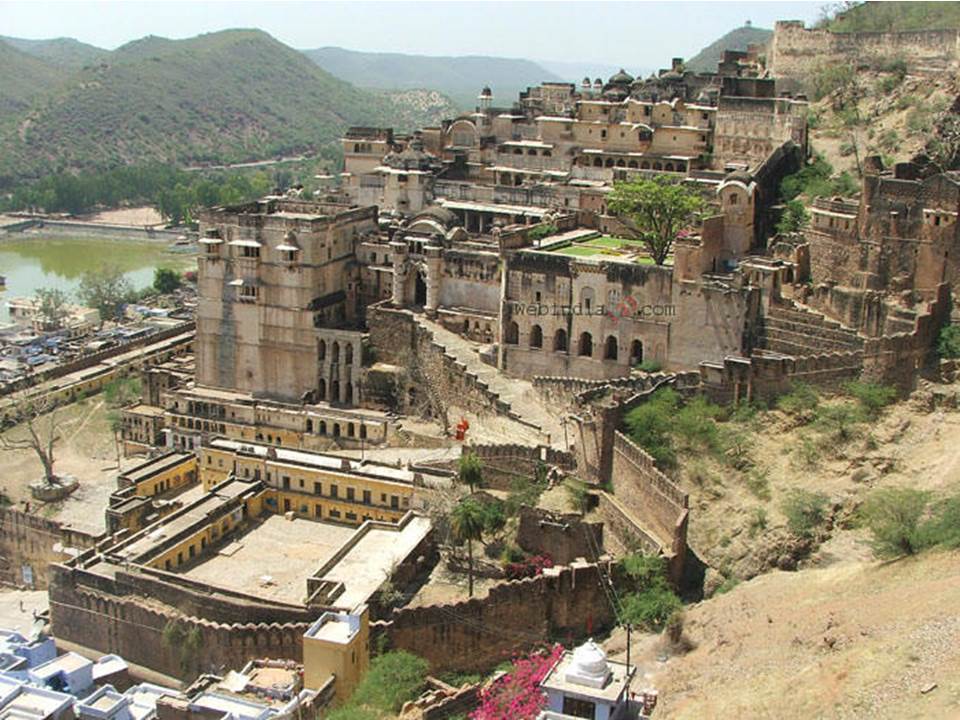 Day 7: Udaipur

Drive to Udaipur visiting the Chittaurgarh Fort – the largest in India and a UNESCO World Heritage site en route; stay two nights.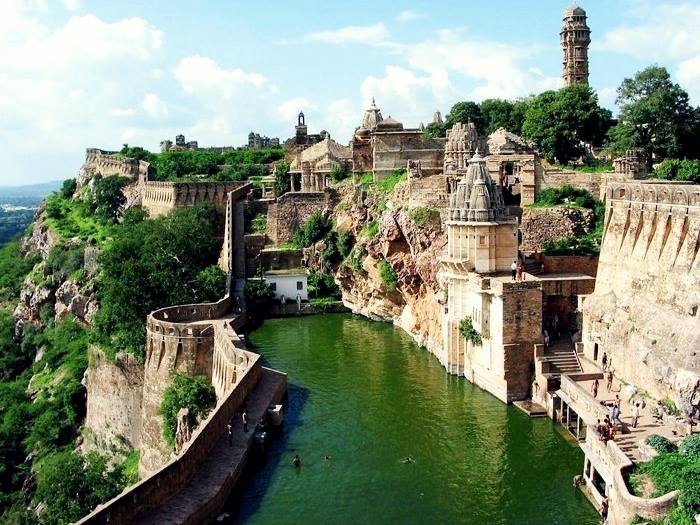 Day 8: Udaipur
The sightseeing in Udaipur is set around the City Palace – a complex of 11 palaces, all with intricate stone work and interiors featuring glass mirror and ornamental tiles. Visit the gardens of Sahelion Ki Bari, the old city and the Jagdish Temple.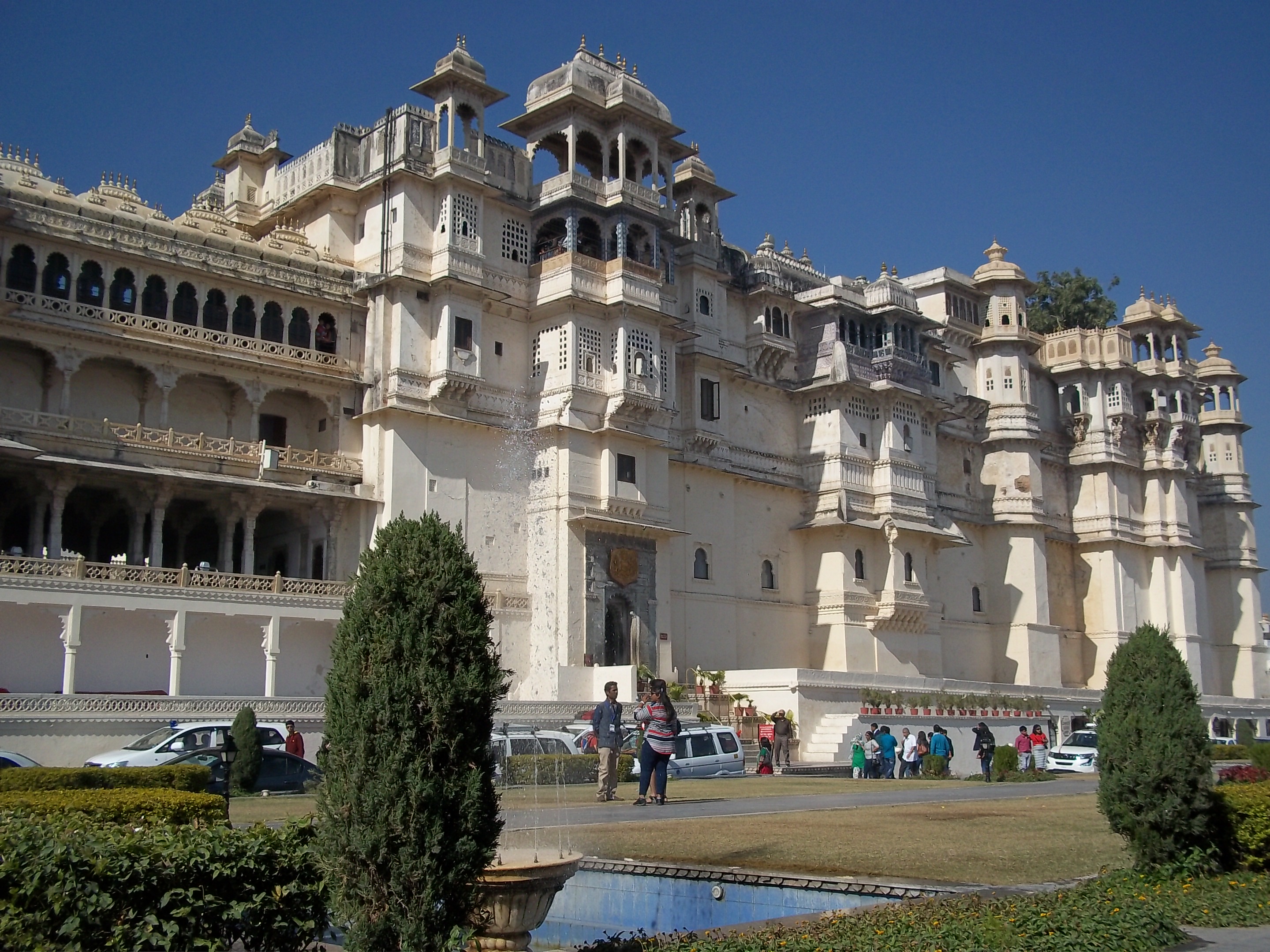 Day 9: Ranakpur Rohet garh

Heading westward today, traverse the Aravalli Hills to Ranakpur, the home of an intricately and painstakingly carved Jain Temple complex. Drive to the outskirts of Jodhpur; stay two nights.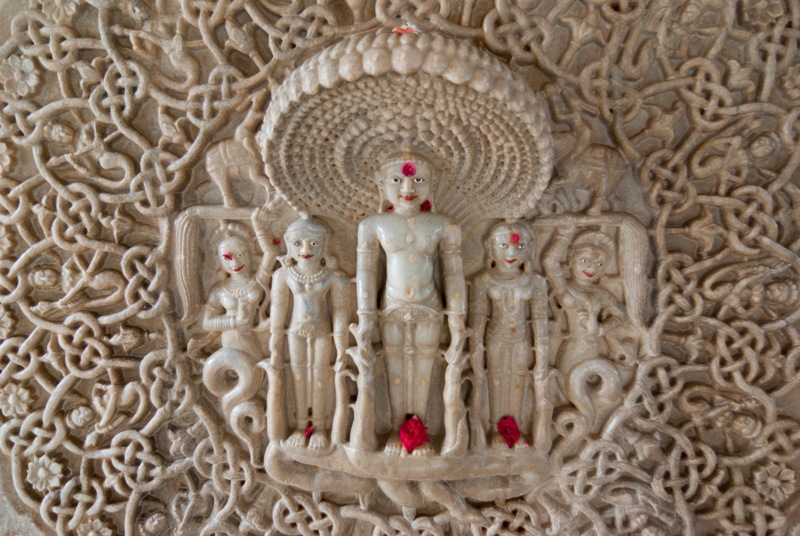 Day 10 : Bishnoi
Experience a village safari this morning by jeep driving into the surrounding desert, where Bishnoi, Bhil, potters' and weavers' villages nestle amid the khejri trees and acacia scrub. The afternoon is at leisure.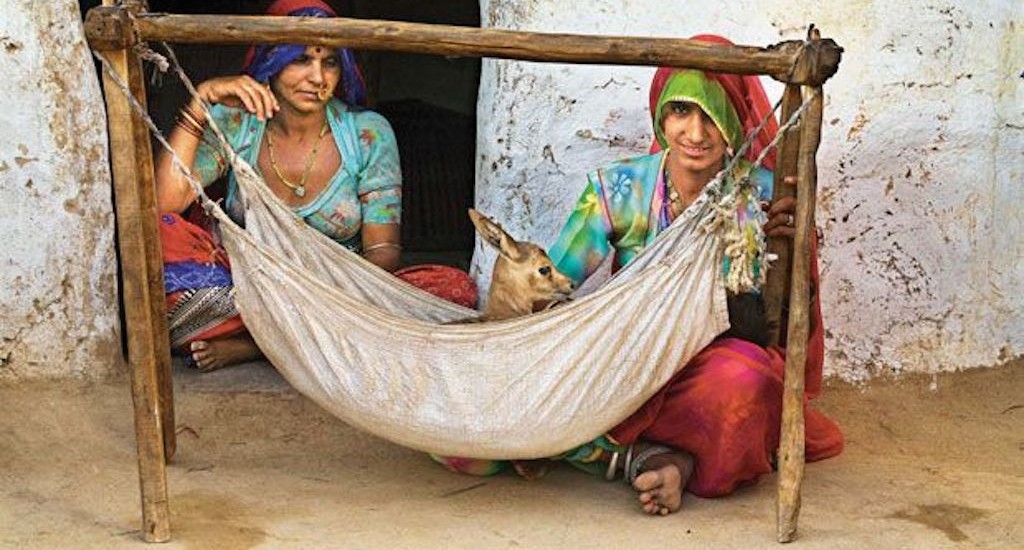 Day 11 : Jodhpur Khimsar

Drive to Jodhpur for a half day sightseeing tour focussed on the majestic Mehrangarh, one of India's most fabulous forts. Also visit the Jaswant Thada, a marble cenotaph and take a walk through the Sardar Bazar to see its Clock Tower that dates back to 1912. Drive on to rural Khimsar for an overnight stay. In the late afternoon, wander into the village to witness the rural way of life, rent a bike, or ride on a camel cart.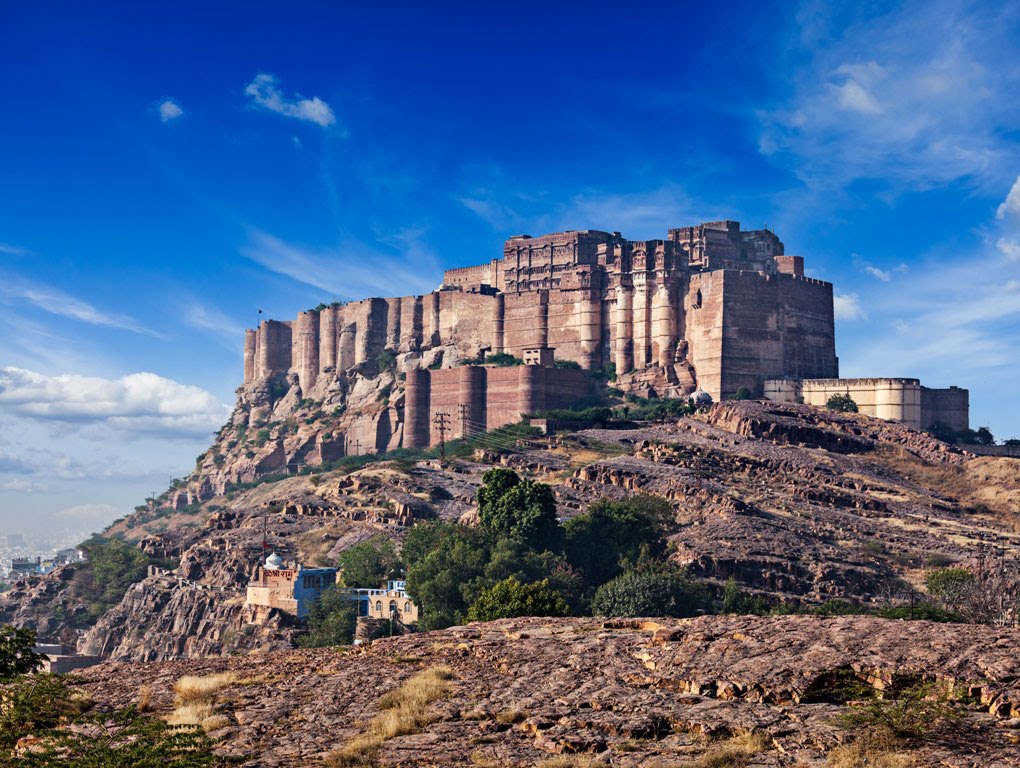 Overnight at the camp in Sam.
Day 12 : Jaipur
Drive to Jaipur ; stay two nights.
Day 13 : Jaipur
Start your morning sightseeing with the 17th century hilltop Amber Fort and the sparkling Mirror Palace. In the afternoon visit the City Palace & Museum and the 18th century Jantar Mantar astronomical observatory. Drive through the busy bazaars for a photo stop at the recently restored Hawa Mahal, one of the most famous buildings in Jaipur.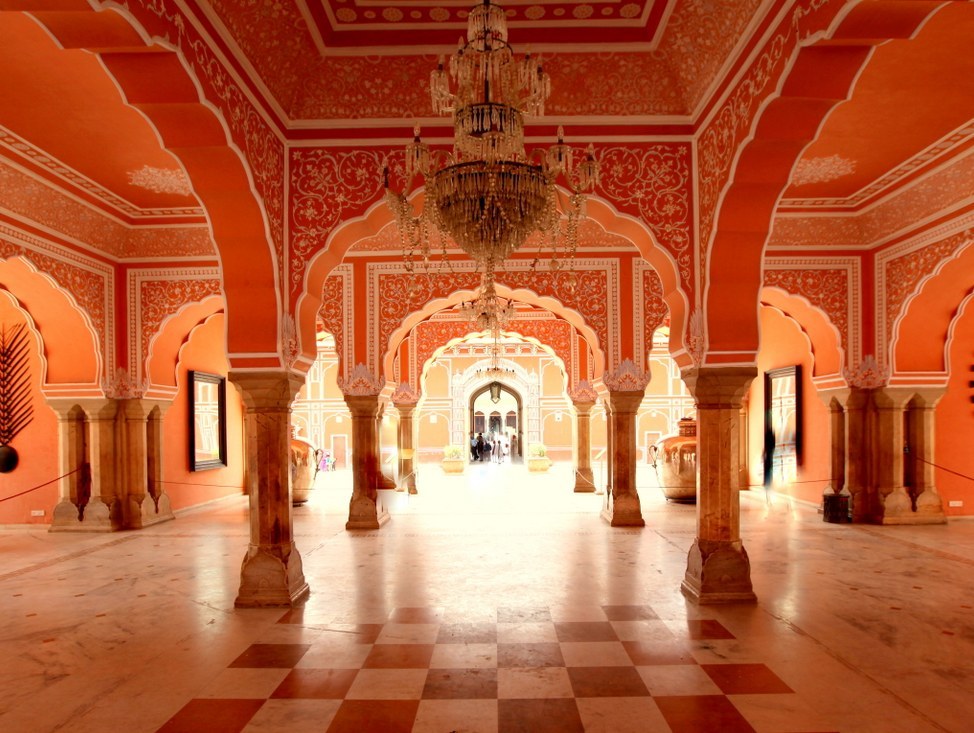 Day 14: Jaipur – Delhi

Early morning flight to Delhi for your onward journey.
Get a Custom made Tour Plan with No Obligations Quote
If you like this tour and would like a custom tour plan to your requirements, then please fill the form given below. You can specify destinations, number of days you would like at each destination, activities, hotel categories, specify vehicles, request a guide or translator, etc. If you are traveling with children or elderly please let us know so that we can prepare the plan accordingly. In case you can't find a specific destination listed on our site then let us know and we will work it out for you. We will send you a custom made tour plan and a no obligation quote. We look forward to welcoming you! See you soon!