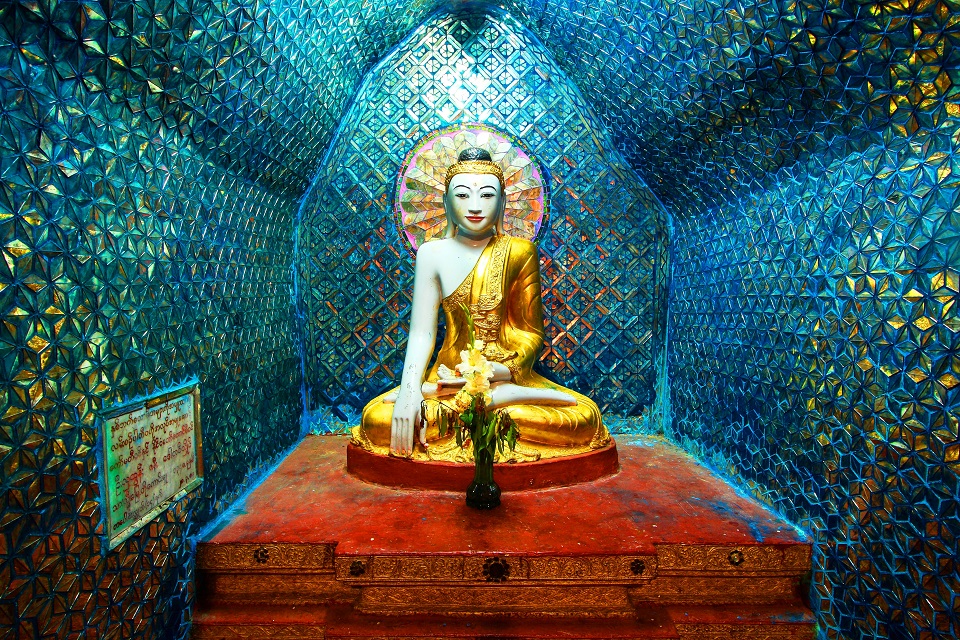 This short but crisp tour takes you to the most popular tourist destinations of Burma. Yangon, with its faded colonial feel, still retains its ancient Buddhist roots with the shimmering golden Shwedagon Paya pagoda. Bagan is another breathtaking vista with about 4,400 Buddhist temples and stupas. Mandalay, the ancient capital of Burma, is the most thoroughly Burmese city with its famous pagodas. Surrounded by rugged hills, the magical Inle Lake adds the serene touch to this cultural extravaganza.
Get a Custom made Tour Plan with No Obligations Quote
If you like this tour and would like a custom tour plan to your requirements, then please fill the form given below. You can specify destinations, number of days you would like at each destination, activities, hotel categories, specify vehicles, request a guide or translator, etc. If you are traveling with children or elderly please let us know so that we can prepare the plan accordingly. In case you can't find a specific destination listed on our site then let us know and we will work it out for you. We will send you a custom made tour plan and a no obligation quote. We look forward to welcoming you! See you soon!