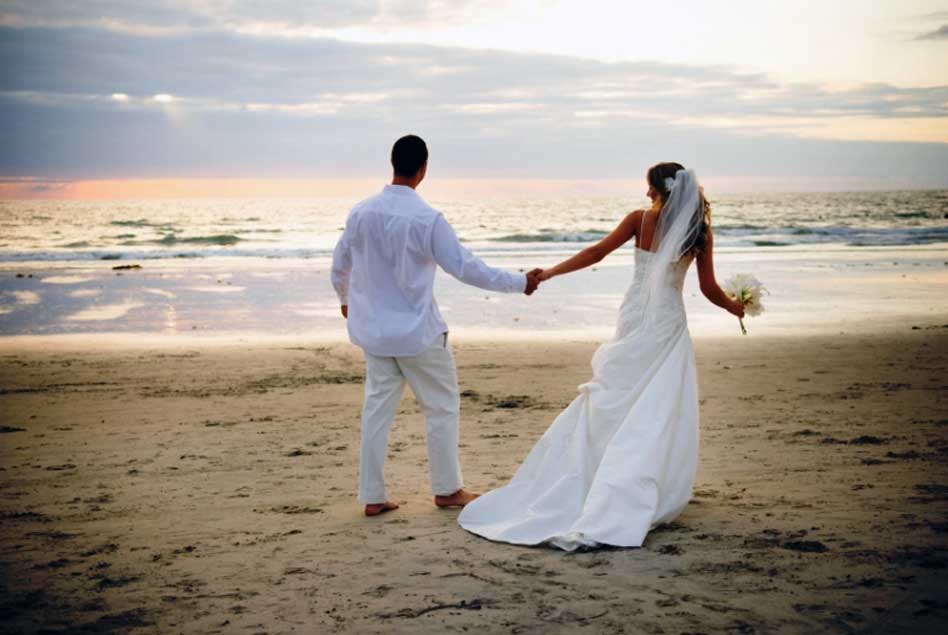 India is an epitome of eternal love and family values. With its unlimited possibilities, romantic getaways and impeccable hospitality, Indian Subcontinent is a perfect honeymoon destination. What is better than exploring this amazing land while celebrating the union of two souls!
Wedding is one of the most important events in one's life. Indians – particularly Hindus – have quite a colourful, elaborate wedding schedule with festivities lasting for many days. We create a similar magic for our guests who wish to renew their vows or reaffirm their nuptial in Indian style. From a simple Hindu wedding by the priest to extravagant Royal Wedding at a carefully chosen romantic location along with a grand procession and firework; we can put together an unforgettable even – suiting your budget. We can arrange this at some of the most romantic locations like a former Palace, a secluded beach front, on a remote sand dune or even in a wildlife park!
With our profound experience and meticulous research, we have identified the perfect getaways for honeymooners. Let us make the most important occasion of your life, the most unforgettable one!n!