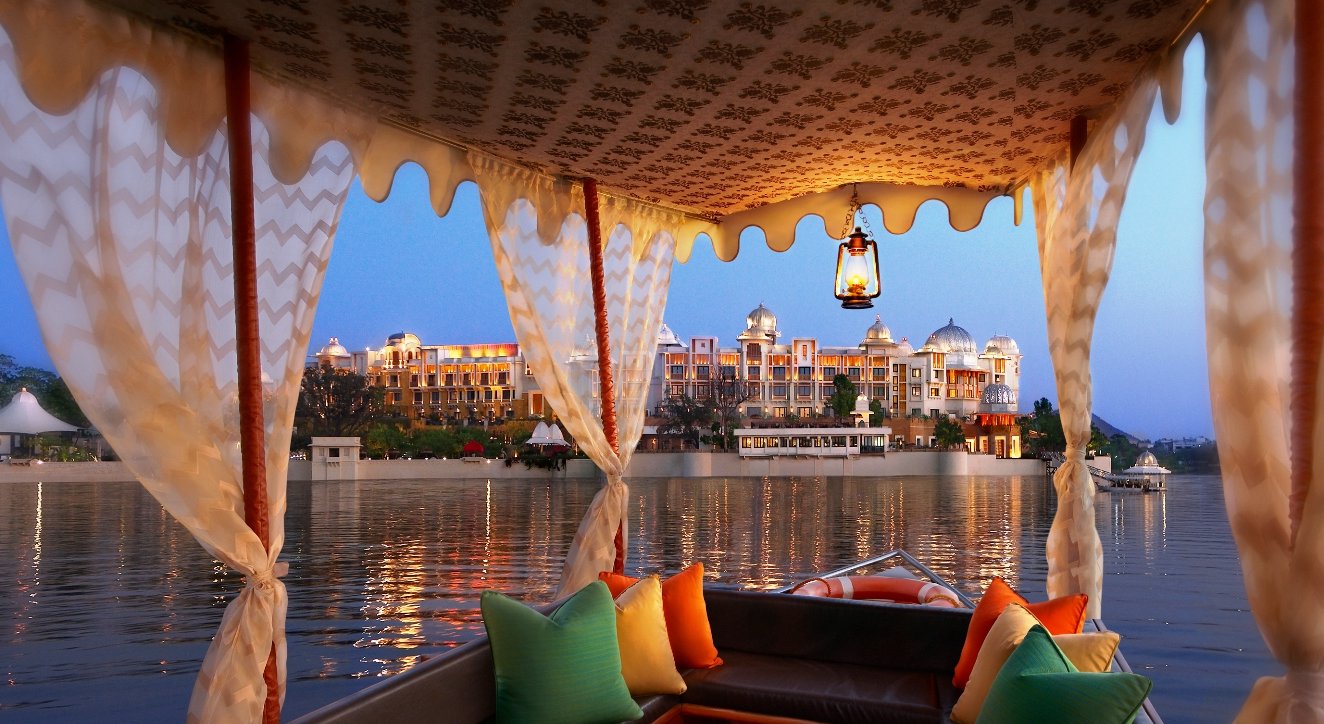 India is a vast South Asian country with diverse terrain – from Himalayan peaks to Indian Ocean coastline – and history reaching back 5 millennia. In the north, Mughal Empire landmarks include Delhi's Red Fort complex and massive Jama Masjid mosque, plus Agra's iconic Taj Mahal mausoleum. Pilgrims bathe in the Ganges in Varanasi, and Rishikesh is a yoga centre and base for Himalayan trekking.
Its not easy to describe India in a few words, mainly because there is literally too much about everything. Just like an enchanting colorful world you would paint as a child, it seems that India is just out of some really vivid dream. You will be amazed to see the varied landscape, ancient traditions and modern lifestyle coexisting with myriad faiths, beliefs, dogmas every nook and corner. The Land of the Spices has its own flavor quite distinct from the lane you left behind. You can't find fault with it either and have no option to add to your list of – do it again – but you don' t happen to be the only one trying to define India, those living here are with you.
Travel Season
High Season (Dec–Mar)
Pleasant weather – warm days, cool nights. Peak tourists. Peak prices.
December and January bring chilly nights in the north.
Temperatures climb steadily from February.
Mid Season (Jul–Nov)
Passes to Ladakh and the high Himalaya open from July to September.
Monsoon rain-showers persist through to September.
The southeast coast and southern Kerala see heavy rain from October to early December.
Low Season (Apr–Jun)
April is hot; May and June are scorching. Competitive hotel prices.
From June, the monsoon sweeps from south to north, bringing draining humidity.
Beat the heat (but not the crowds) in the cool hills.
Join us on an amazing journey only dreams are made of – all within your budget. Presenting private guided holidays in India – tailored to suit your requirements.
To submit a Travel Query please fill the form