Naropa (1016 – 1100 CE), an Indian Scholar-Saint, heralded the beginning of a rich tradition in Buddhist philosophy. His legacy and lessons traversed the Himalayas and shaped the identity and culture of many peoples and continues to have a lasting impact in the modern world. His life is upheld as an example of determination, perseverance and endurance. His teachings of the Six Yogas of Naropa are one of the fundamental pillars of Vajrayana Buddhist tradition. His legacy of experiential learning and active compassion helped civilization flourish far beyond its immediate Buddhist community.
Once every 12 years, in the 5th lunar month of the Monkey year, half a million people from across the Himalayas gather in Ladakh, India, to celebrate Naropa's life in one of the largest events of the decade. Likened to the "Kumbh Mela of Himalayas," this month-long festival includes several rare cultural events that are believed to grant spiritual liberation upon sight. This includes the ceremonial unfurling of one of the greatest regional treasures–an ancient silk embroidery of saint Padmasambhava that stretches several stories in height, a beloved devotional art piece, which is only, displayed to public audiences during the Naropa festivities.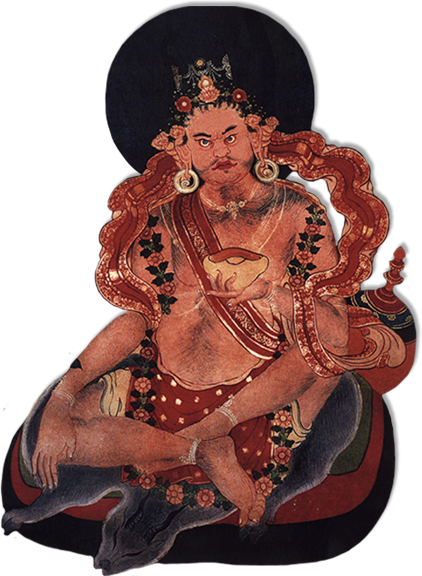 The Naropa events also mark the largest assembly of Drukpa masters and includes cultural performances by prominent Himalayan artists representing the greater Drukpa community. The culminating event is the display of the famed, sacred Six Bone Ornaments belonging to Naropa, the 11th century Indian saint, by His Holiness the Gyalwang Drukpa, head of the Drukpa Order. The Six Bone Ornaments are some of the holiest treasures of Himalayas, and are the symbolic origin of many of the foundational practices of Himalayan Buddhism.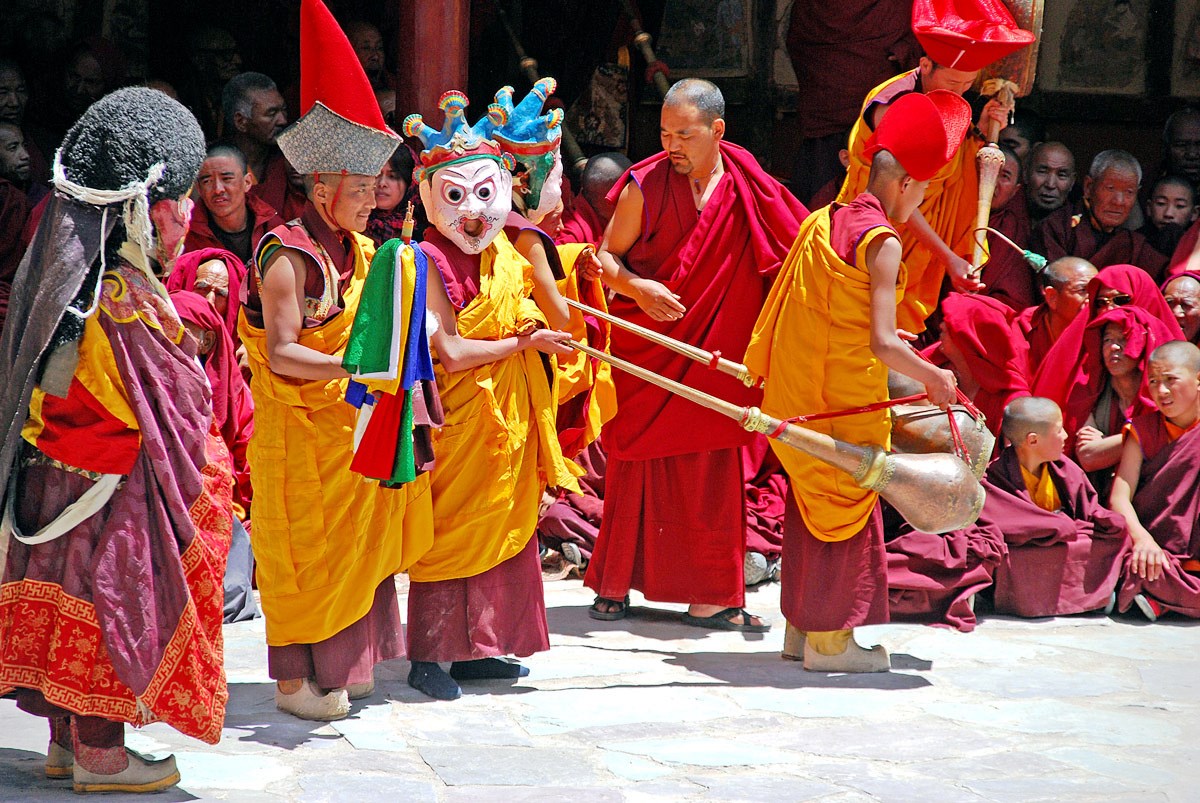 The Naropa events are considered unmissable by the hundreds of thousands who attend.
Get a Custom made Tour Plan with No Obligations Quote
If you like this tour and would like a custom tour plan to your requirements, then please fill the form given below. You can specify destinations, number of days you would like at each destination, activities, hotel categories, specify vehicles, request a guide or translator, etc. If you are traveling with children or elderly please let us know so that we can prepare the plan accordingly. In case you can't find a specific destination listed on our site then let us know and we will work it out for you. We will send you a custom made tour plan and a no obligation quote. We look forward to welcoming you! See you soon!