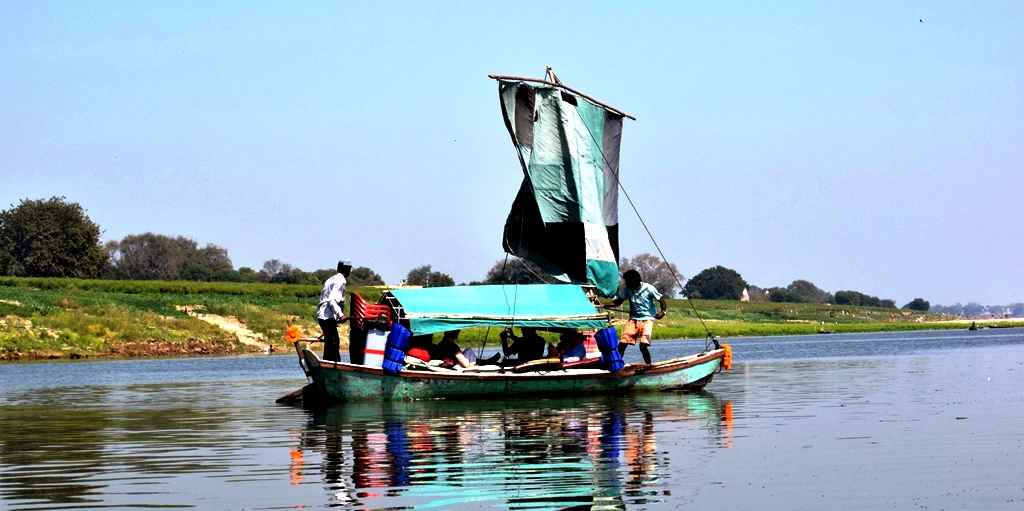 Sailing down the Ganges, as it is popularly known, is a leisurely and slow pace trip through the heart of India captures the essence of life along the Ganges.
You start sailing from Allahabad (It is also called Prayagraj – one of the four places associated with Maha Kumbh that takes place every 12 years) to Varanasi – the oldest living city in the world. During the course it also offers a chance to explore and enjoy the rural culture from close. The trip can also be extended to include the marvels of Mughal and Rajputana architecture in Agra and Rajasthan with all its glory.
Get a Custom made Tour Plan with No Obligations Quote
If you like this tour and would like a custom tour plan to your requirements, then please fill the form given below. You can specify destinations, number of days you would like at each destination, activities, hotel categories, specify vehicles, request a guide or translator, etc. If you are traveling with children or elderly please let us know so that we can prepare the plan accordingly. In case you can't find a specific destination listed on our site then let us know and we will work it out for you. We will send you a custom made tour plan and a no obligation quote. We look forward to welcoming you! See you soon!