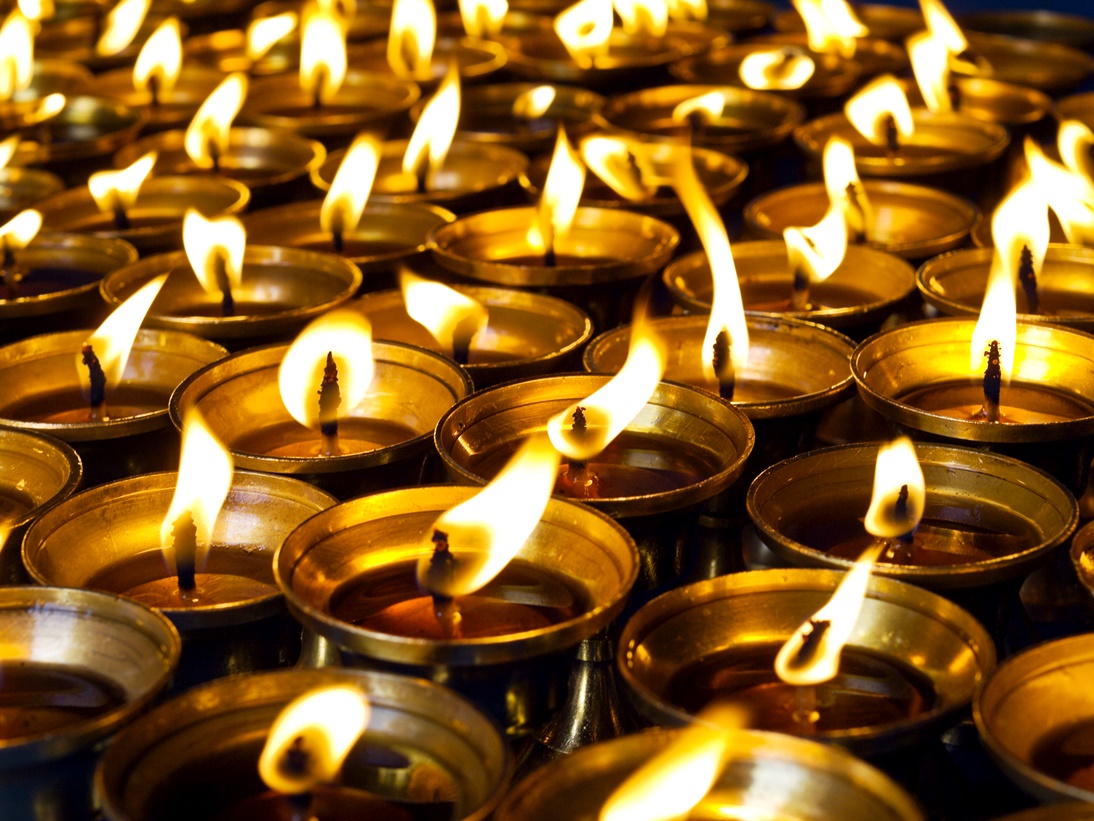 Religion has always been a backbone of Indian culture. How can you escape Religion while exploring Indian culture? We bring together some of the holiest places for Indians – the shimmering Golden Temple, the holy monks at Dharamasala the abode of Dalai Lama, the Christ Church in Shimla, the holy Ganges in Haridwar, the biggest mosque in India. This spiritual journey represents the very essence of India. The tour begins at Amritsar and moves to scenic Dhauladhar ranges of Dharamsala, continuing on to Shimla – the queen of hill station. Then you arrive at The Holy Ganges before returning to Delhi. The accommodation is an exciting mix of home-stays, deluxe hotels and heritage mansions.
(Visited 46 times, 1 visits today)
Get a Custom made Tour Plan with No Obligations Quote
If you like this tour and would like a custom tour plan to your requirements, then please fill the form given below. You can specify destinations, number of days you would like at each destination, activities, hotel categories, specify vehicles, request a guide or translator, etc. If you are traveling with children or elderly please let us know so that we can prepare the plan accordingly. In case you can't find a specific destination listed on our site then let us know and we will work it out for you. We will send you a custom made tour plan and a no obligation quote. We look forward to welcoming you! See you soon!