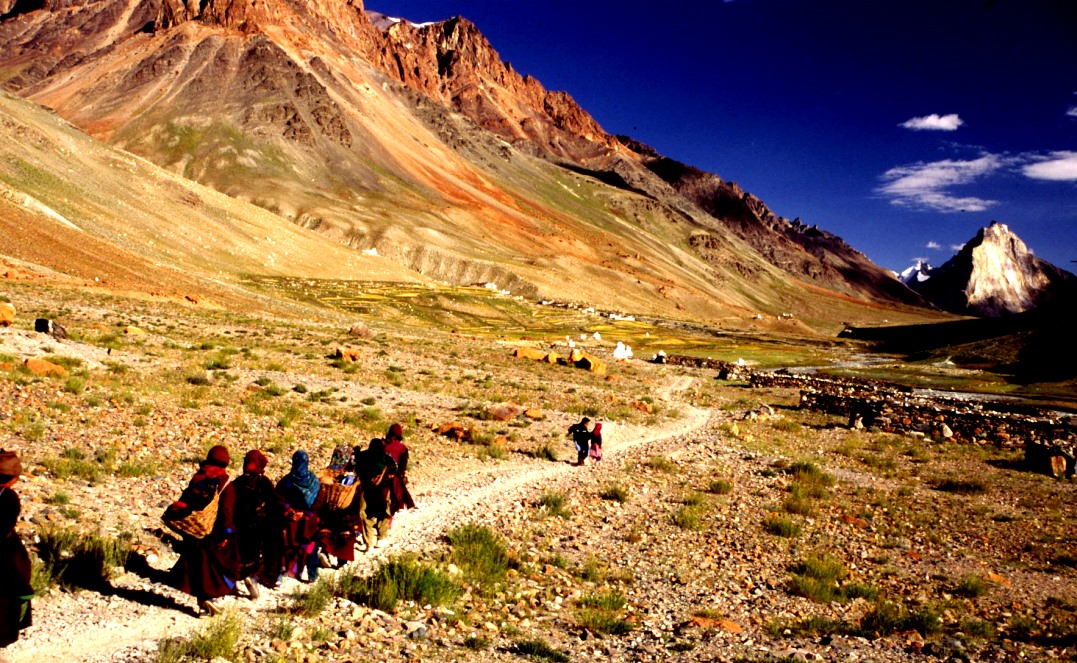 Zanskar trek is an epic journey through some of the most remote and spectacular areas of Ladakh and Zanskar. It is a treat for both newcomers to the Indian Himalaya and veteran trekkers alike. Passing over many snow-covered passes and rugged valleys, the trek combines the best of the Himalayas, the remote villages and fascinating culture of central Zanskar with the vivid history and colorful, living gompas (monasteries) of Ladakh. Starting from Lamoure, the trek crosses many high passes over 5000m before entering into verdant valley of Himachal Pradesh. On the trek, you will see many ancient monasteries and remote hamlets.
Get a Custom made Tour Plan with No Obligations Quote
If you like this tour and would like a custom tour plan to your requirements, then please fill the form given below. You can specify destinations, number of days you would like at each destination, activities, hotel categories, specify vehicles, request a guide or translator, etc. If you are traveling with children or elderly please let us know so that we can prepare the plan accordingly. In case you can't find a specific destination listed on our site then let us know and we will work it out for you. We will send you a custom made tour plan and a no obligation quote. We look forward to welcoming you! See you soon!